This post may contain affiliate links which won't change your price but will share some commission.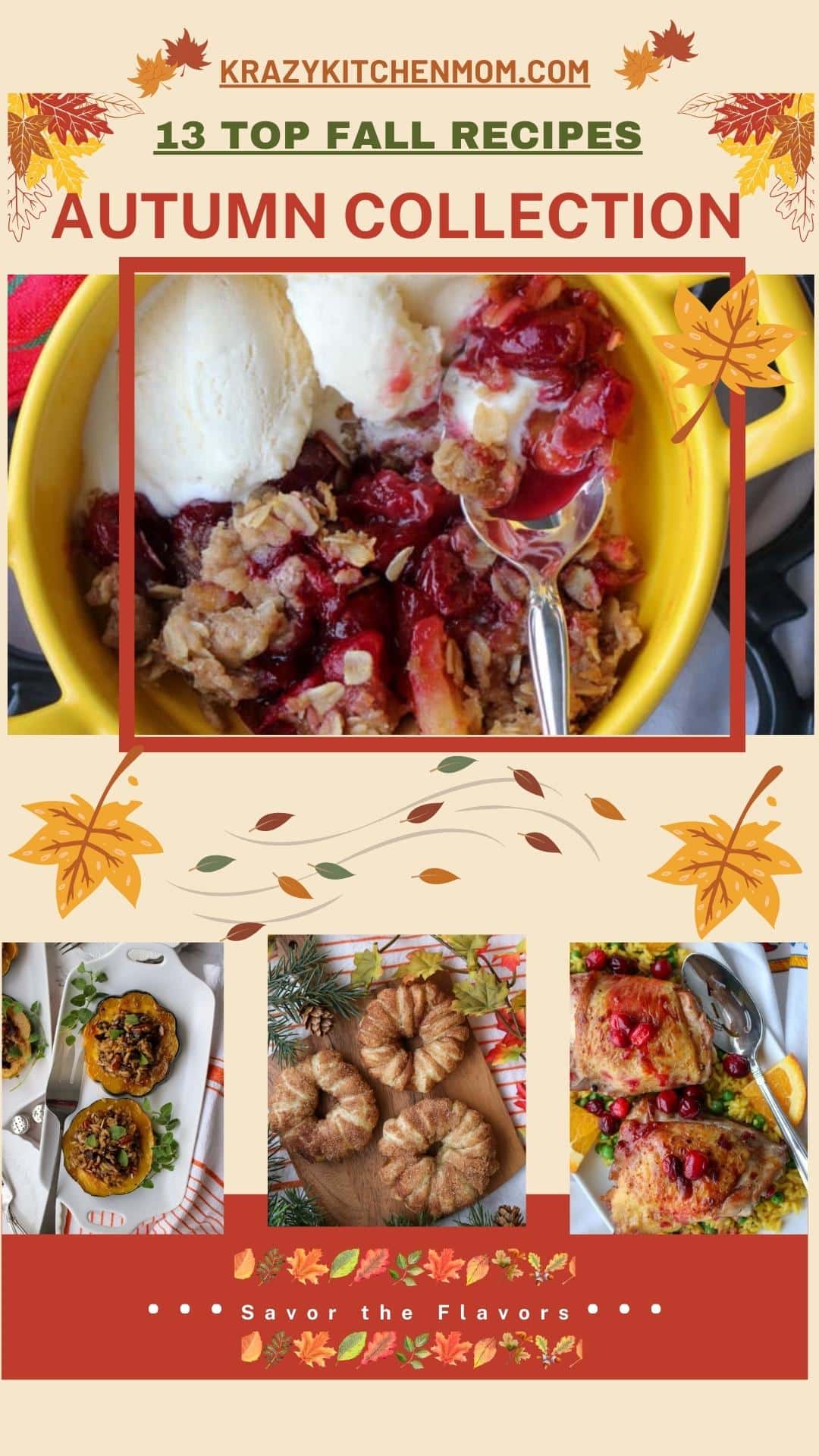 Savor fall flavors with our delicious selection of fall-inspired recipes, perfect for bringing warm comfort to your home this season.
Put your apron on and prepare for a culinary adventure of fall flavors and aromas.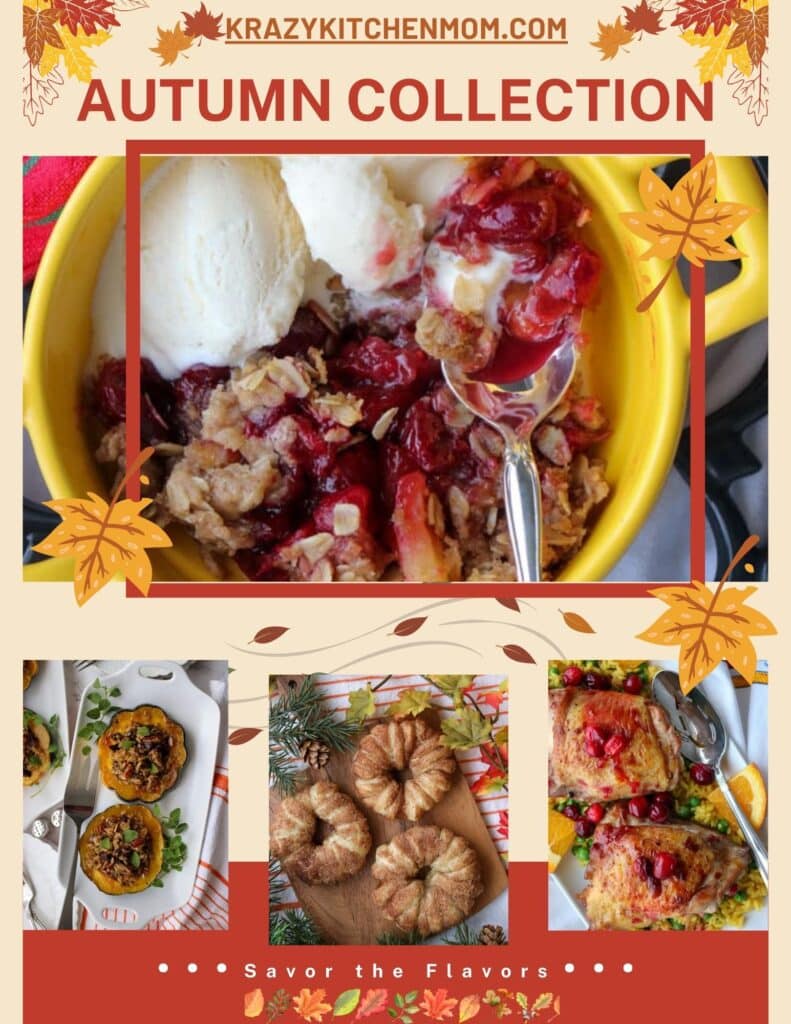 This classic dessert is the perfect blend of sweet and tart, with a crispy, buttery topping that sends it over the top. It's an ideal autumn dessert that's sure to be a hit with family and friends.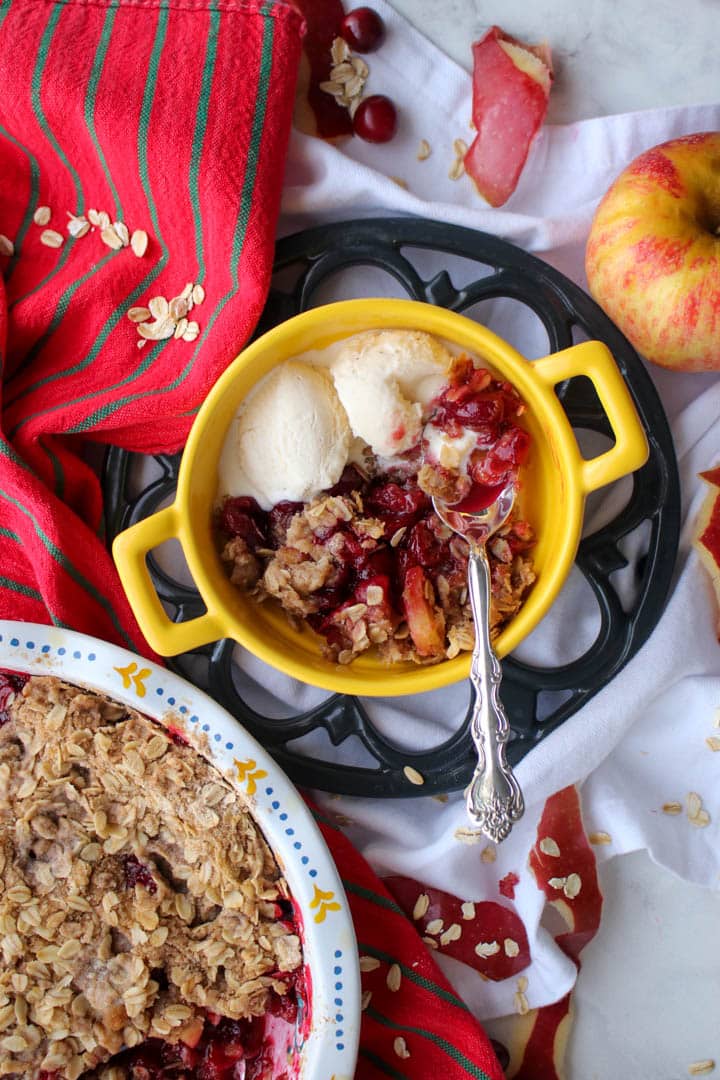 There's nothing cozier than a hot, hearty bowl of wild rice and acorn squash. This recipe is not only comforting and savory, but it's also healthy and vegan-friendly.
Perfect for either a cozy date night or a family gathering, this delicious side dish celebrates seasonal produce and will be a sure hit with family and friends.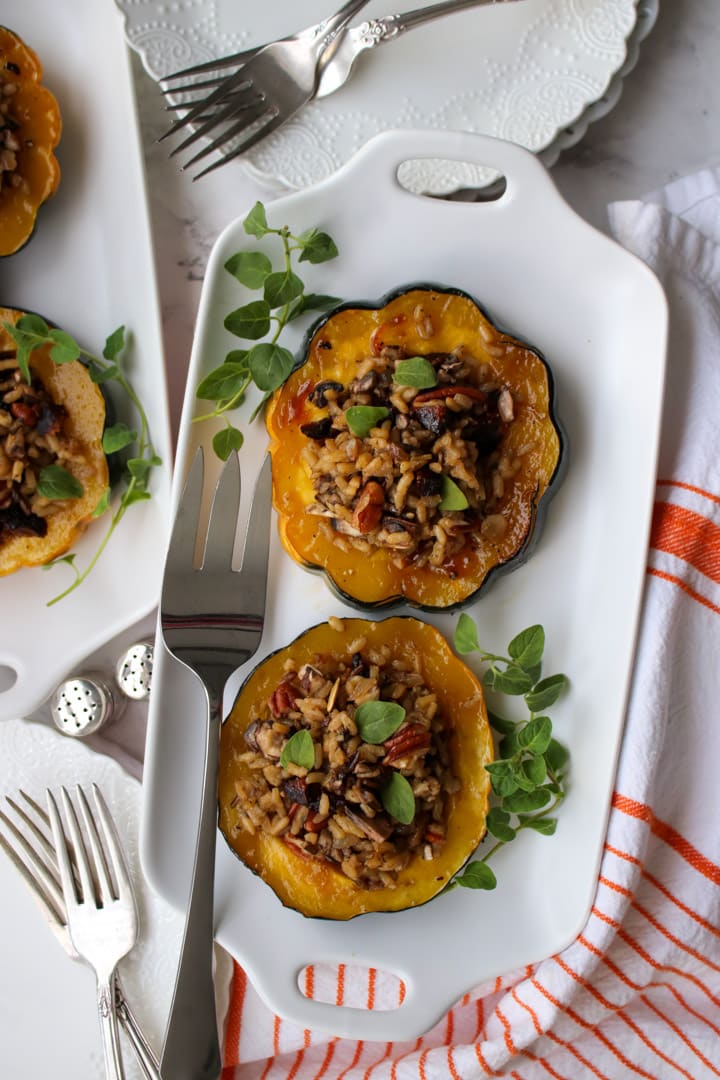 Apple pie is a classic fall dessert. But why settle for just one bulky pie when you can have 10 beautiful individual pies?
They're the perfect combination of flavor and texture – sweet, juicy apples encased in a golden, flaky crust. Plus, they're fun to make and eat.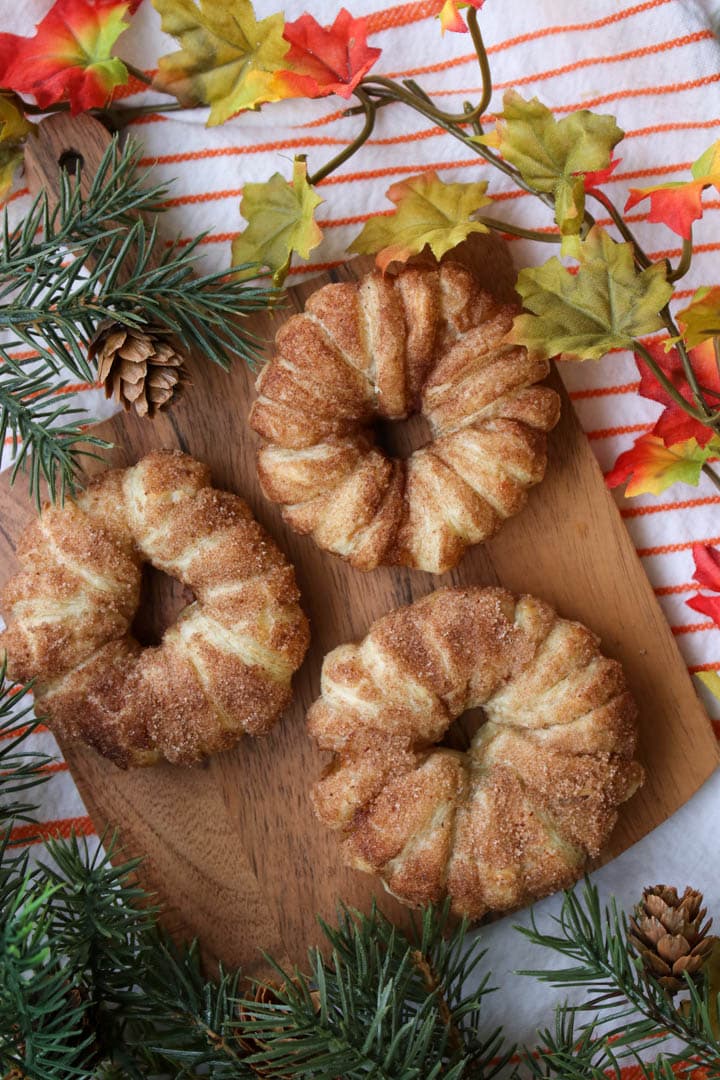 Cranberry orange baked chicken: It may look and sound like a recipe found in a gourmet cooking magazine, but it is a surprisingly simple and delicious way to enjoy the classic combination of flavors.
This recipe uses fresh cranberries and oranges to create a tender, juicy, and flavorful baked chicken dish.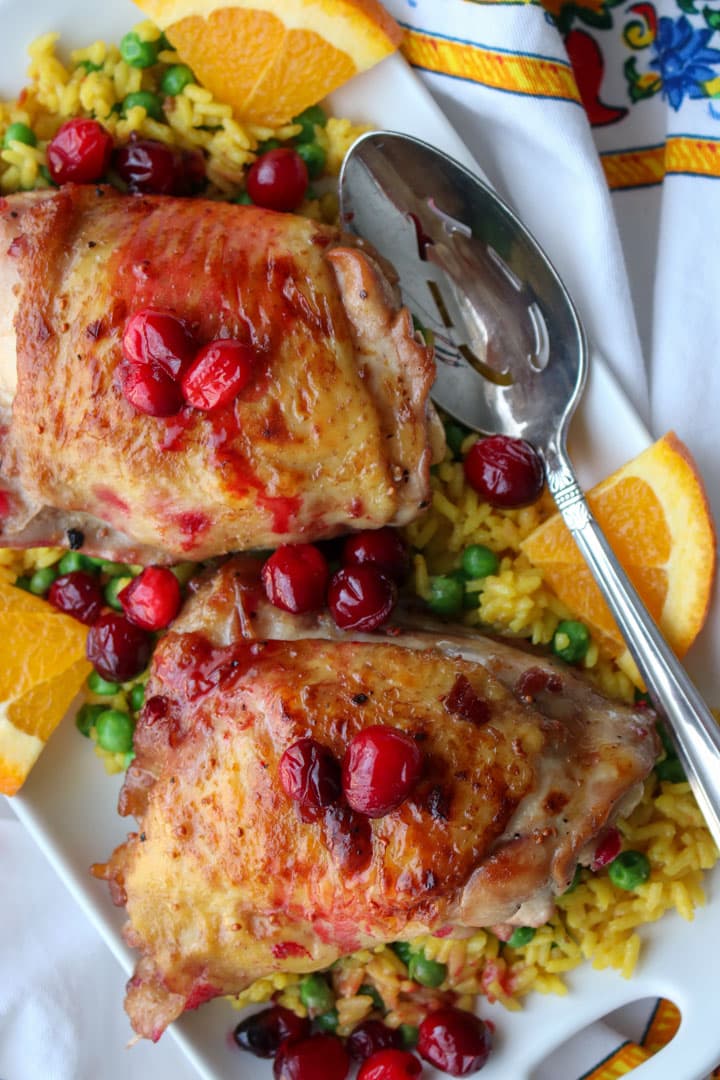 Tuscan bean soup is a comforting and nourishing dish that brings families and friends together with its rich creamy, earthy flavors.
This delectable dish is much easier to make than it looks, and you can make it with ingredients you likely already have in your kitchen.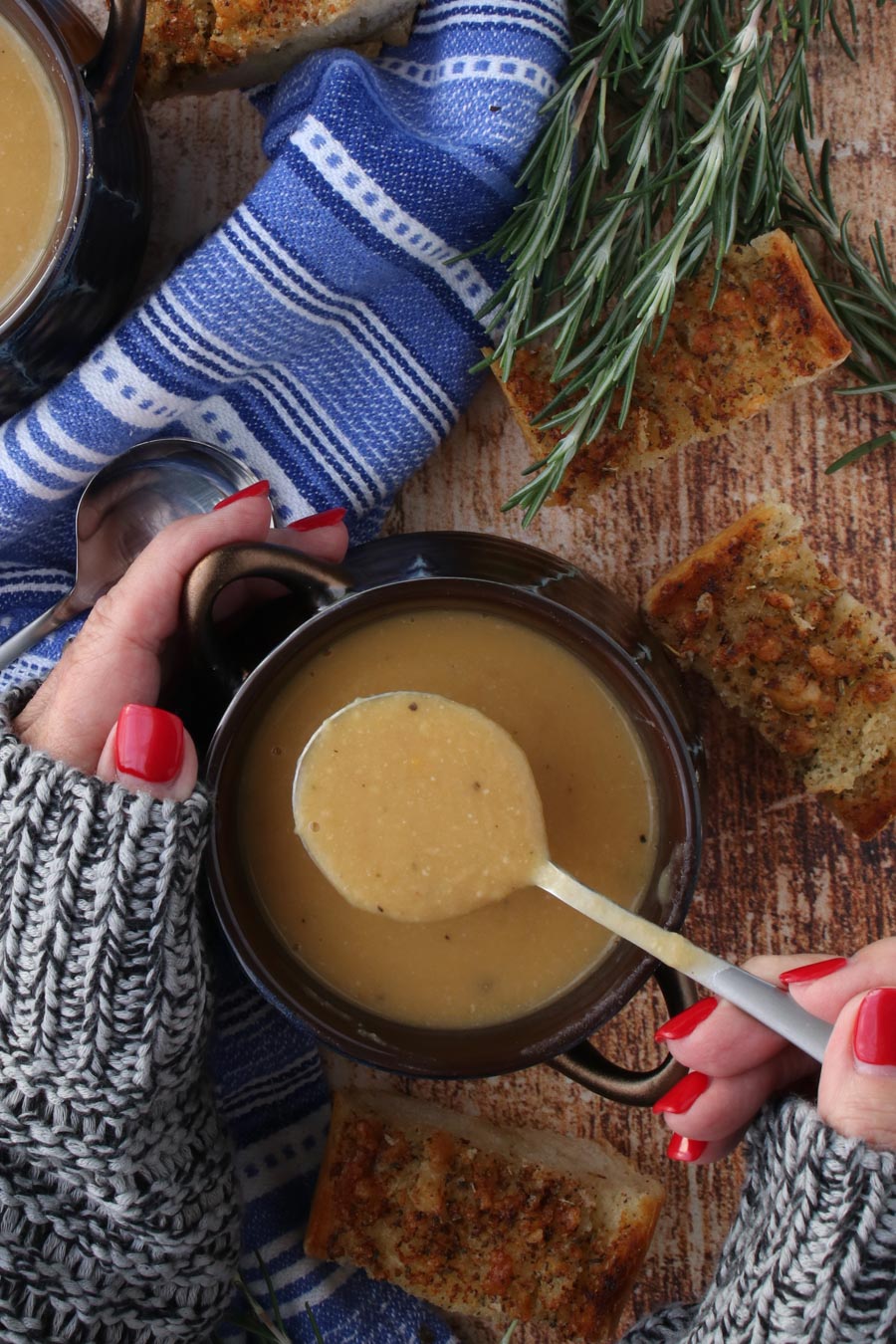 Did you know you can turn the classic pancake into a savory, hearty, and nutrient-packed meal?
Loaded with delicious, savory ingredients, these pancakes are an ideal dish for any time of the day.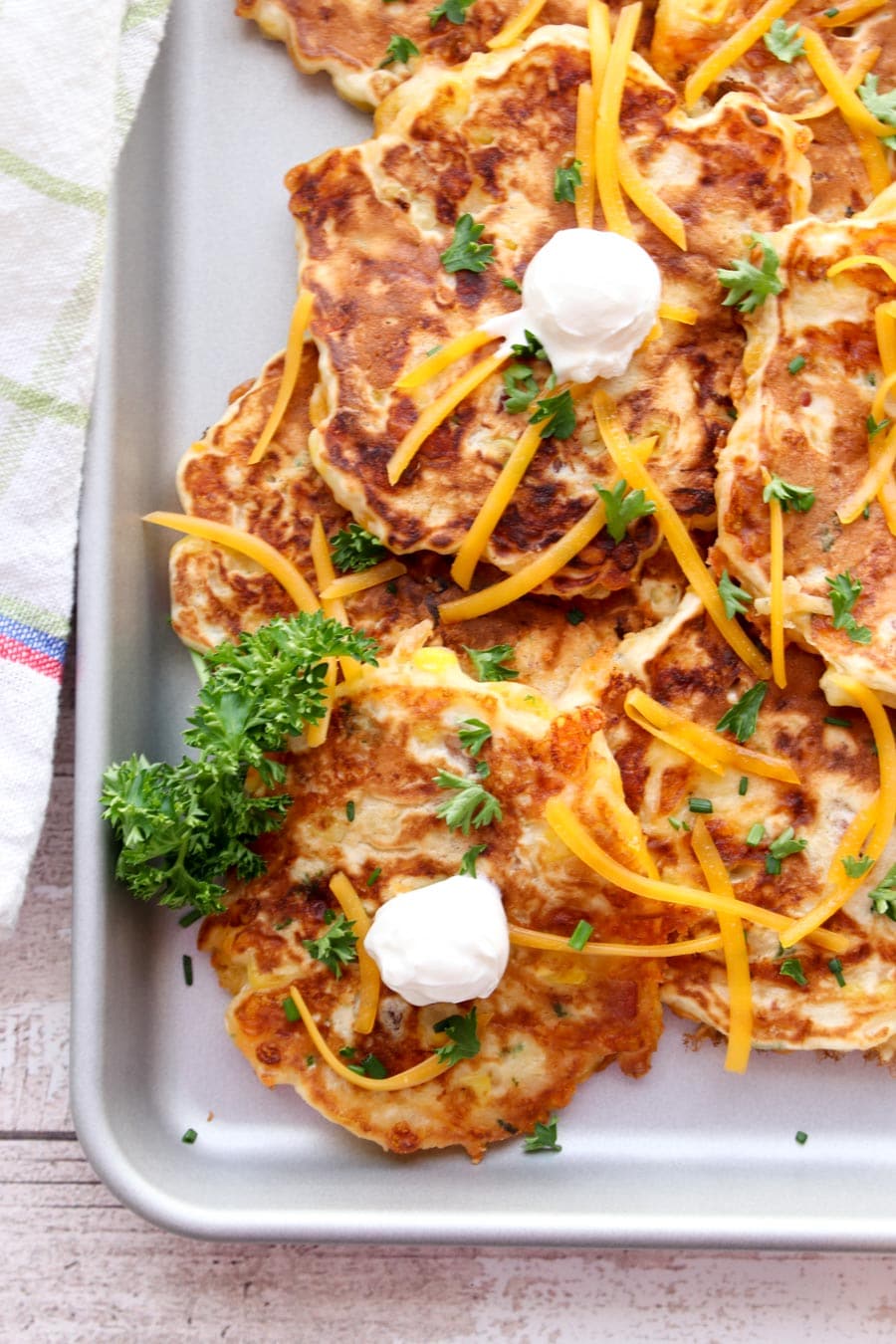 Nothing beats a comforting bowl of tomato soup on a cold night. This soup is the perfect way to satisfy your hunger while staying healthy and achieving your dietary objectives – all without sacrificing flavor.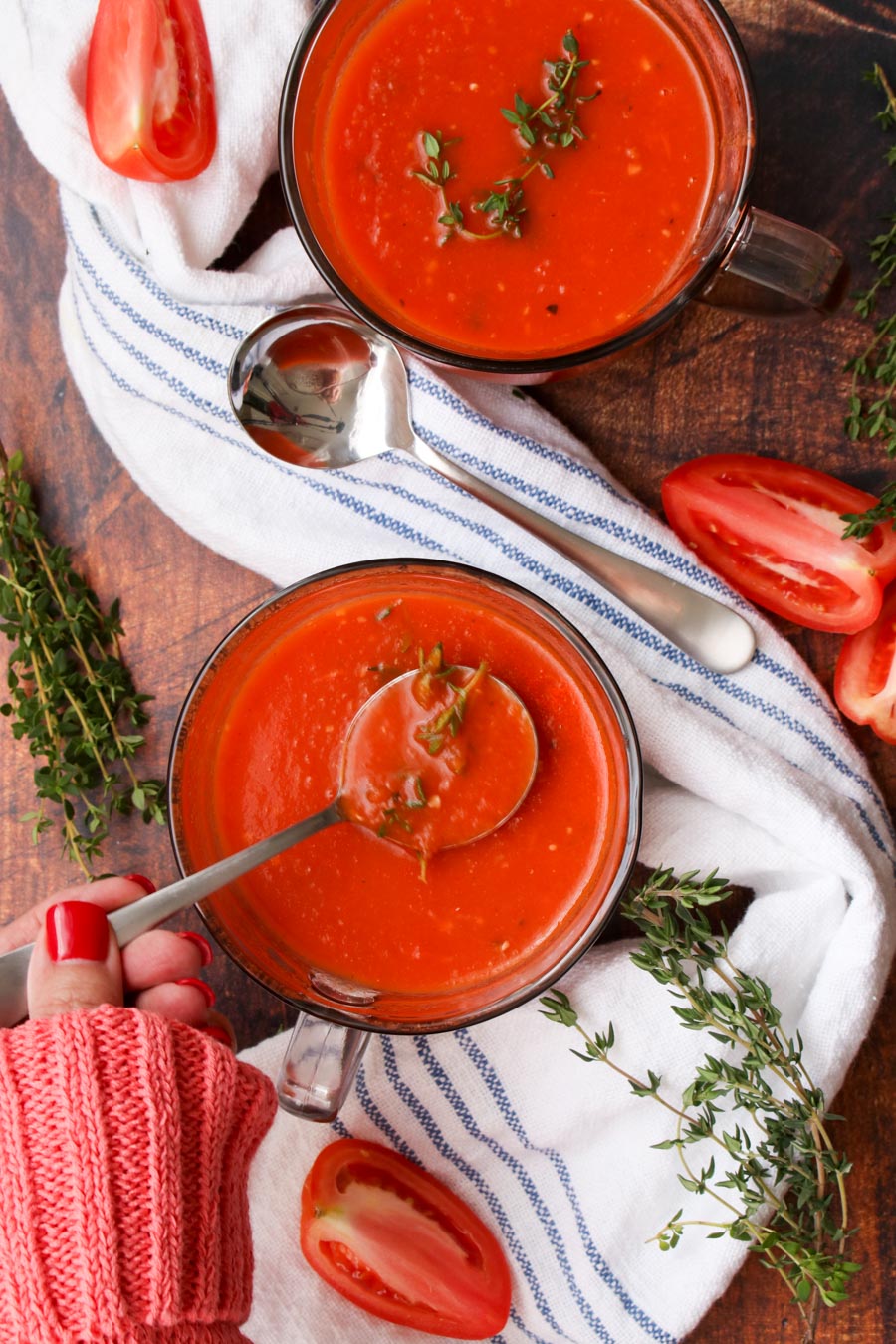 Crisp, juicy fall apples are one of autumn's ultimate flavor experiences.
This is a delicious and healthy fall apple salad. With flavorful combinations of apples, nuts, greens, and berries. It will leave you with happy tastebuds.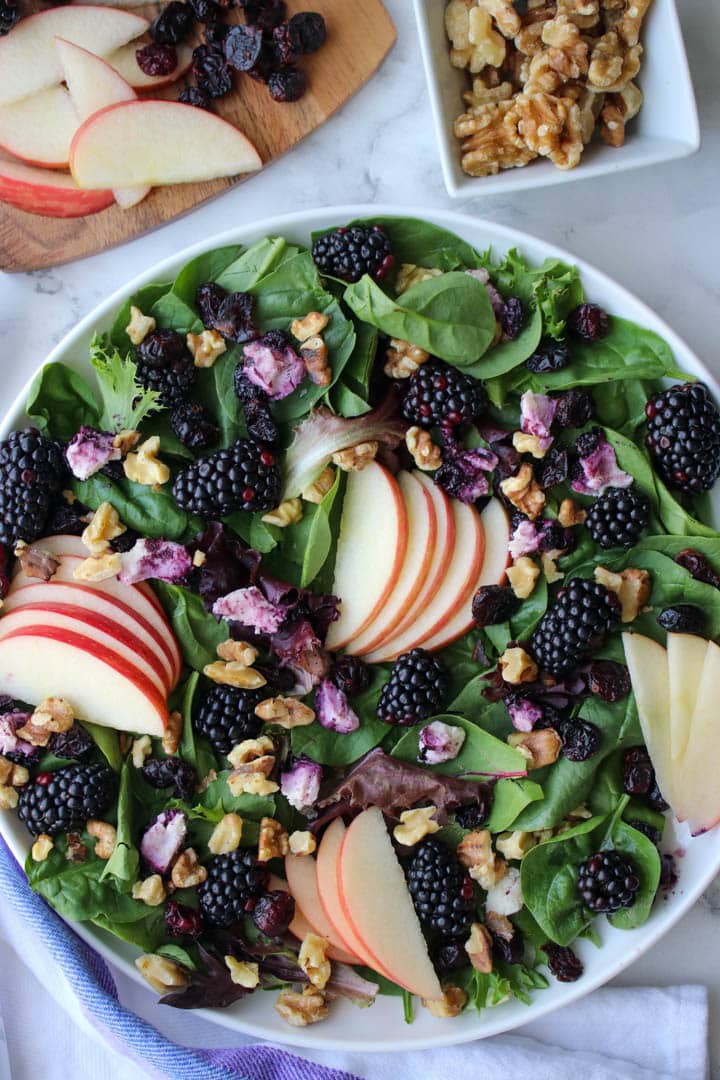 Kick up your fall cocktails with this refreshing twist on traditional margaritas.
Combining the tartness of a margarita with the comfort of apple cider, this drink is certain to give your evening drinks a festive twist.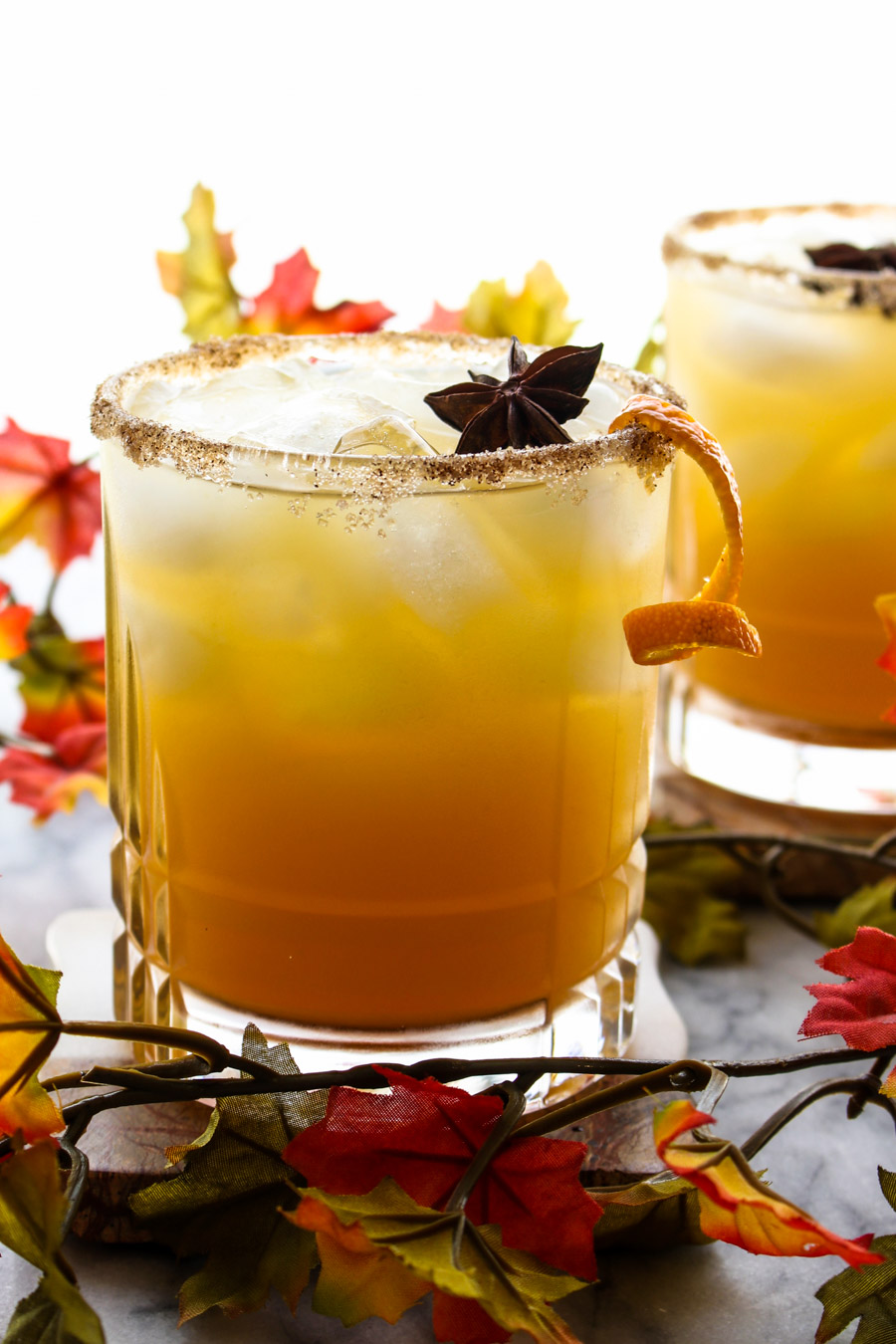 If you're looking for an easy and delicious meal that comes together quickly, rotisserie chicken fried rice is the answer.
Thanks to the convenience of pre-cooked rotisserie chicken, this tasty dish is ideal for busy weeknights or last-minute entertaining.
Not to mention it's an incredibly versatile meal that can be customized using whatever vegetables you have on hand.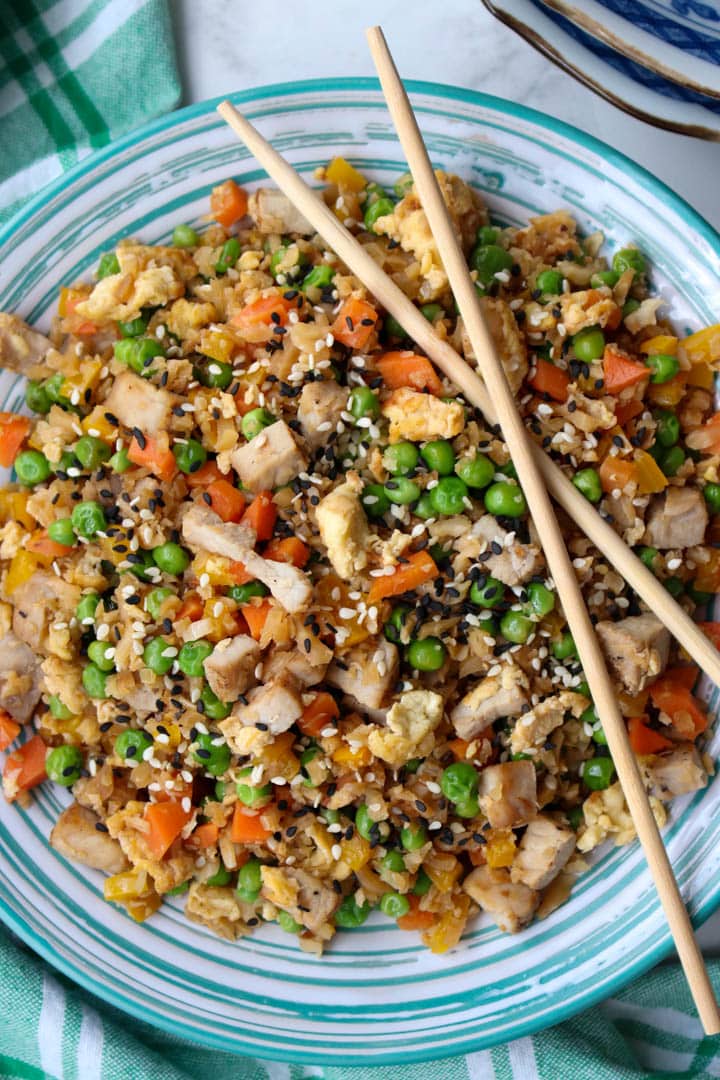 This delicious dish packs a full serving of vegetables into a savory casserole that makes it a complete dinner that your family will love.
Packed with fresh vegetables like mushrooms, broccoli, carrots, and celery plus a few pantry staples, this easy dinner comes together in just 35 minutes.
It's a perfect meal-prep dish to whip up on the weekend and reheat during the week, with the added benefit of being quick and healthy.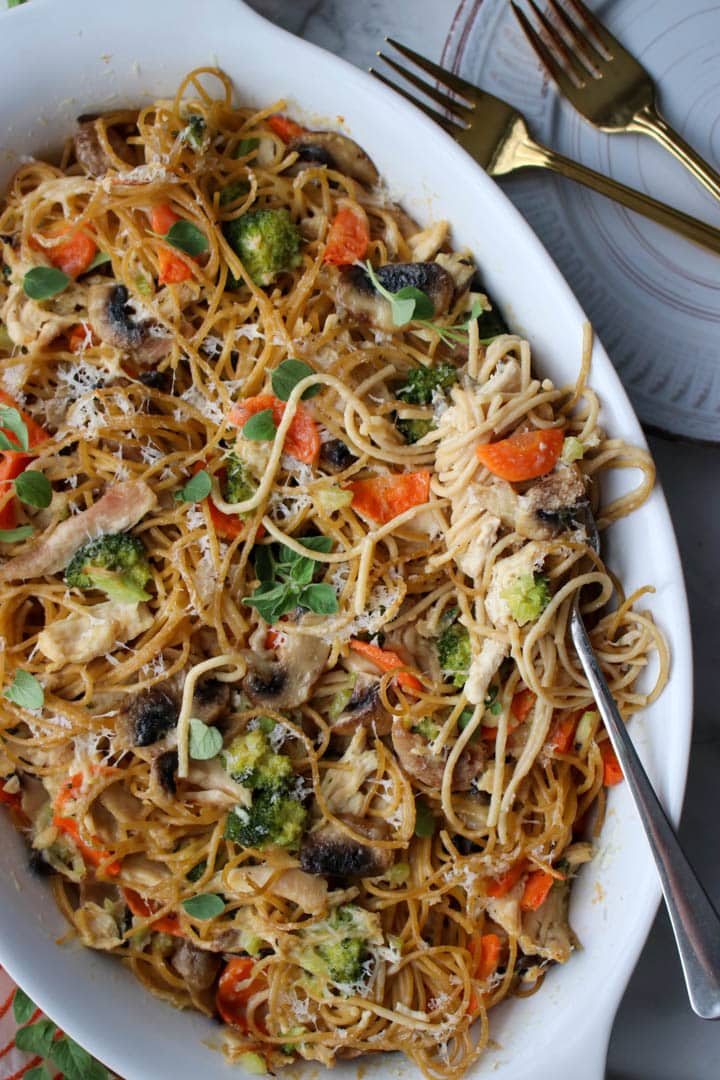 Don't ever underestimate the power of a salad. This salad is a bounty of fresh fall ingredients tossed in a sweet and tangy apple cider vinaigrette.
Imagine bringing this beautiful Fall Harvest Salad to the table. Bright colors, fantastic textures, and a burst of flavor in every bite.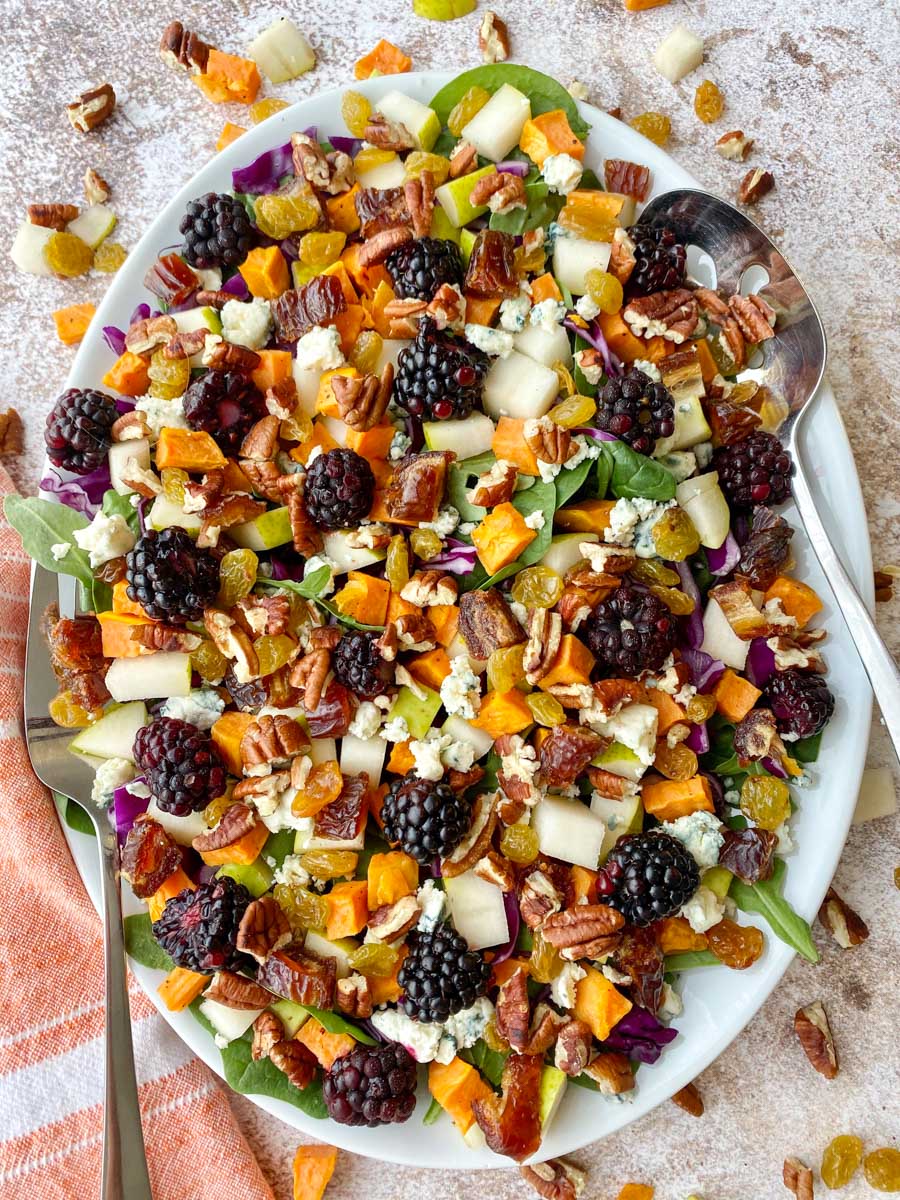 Nothing warms up the house quite like delicious, freshly baked banana bread.
Homemade banana bread not only smells amazing, but it can also be surprisingly simple, and inexpensive to make.
It's perfect for breakfast, snacking, or dessert.