This post may contain affiliate links which won't change your price but will share some commission.
Six easy rotisserie chicken recipes with other food items you probably already have in your pantry and refrigerator.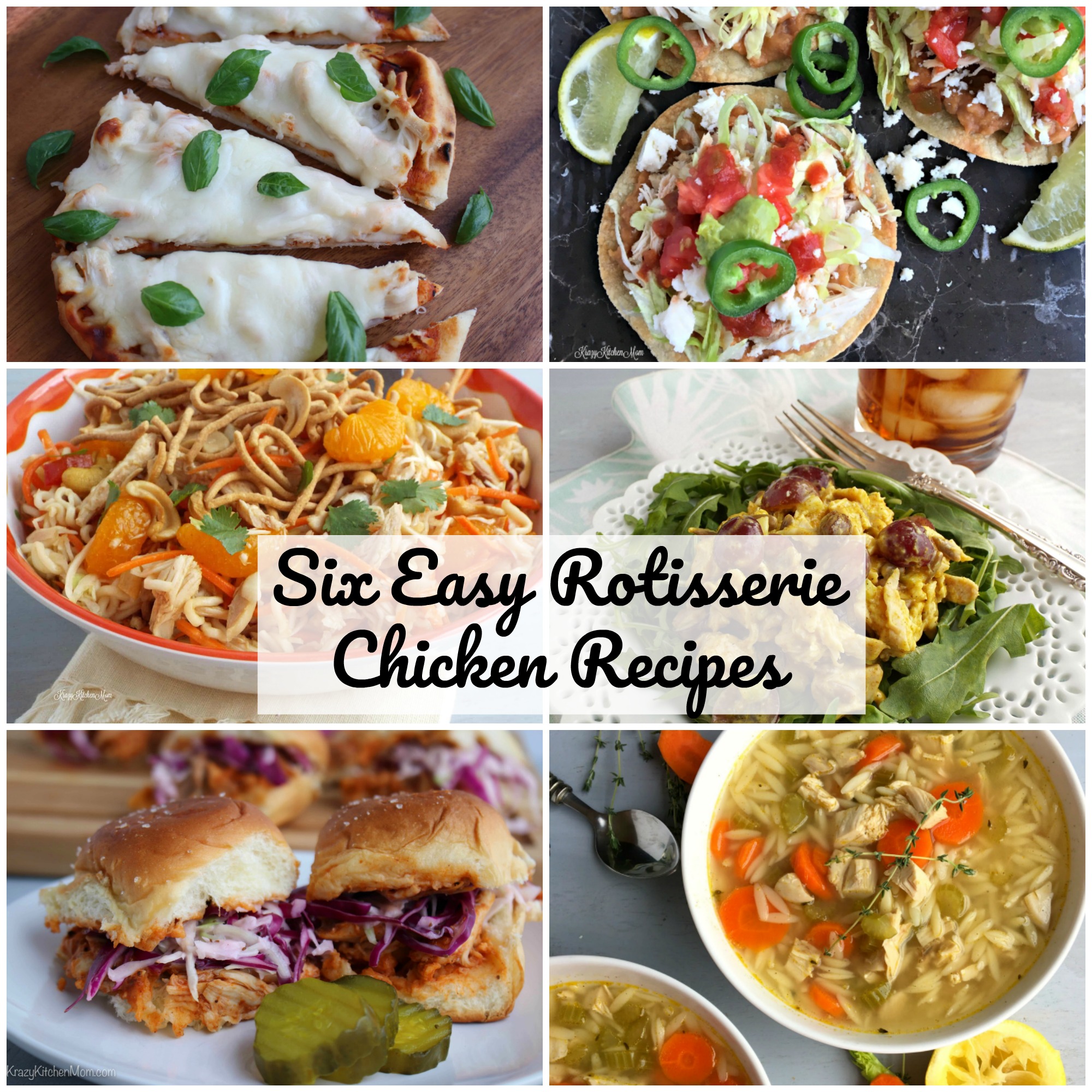 If you're like me, you cannot resist a juicy rotisserie chicken. And if you're like me, you buy it out of impulse not even knowing how you are going to use it or what you are going to make with it. Well, I've made it easy for you with these family-tested family-loved six easy rotisserie chicken recipes.
Rotisserie Barbeque Chicken Flatbread – this is a new "go-to" recipe at our house because we always have BBQ sauce, cheese and Nann bread in the pantry.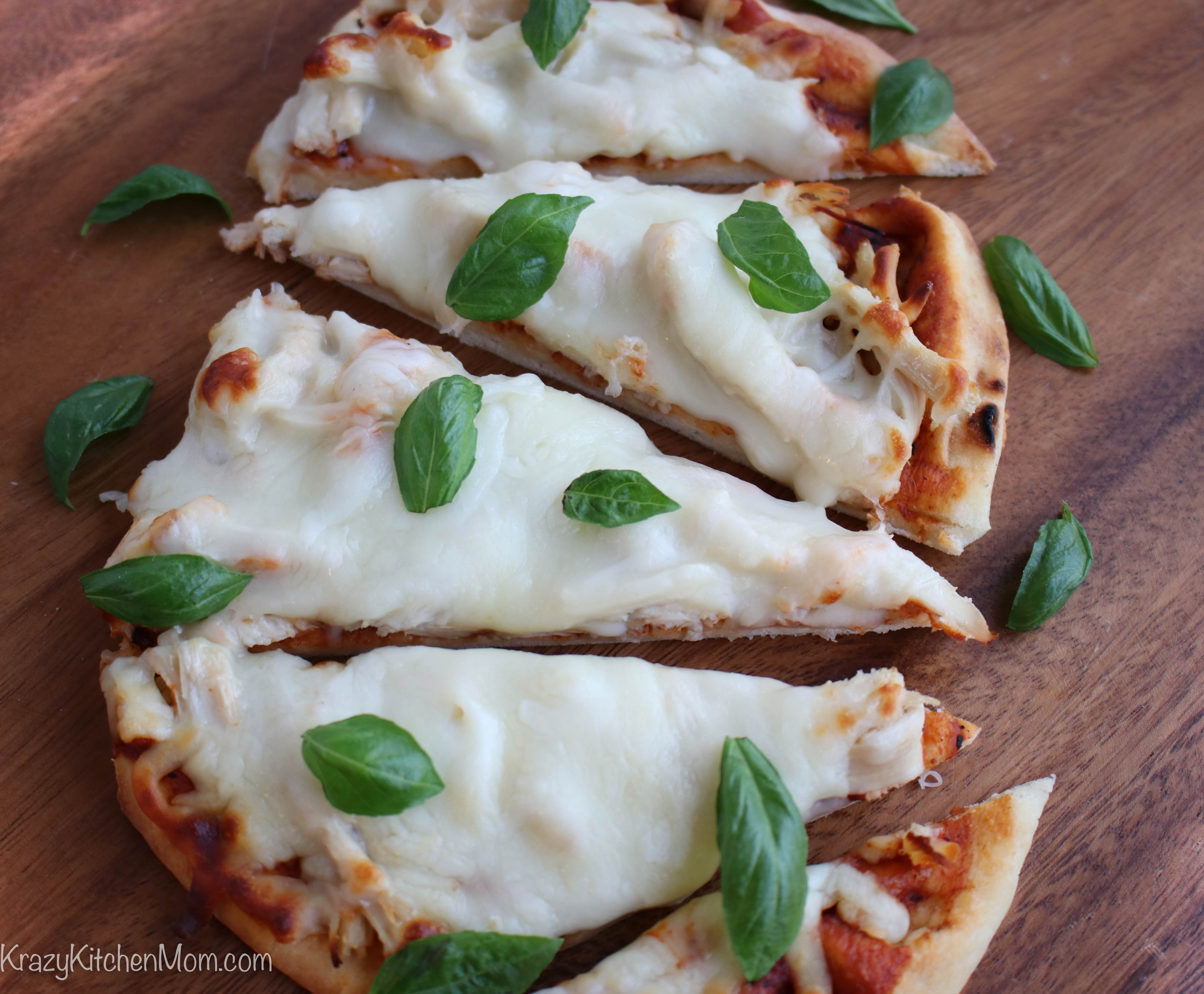 Light Greek Lemon Orzo Soup – This is hands-down one of my favorite soups if not one of my favorite recipes of all time. Ya, it's that good!
Rotisserie Chicken BBQ Sliders – I don't know what it is about sliders, but at my house, they are always a rock star!
Rotisserie Chicken and Bean Tostada – An open-faced taco. Need I say more? T.A.C.O L.O.V.E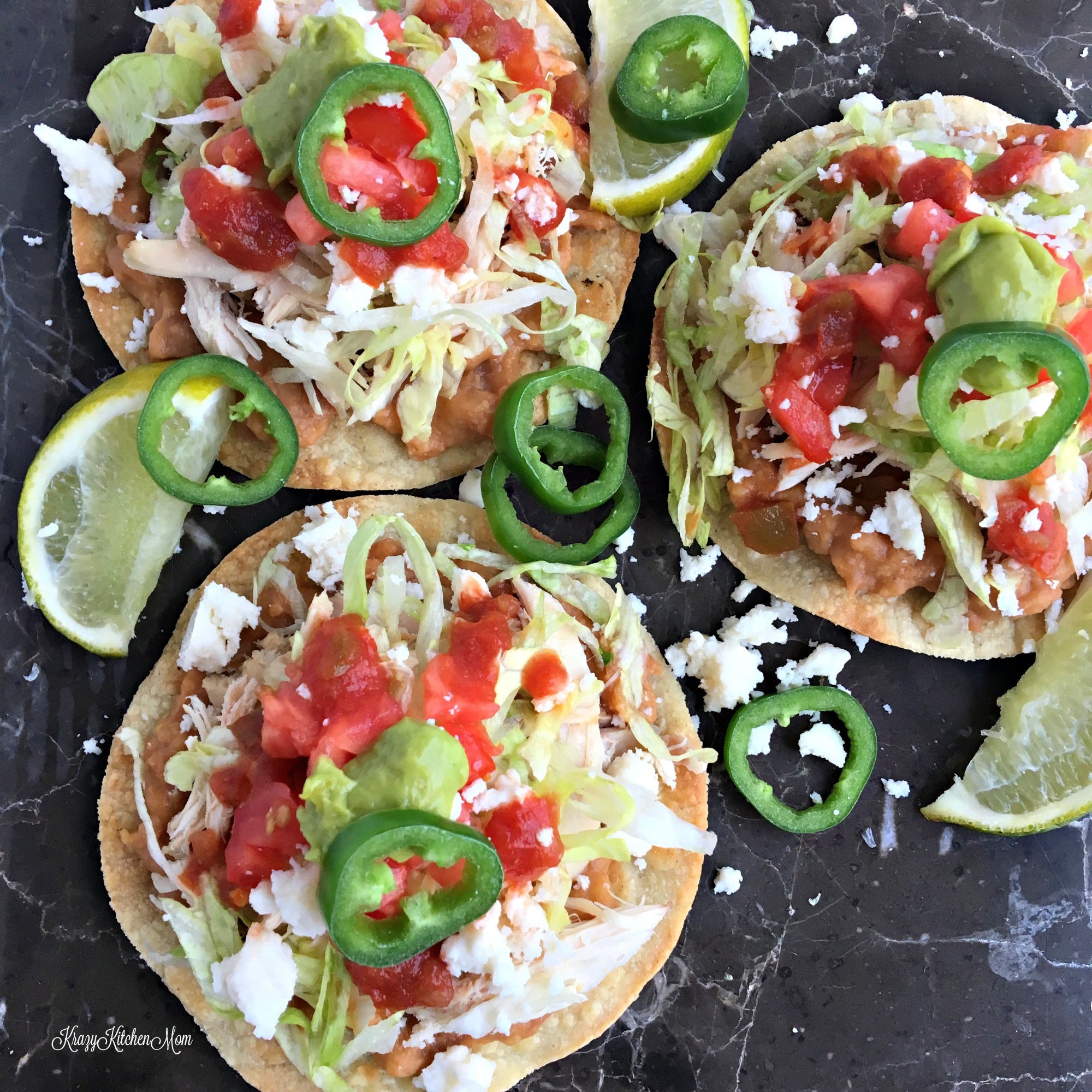 Asian Ramen Noodle Salad with Chicken – A light salad with big bold flavors.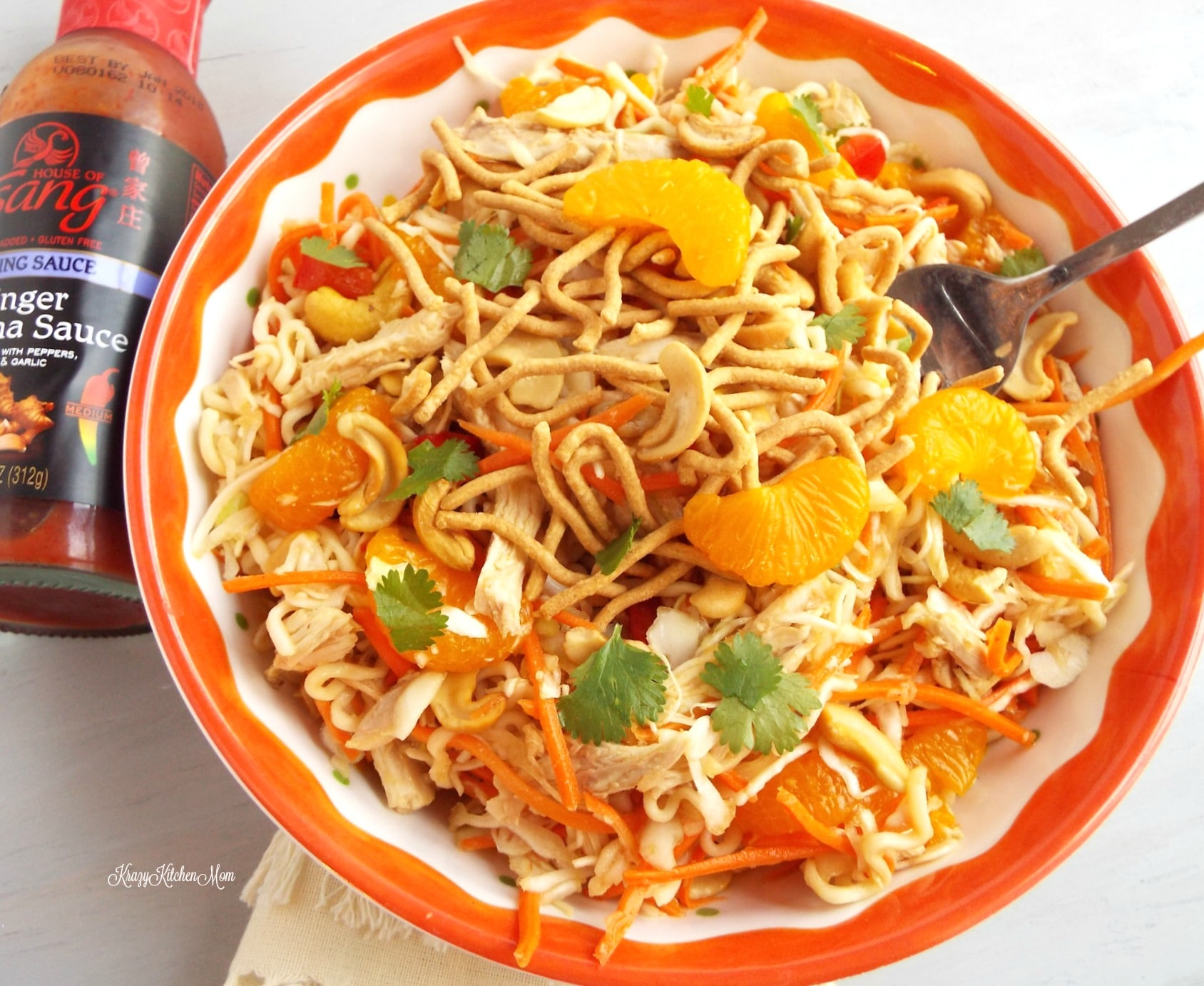 Easy Curry Chicken Salad – Curry Chicken Salad has the perfect blend of spicy from the curry powder, creamy from the mayo and sweet from the grapes. Put it on top of peppery arugula and wow!