This post may contain affiliate links which won't change your price but will share some commission.
This video shows you how to easily and quickly make colorful unicorn rainbow frosting with a no mess method using plastic wrap.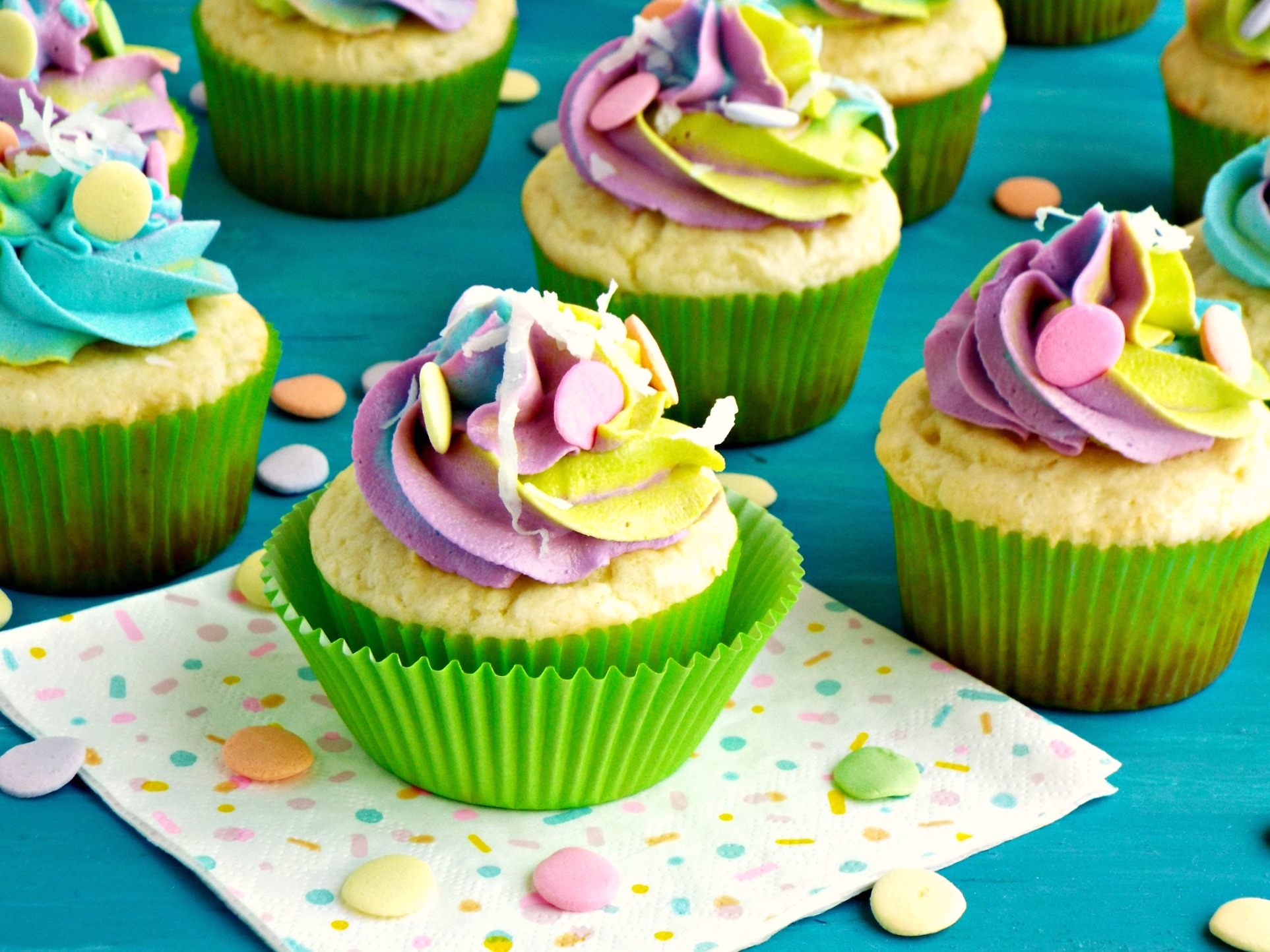 A few months ago I bought a gadget to make unicorn rainbow frosting. It cam with three tips that connected to a pastry bag. But after 3 or 4 trys and getting buttercream all over myself and counter I gave up a threw it away. Now I have come up with and easy no-mess way to frost cupcakes and cookies using plastic wrap. Enjoy the video and leave me a comment; I'd love to hear from you.
If you like this tip, you also like my Classic Buttercream recipe.
Check out two more of my most popular recipes: