This post may contain affiliate links which won't change your price but will share some commission.
Three easy hummus recipes are a middle eastern appetizer traditional made made with mashed chickpeas and served with pit or crackers for dipping.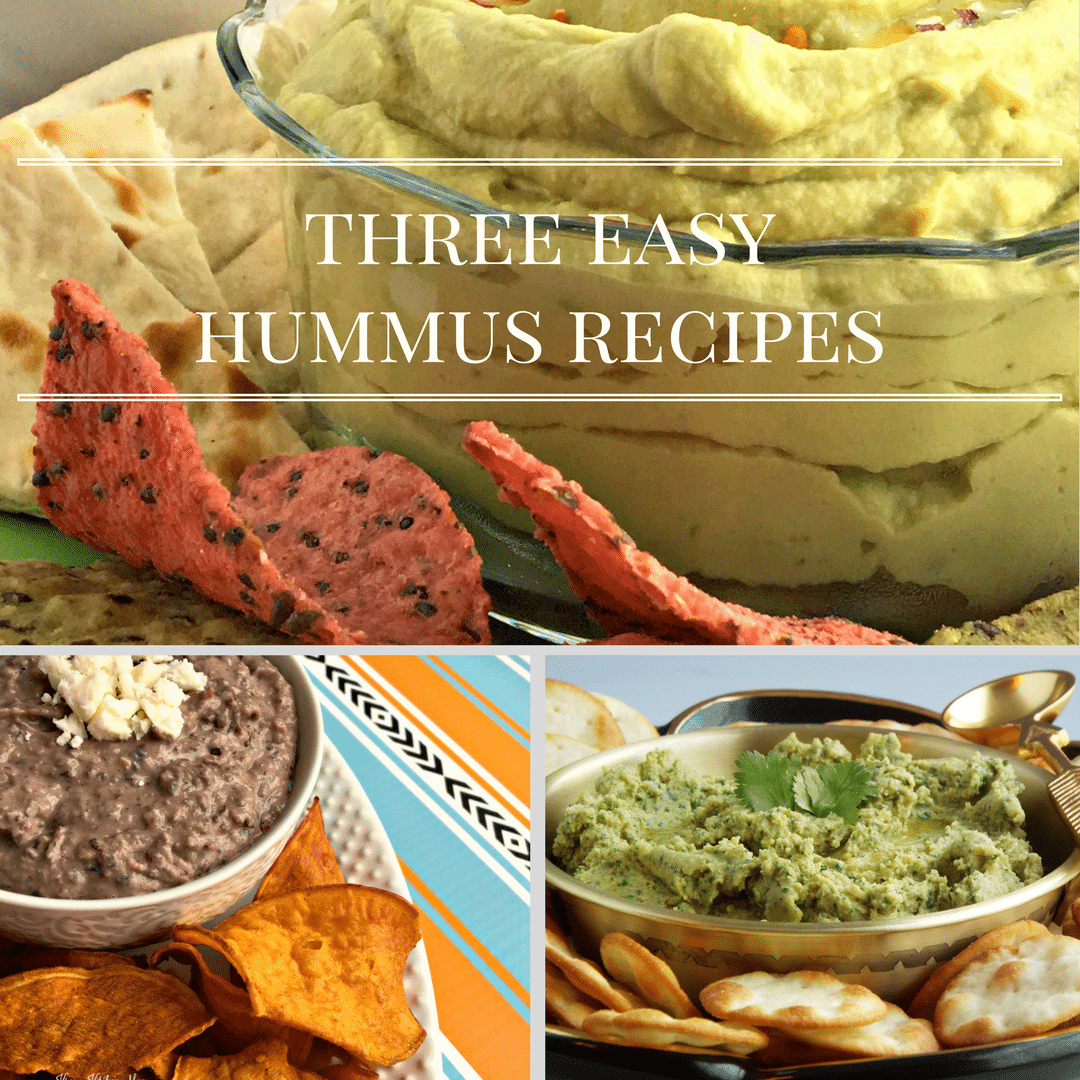 Have you notice lately how many different flavors and types of hummus there are? At my local grocery store, there is an entire refrigerator storage unit filled with all types, flavors and brands of hummus. I am happy to share with you three of my favorites. If you have a food processor hummus is easy to make. It goes great with chips for dipping and even as a spread on a sandwich.
Spicy Avocado Hummus is a traditional chickpea hummus made with tahini with the creamy and light flavor of avocado served with pita toast and whole grain chips.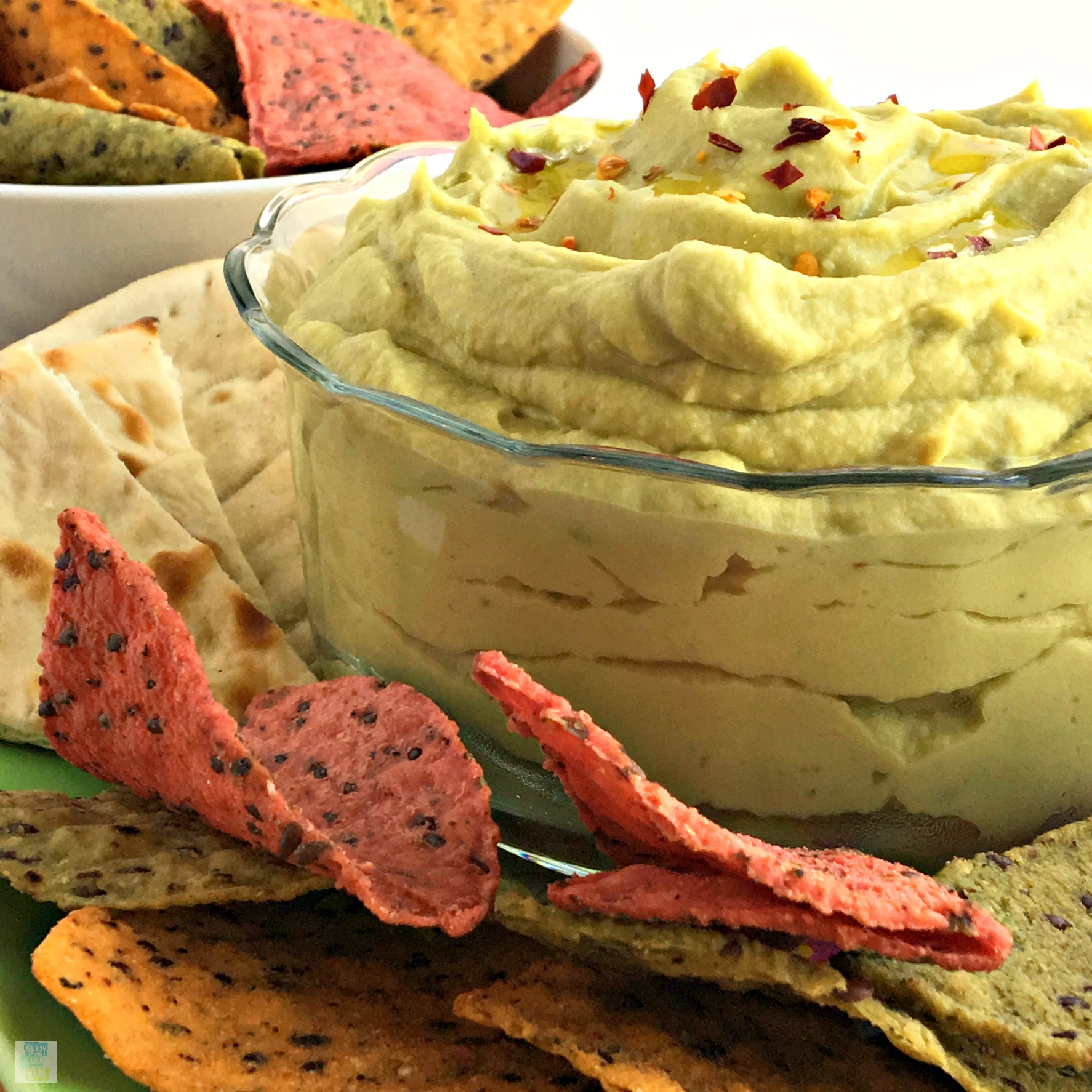 Healthy Black Bean Hummus uses black beans instead of chickpeas. A little spicy and filled with great southwest flavors.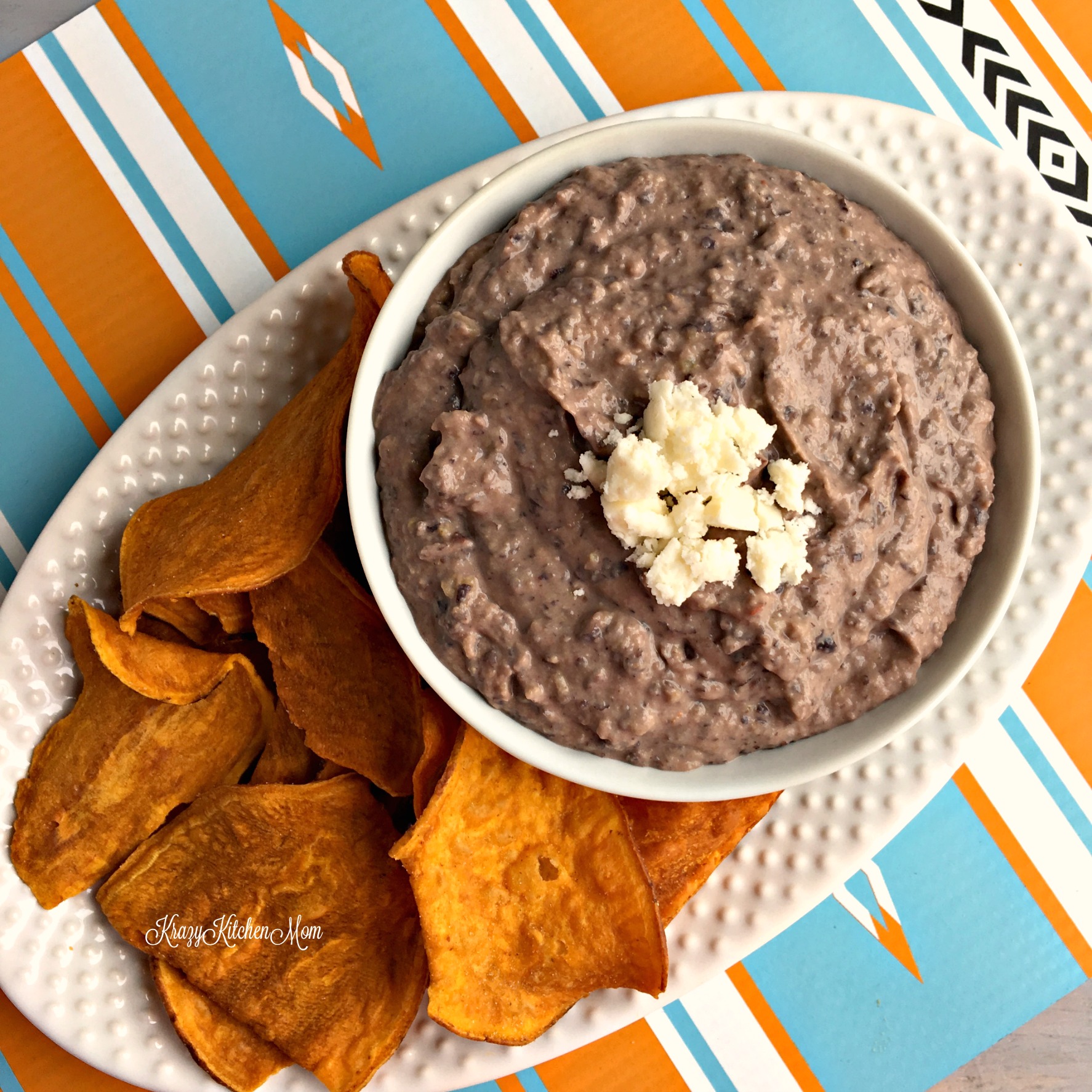 Cilantro Jalapeño Hummus is a smooth creamy dip made from chickpeas, tahini, cilantro and jalapeño peppers. It's go a bite!