This post may contain affiliate links which won't change your price but will share some commission.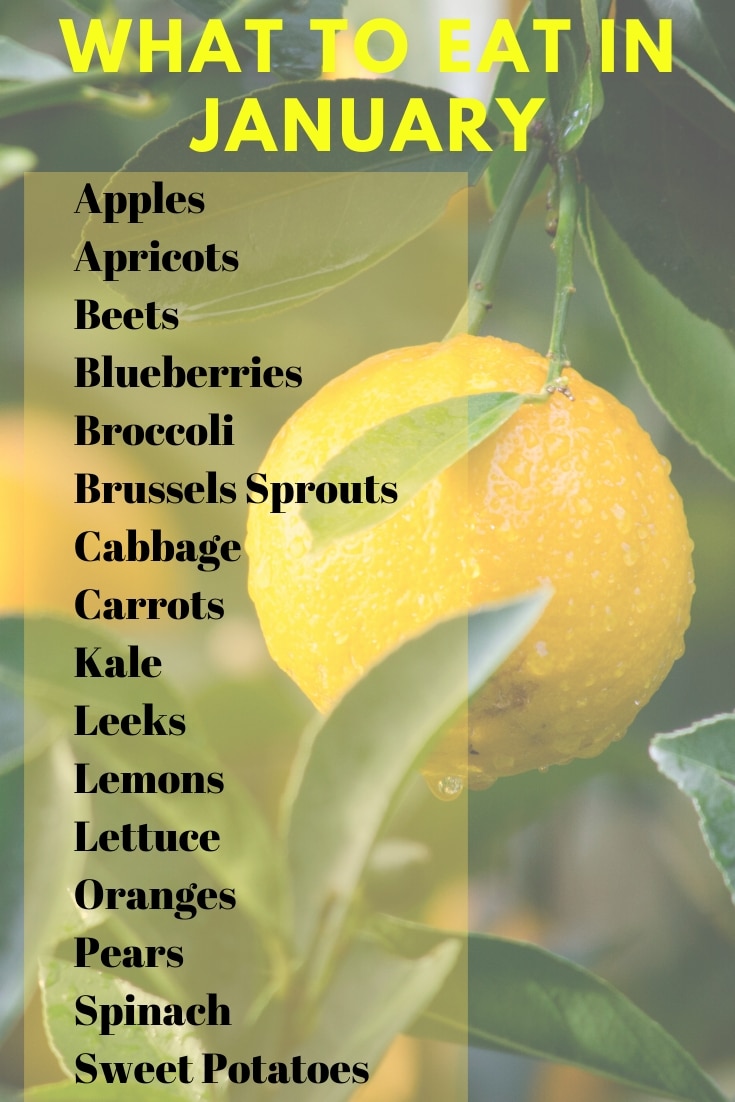 My Seasonal Foods Guide for January has all of January's best produce items. I've taken this list and given you recipes for what to make in January.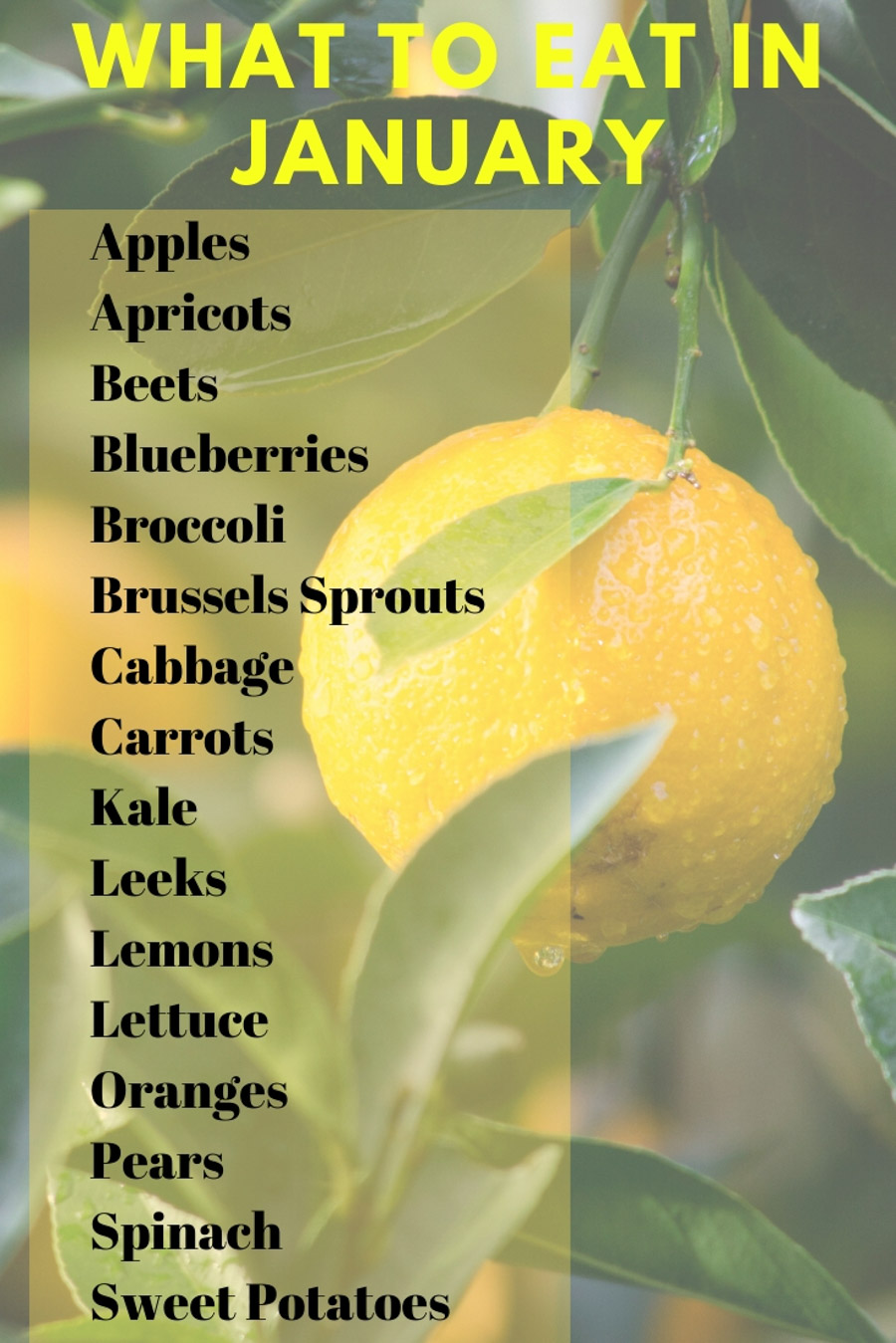 Happy New Year! This year I am sharing a monthly list of recipes using each season's fresh produce. I've got appetizers and snacks, salads, main meals, desserts, and even cocktails. I'm even adding some tips on how to buy the each type of produce to make sure you are getting the freshest products.
Just because it's January doesn't mean you can't find fresh produce in your local markets almost anywhere. I hope you enjoy this list of great recipes knowing you are using the most seasonal fruits and vegetables.
Sneak preview: The February Seasonal Food Guide will be posted on February 1, 2020!
Seasonal Foods Guide for January
Apples
I don't know anyone who doesn't' love a good crispy apple. But don't just grab any old apple or a bag of apples without inspecting them. First, check for firmness and make sure there are no soft spots or bruising. Next smell the apple…yup…just like you would a peach. You should be able to smell the fresh apple scent. And finally, make sure there are no brown spots or dryness on the apple.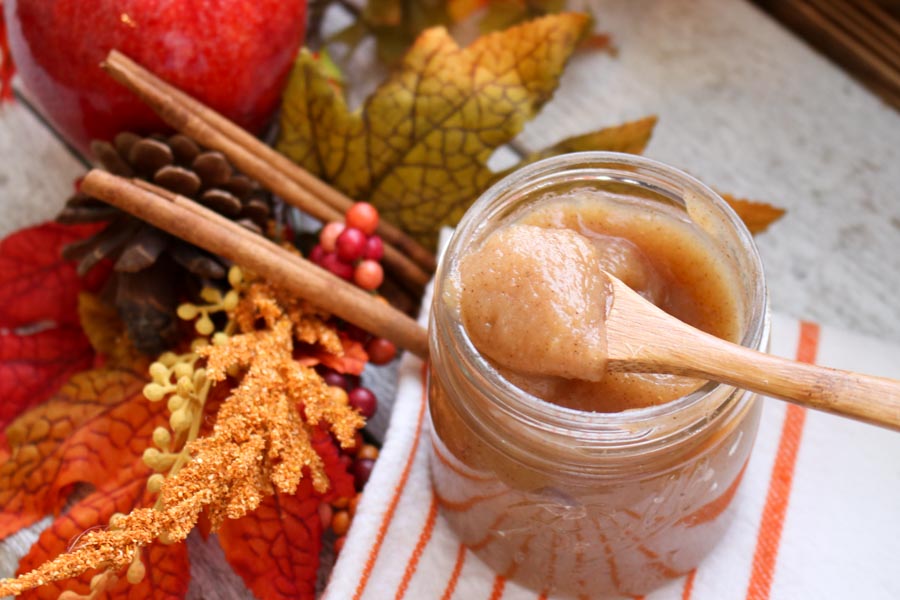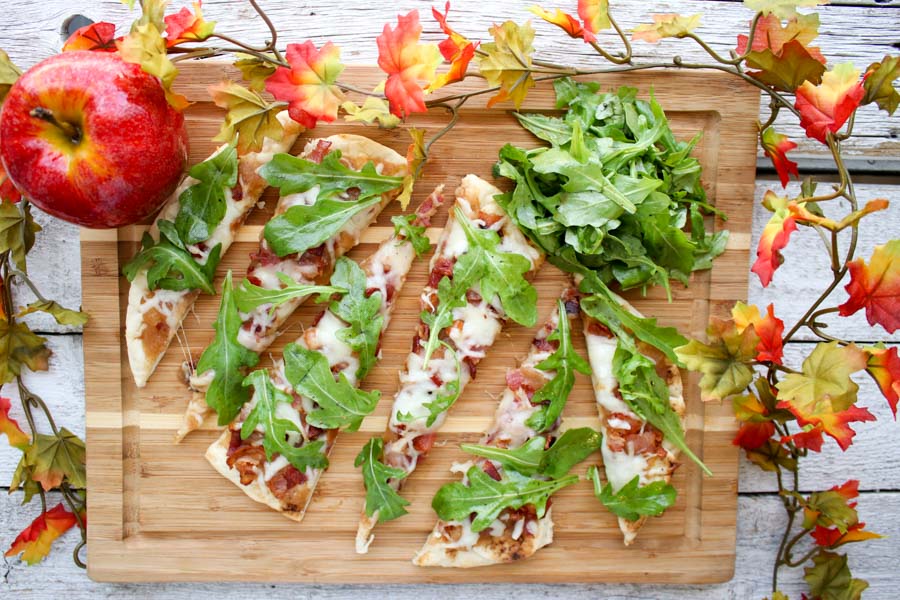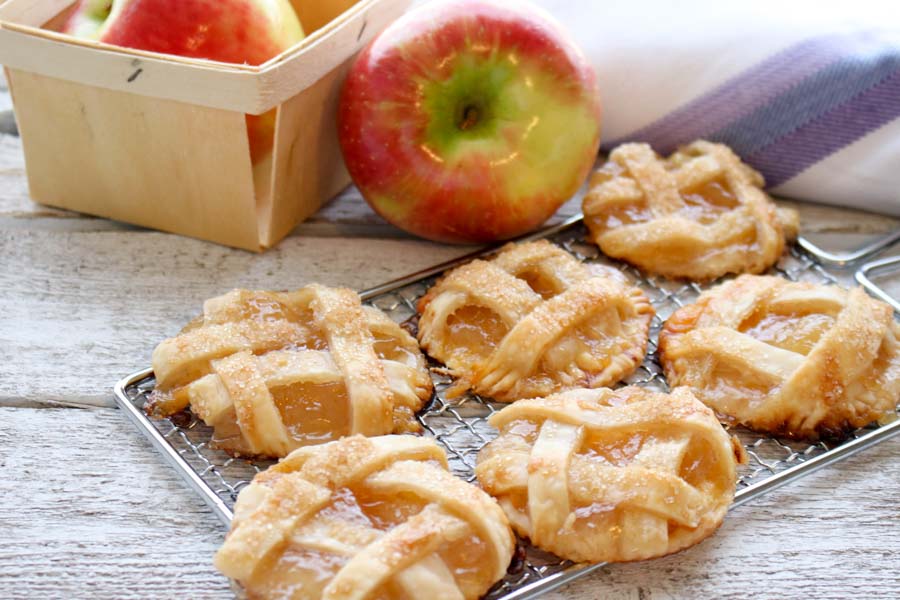 APRICOTS
Look for apricots that are bright orange in color rather than those that are on the yellow side. They should be firm but not too firm. They should have a little softness to them. And, of course, do the smell test. They should have a very bright smell.
HONEY AND THYME GRILLED APRICOTS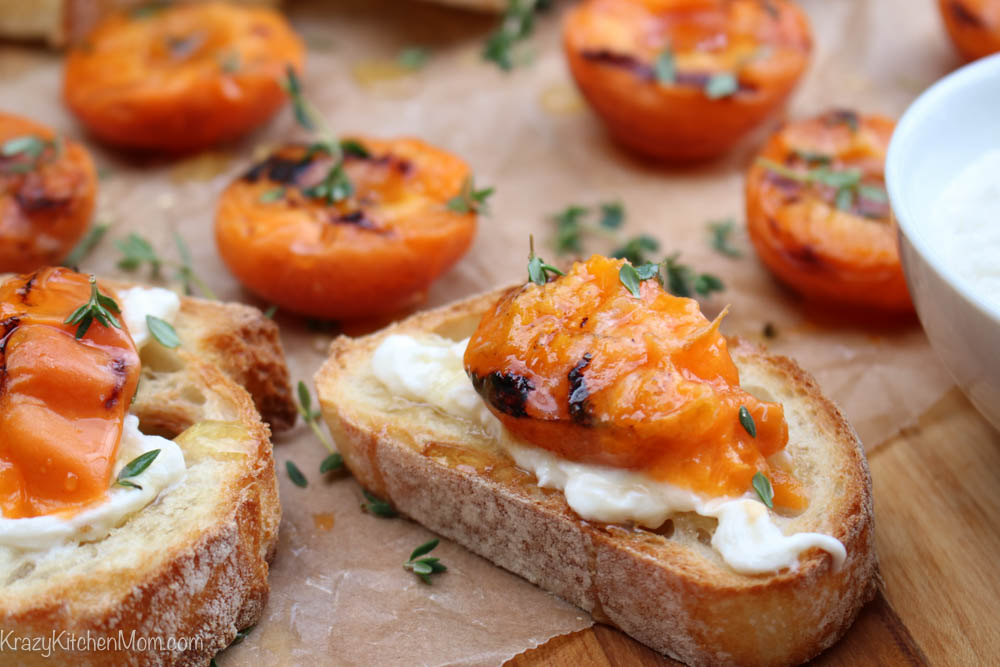 BLUEBERRIES
It seems like you can buy fresh blueberries year-round, but the freshest are this time of year. They should be plump and very dark in color.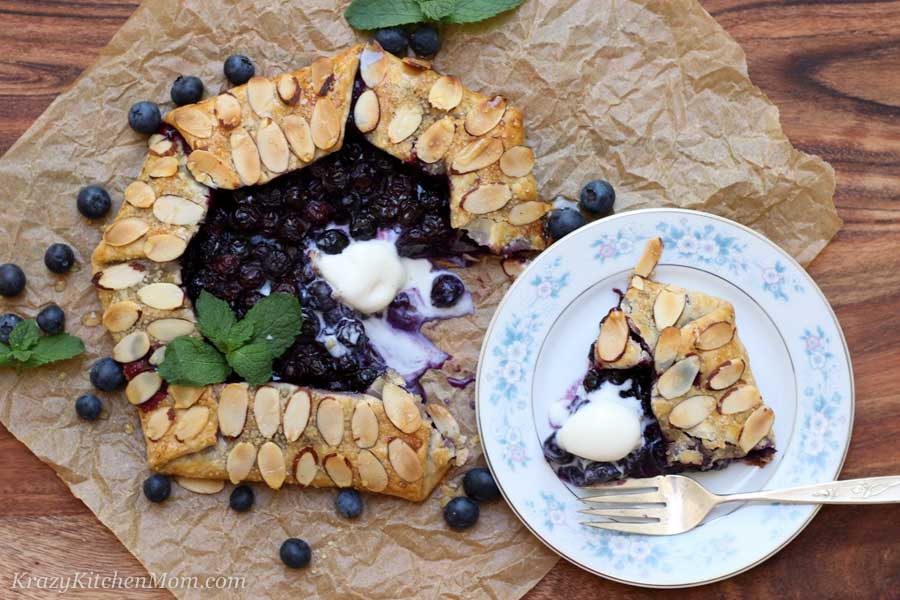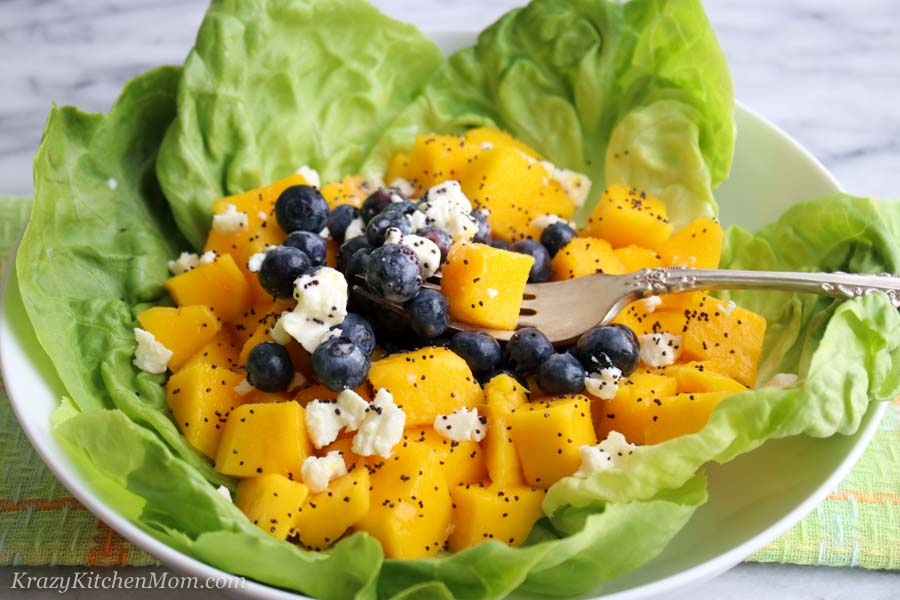 broccoli
Why buying broccoli, look for a bright green color with sturdy and firm, not floppy, stems. Also make sure the heads are compact, meaning they are very close to each other.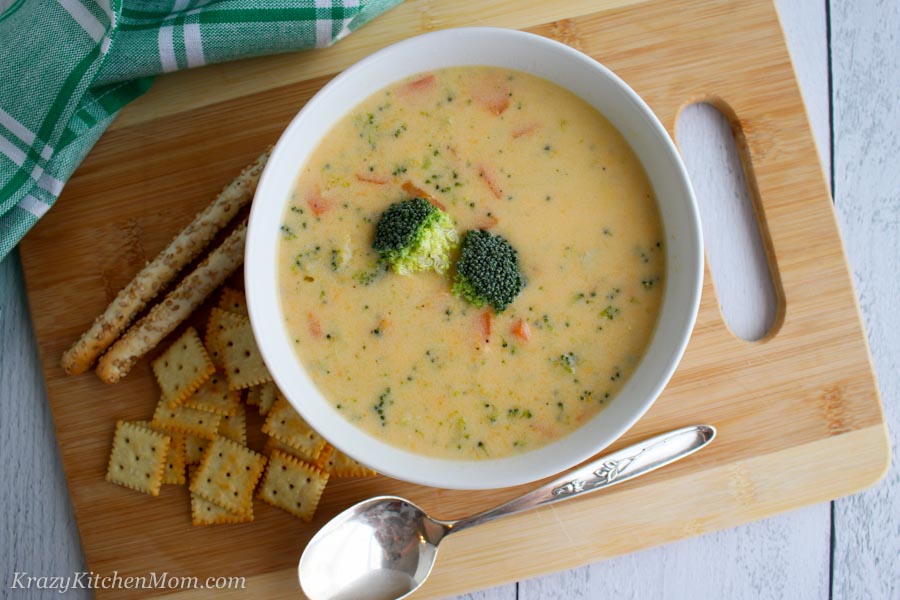 brussels sprouts
When buying Brussels sprouts look for a bright green color. You don't want to buy sprouts with yellow leaves. Also, smaller sprouts tend to be a little bit sweeter than the big boys.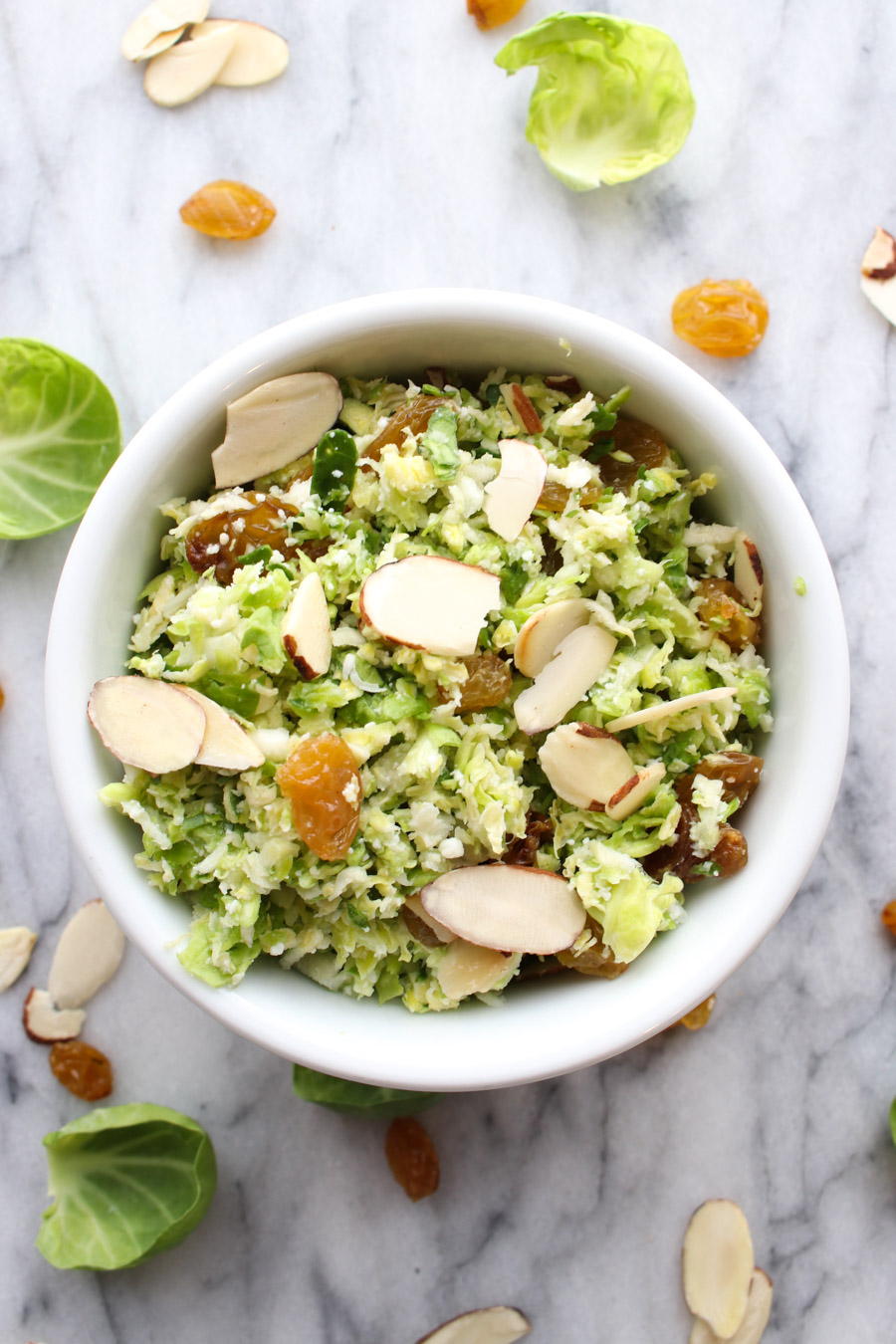 lemons
Buying lemons is like buying melons; you want to look for a heavy lemon that is firm and doesn't have any marks or blemishes.
NO-BAKE LEMON CHEESECAKE MOUSSE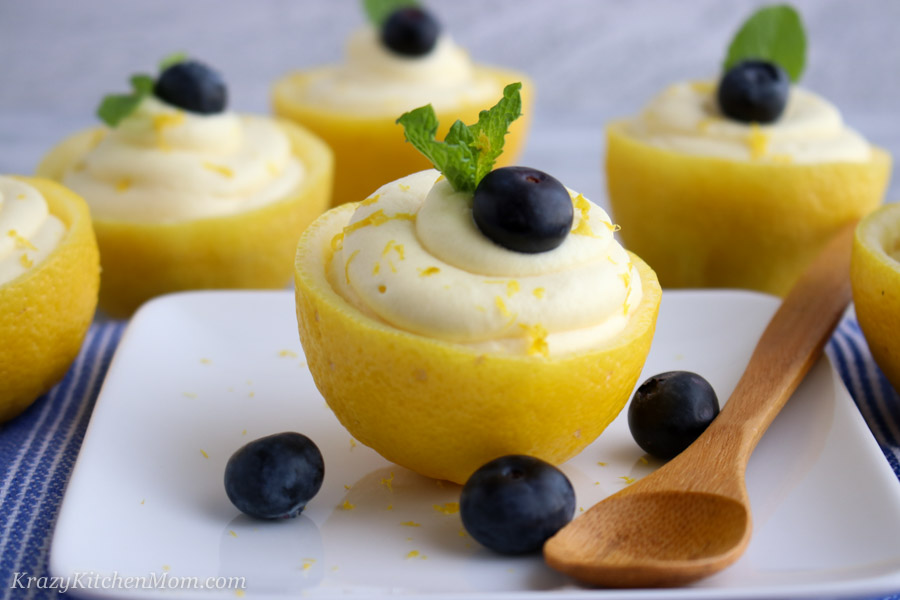 LIGHT GREEK CHICKEN LEMON ORZO SOUP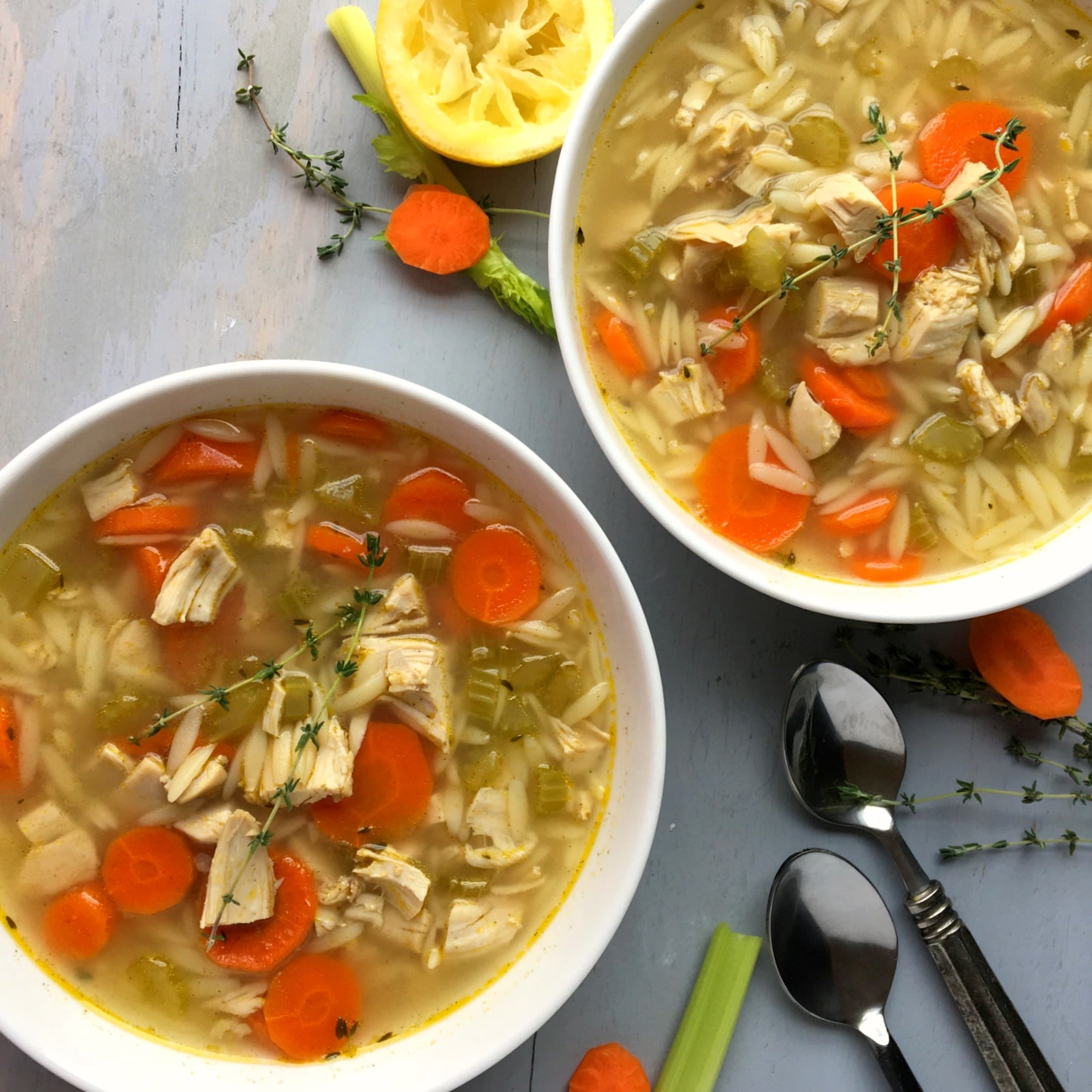 spinach
I like to use fresh baby spinach in my recipes. Make sure you check the "sell by" date and get the freshest spinach you can. Look for leaves that are thicker and dark green. When storing leftover baby spinach, add a 1/2 piece of paper towel in with the spinach to absorb excess moisture.
SPINACH SALAD WITH WARM BACON DRESSING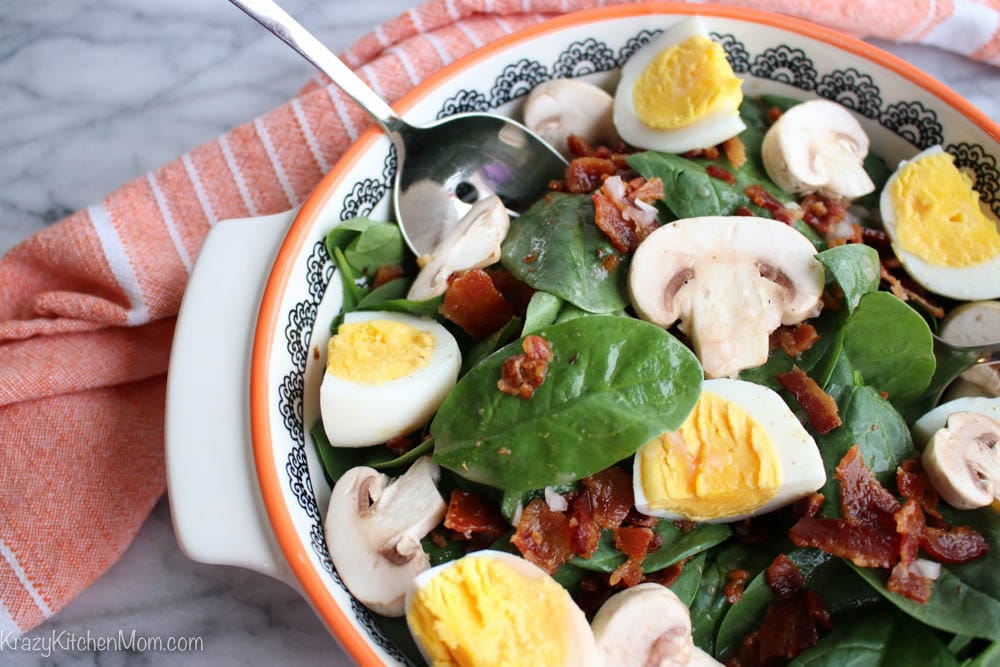 TORTELLINI SPINACH PASTA SALAD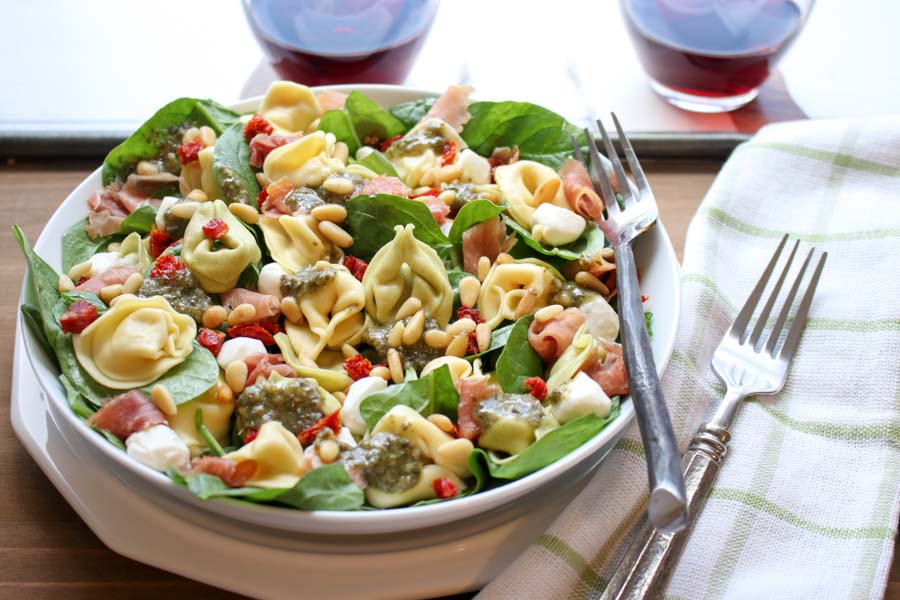 sweet potatoes
When buying sweet potatoes, stick to medium-sized or even smaller sweet potatoes. The skin should be firm and evenly colored. Avoid sweet potatoes with cracks and too many blemishes.
CHILI HONEY- LIME ROASTED SWEET POTATOES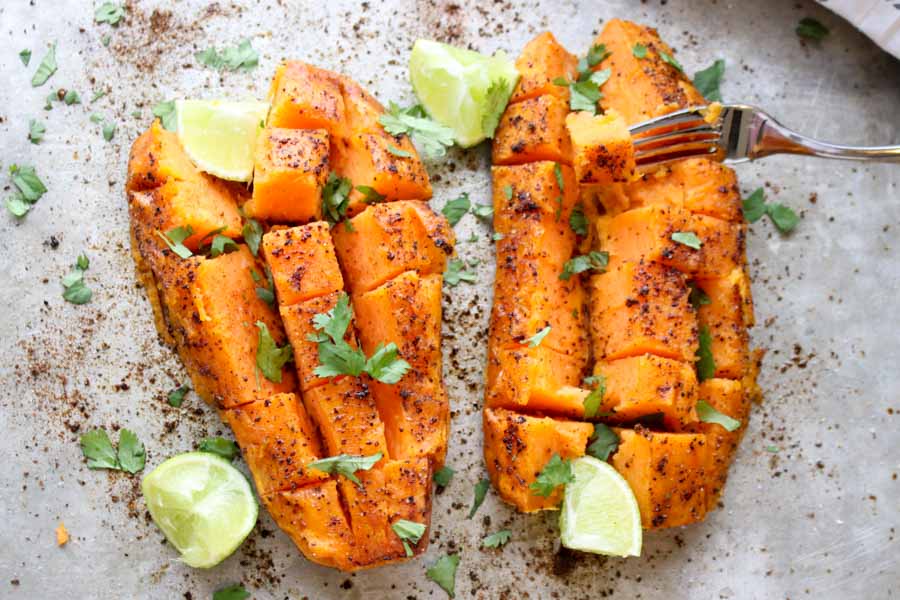 TEX MEX STUFFED SWEET POTATOES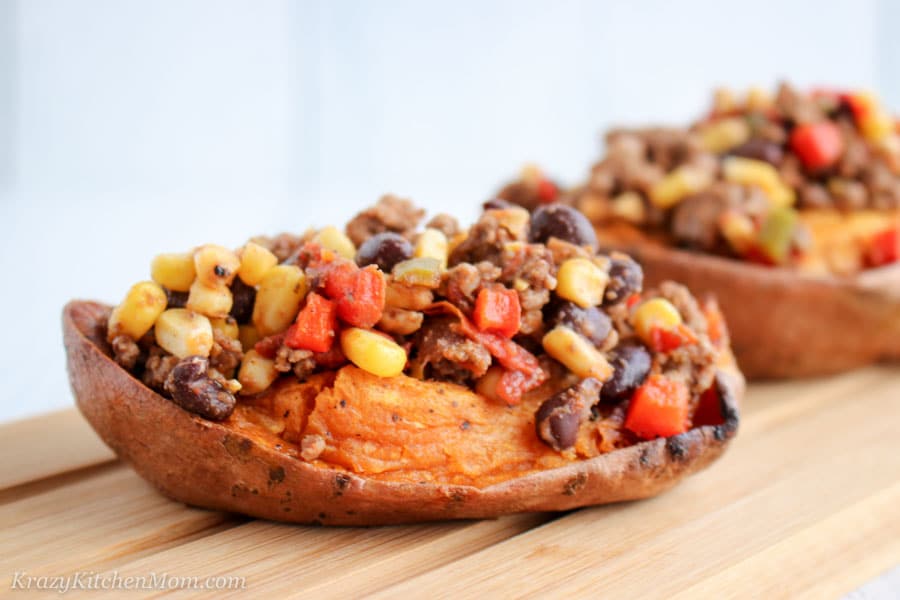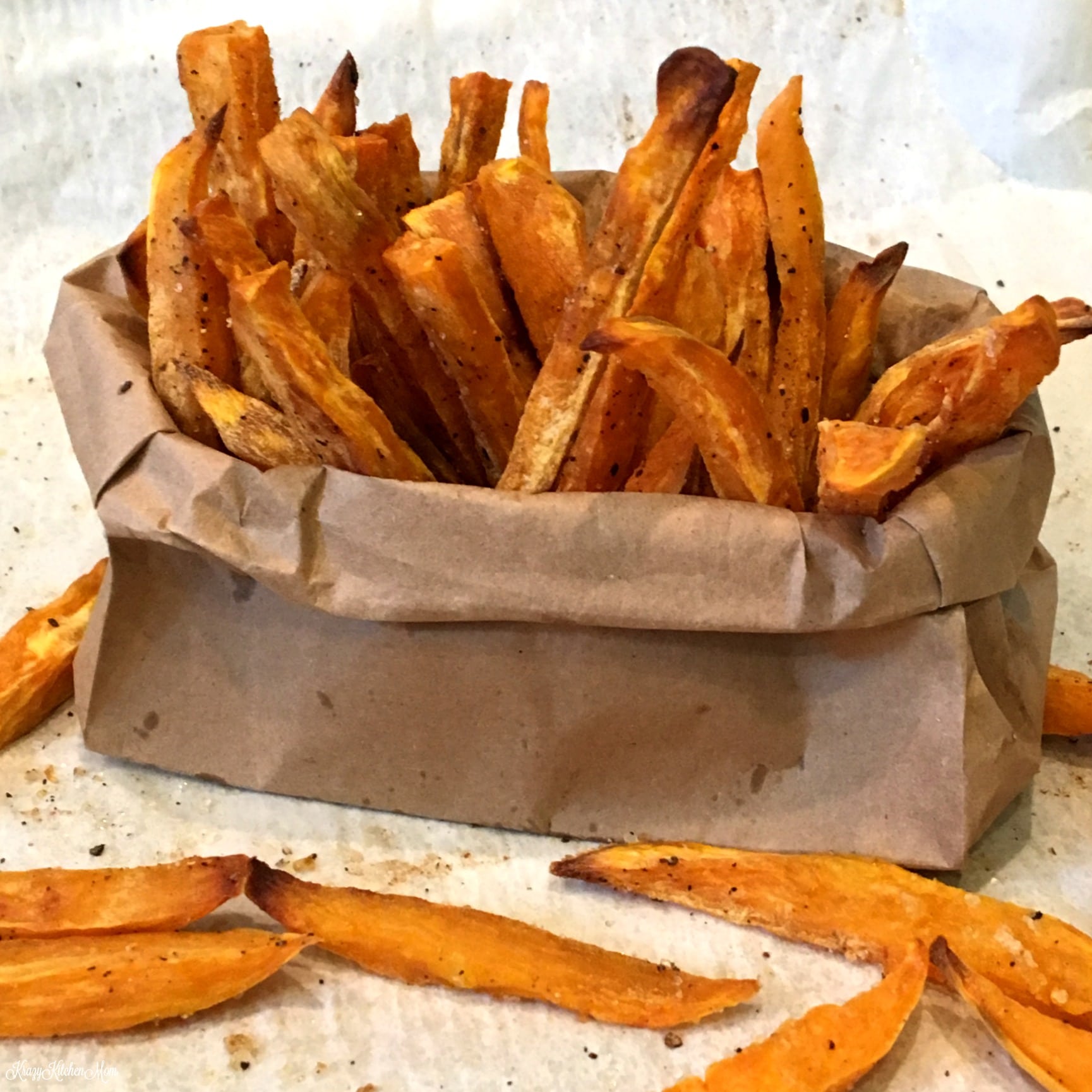 I hope you enjoyed my Seasonal Food Guide for January and that you found some recipes for "What to Make in January". And stay tuned for the Seasonal Food Guide for February.