This post may contain affiliate links which won't change your price but will share some commission.
My Seasonal Food Guide for March has all of March's best produce items. I've taken this list and given you recipes for what to make and eat in March.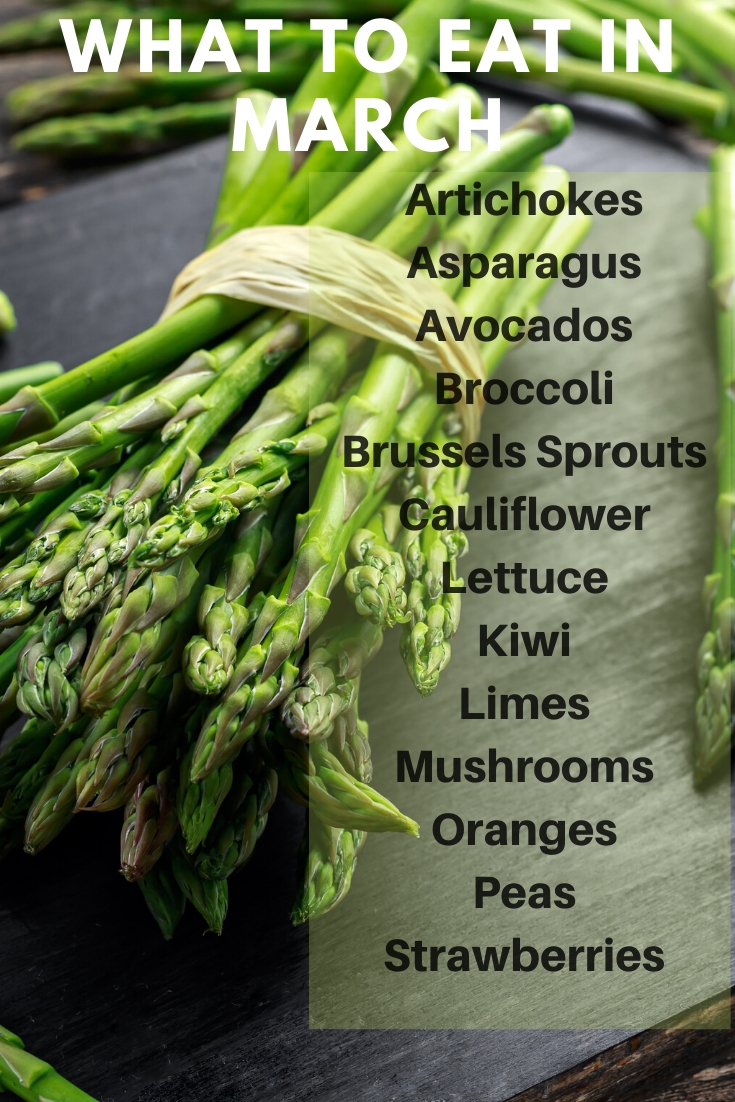 While seasonal foods vary in different regions, my Seasonal Food Guide for March lists foods that are readily available in most areas and in most grocery stores.
artichokes
You can find artichokes year-round in most places, but California artichokes are at their peak March-May. Look for artichokes that are heavy in size with the leaves tightly packed. Avoid any artichokes that are overly dried out.
LOBSTER ARTICHOKE FLATBREAD We Are Not Martha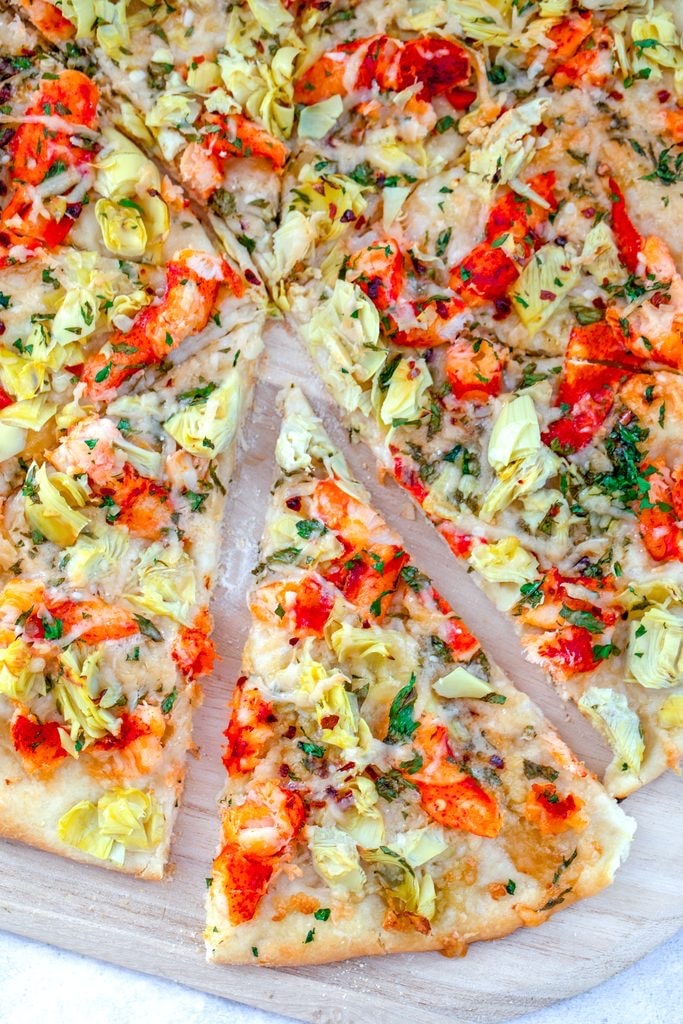 asparagus
To look for the freshes asparagus, start at the tips. They should be tightly packed and they should be green but not too dark; dark or very dark green tips mean that the asparagus is not at its freshest. Also, look for firm plump stalks. Avoid asparagus that has limp stalks.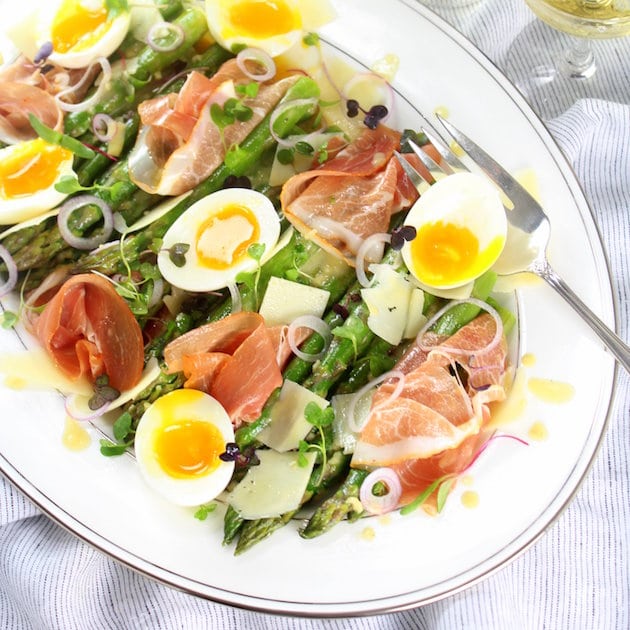 ASPARAGUS QUICHE Fresh April Flours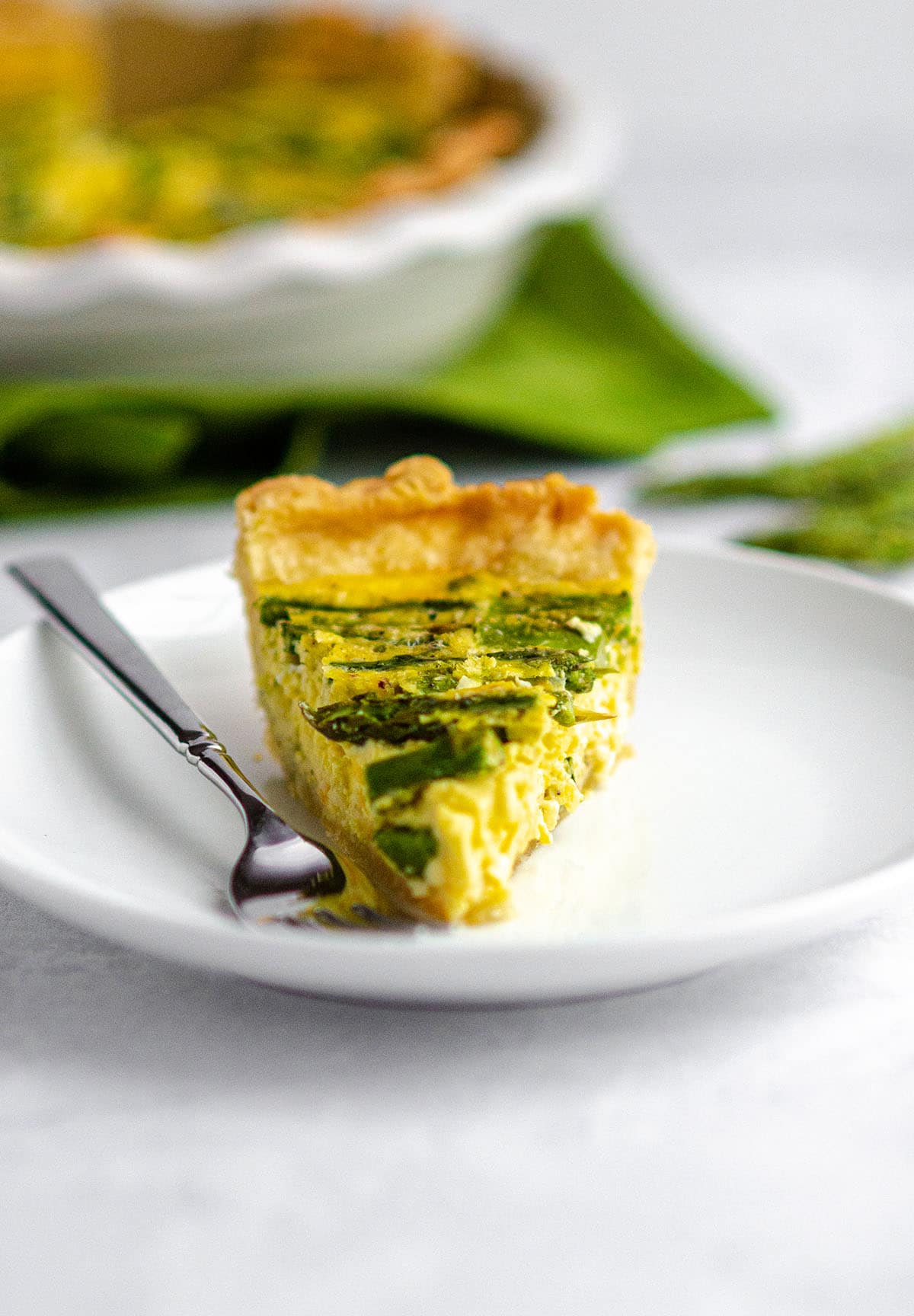 avocados
Avocados vary in size and color, so giving them a slight squeeze should be the first thing you do to judge if an avocado is ripe or not. They should be firm and have a little give. Another way is to pop off the brown stem on the top of the avocado. It the color underneath is green, it's good.
PULLED PORK STUFFED AVOCADOS Souffle Bombay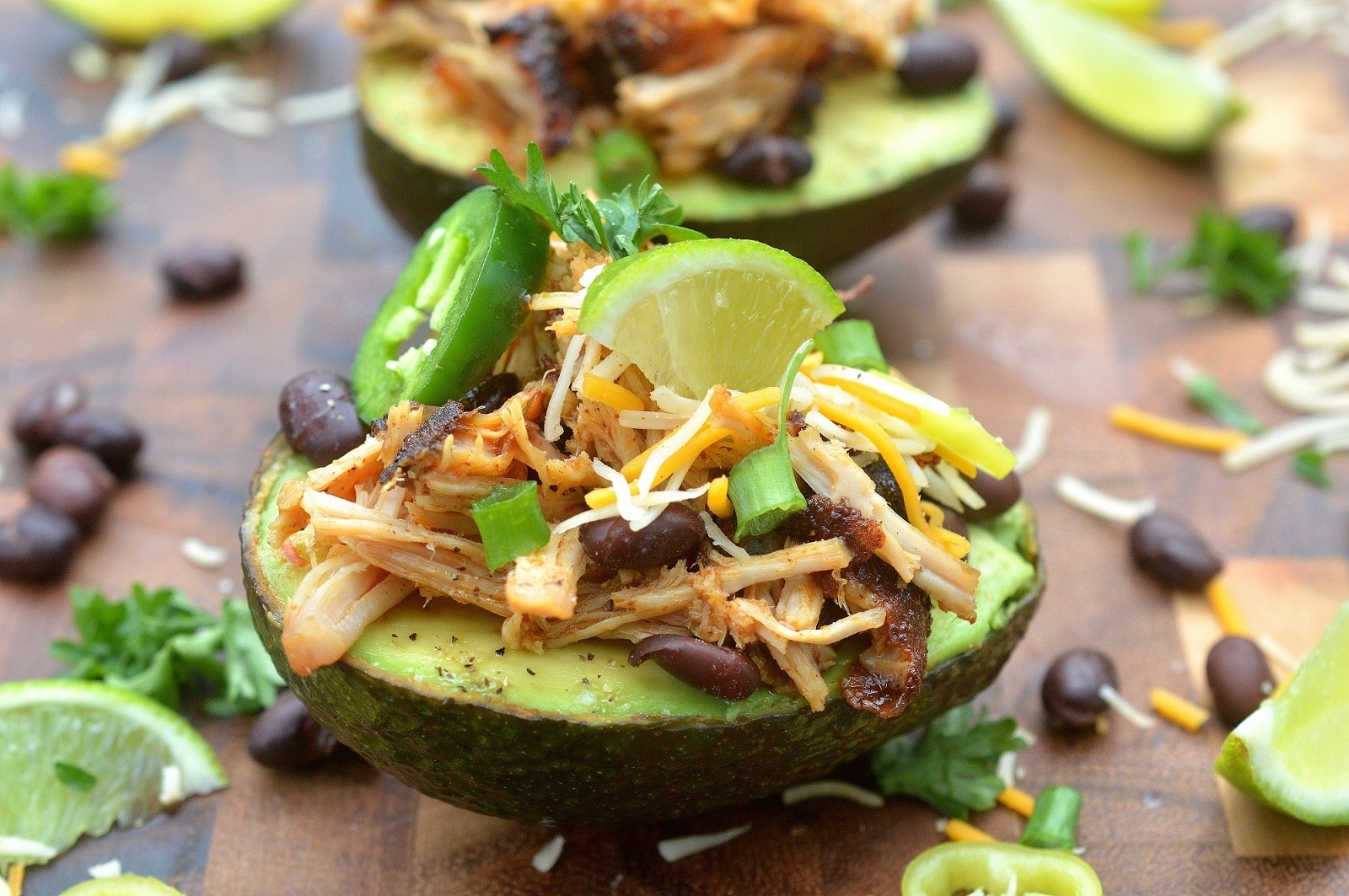 SPICY AVOCADO HUMMUS Krazy Kitchen Mom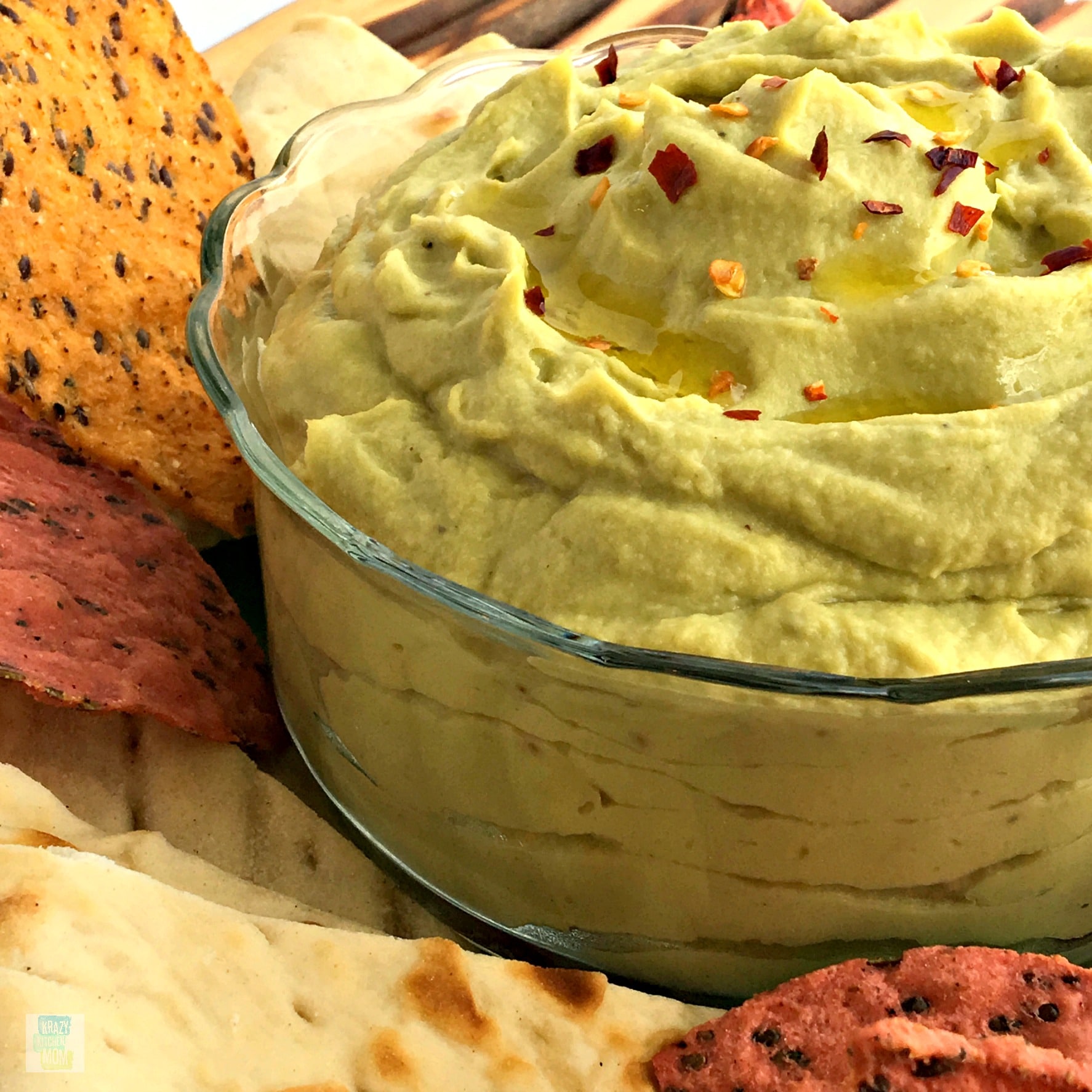 SPINACH SALAD WITH AVOCADO AND GOAT CHEESE Suebee Homemaker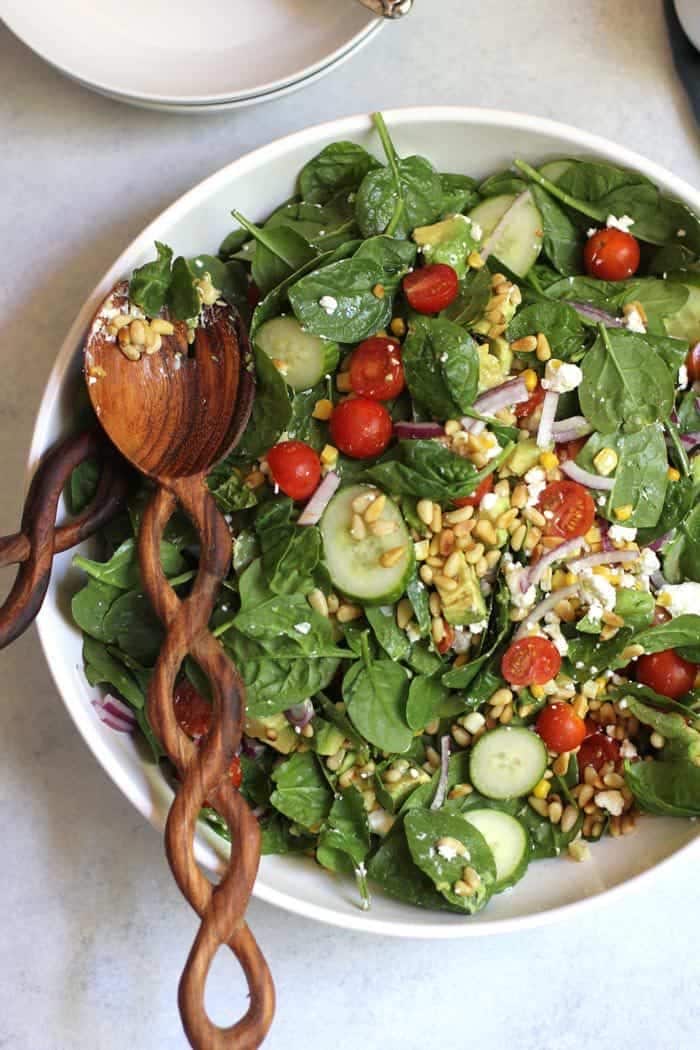 broccoli
When buying broccoli, like other vegetables, look for the flowerets to be tightly packed and firm. It should also have a consistent green color.
OVEN ROASTED BROCCOLI WITH LEMON AIOLI Krazy Kitchen Mom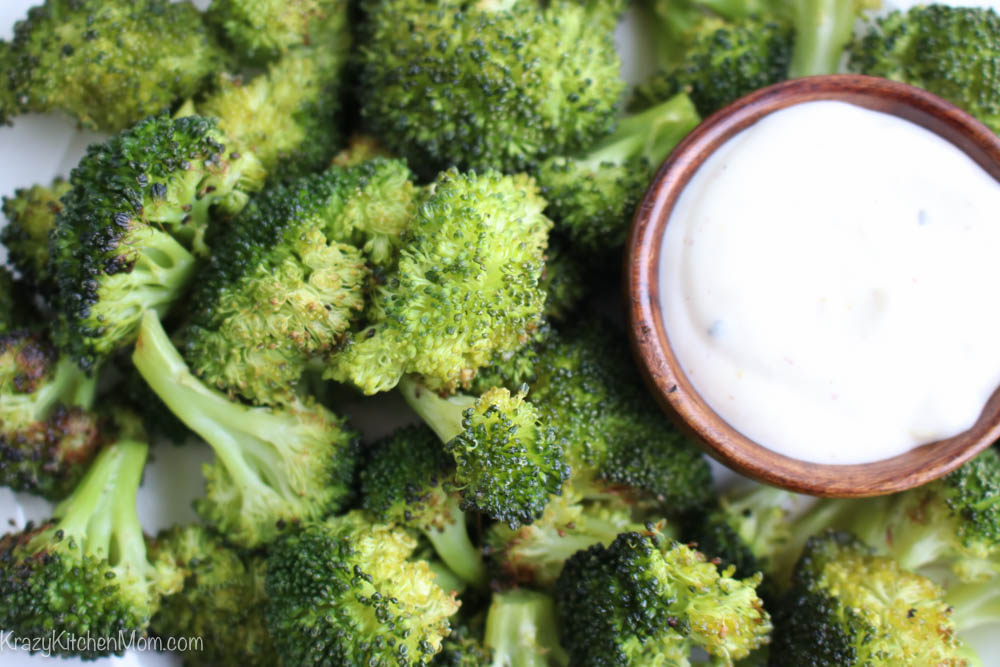 CRESCENT ROLL VEGGIE PIZZA Krazy Kitchen Mom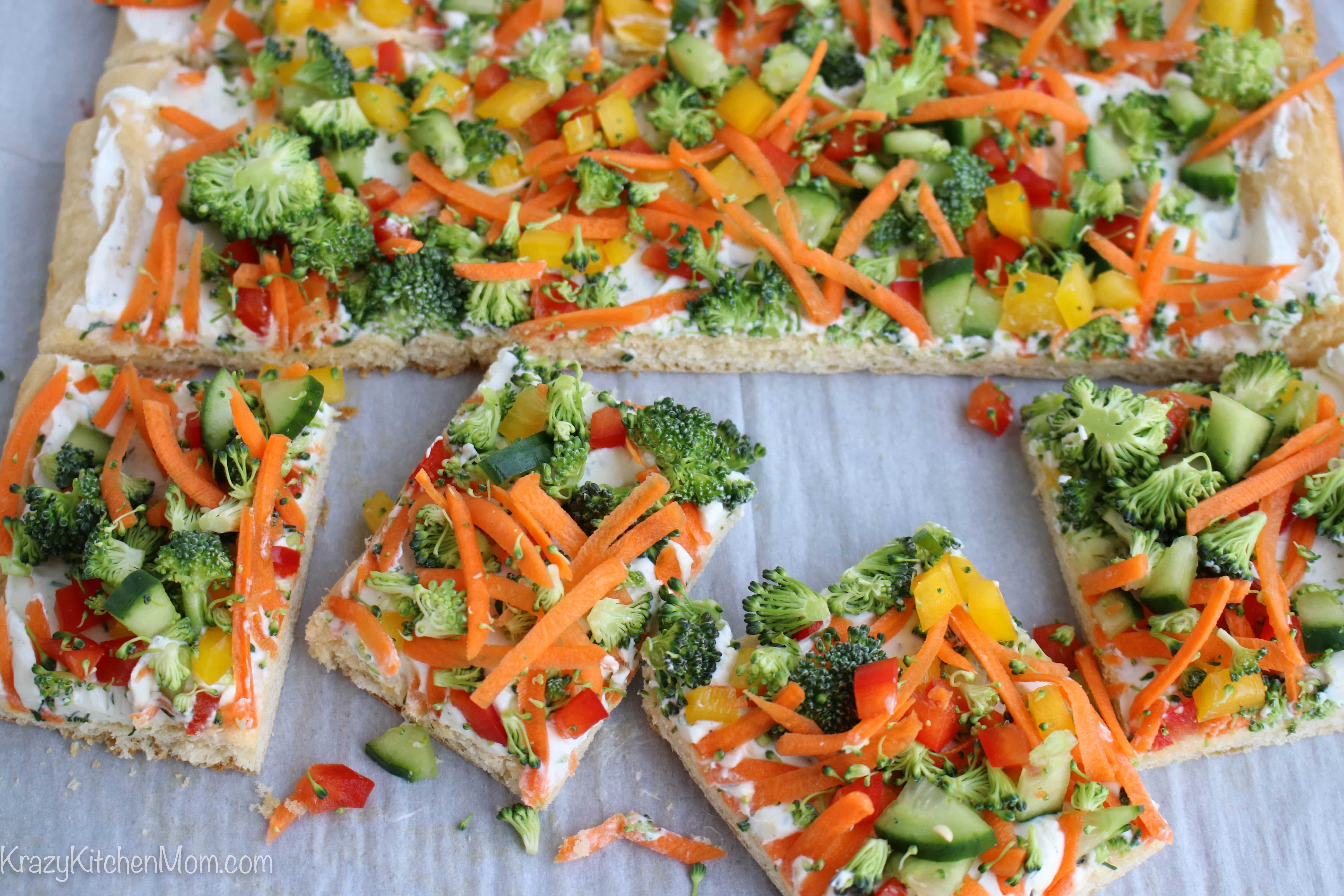 BROCCOLI SALAD WITH HONEY DIJON DRESSING SueBee Homemaker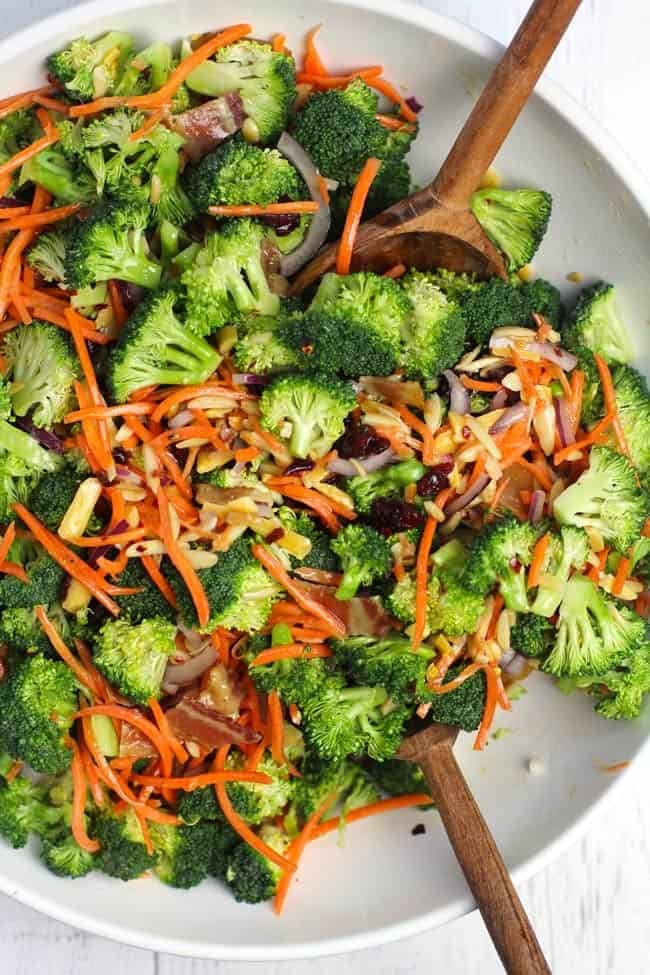 cauliflower
Fresh cauliflower should have a creamy white color with no dark spots or blemishes. It should be firm with tightly packed flowerets.
CAULIFLOWER SPANISH RICE Krazy Kitchen Mom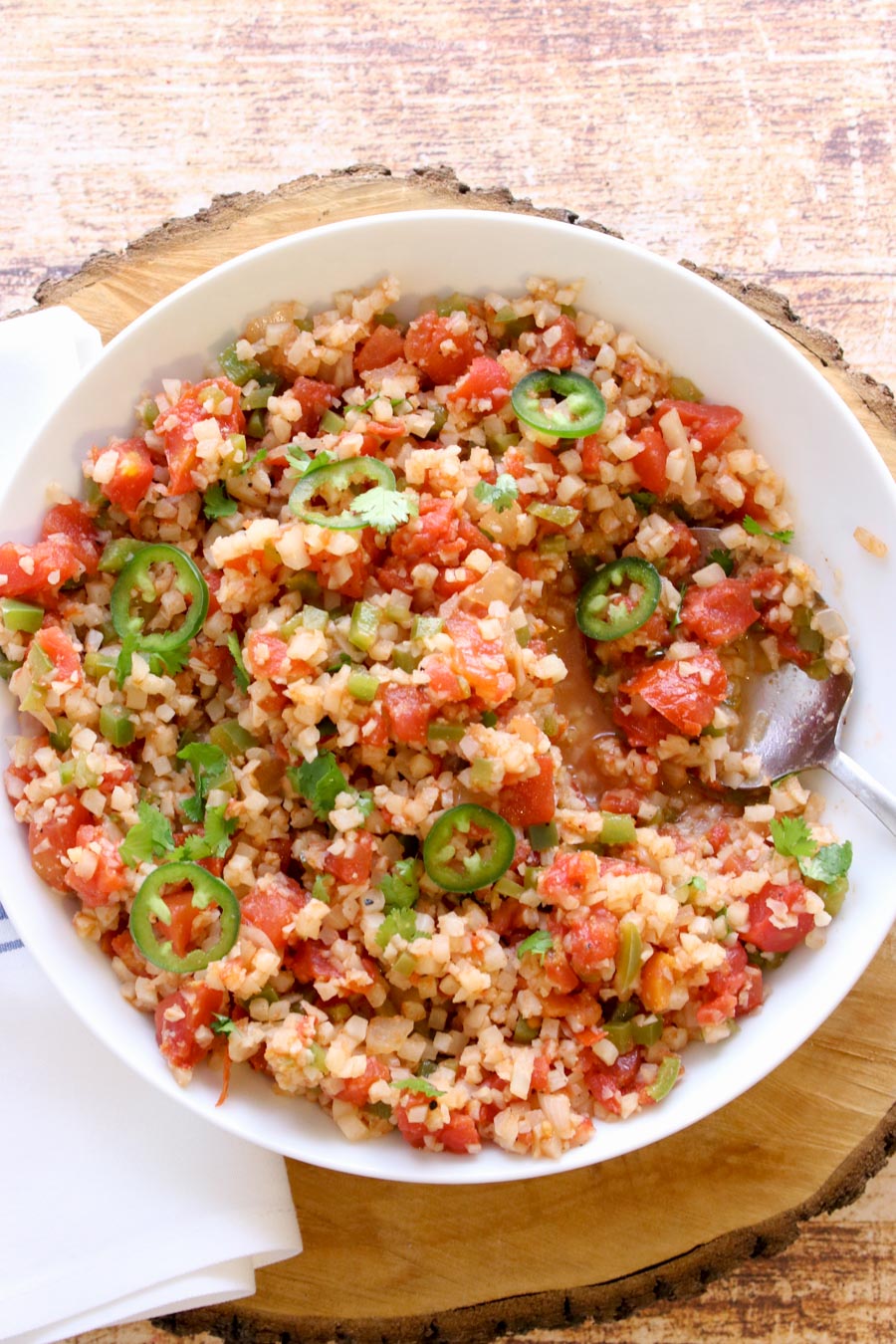 AIR FRYER BUFFALO CAULIFLOWER BITES Krazy Kitchen Mom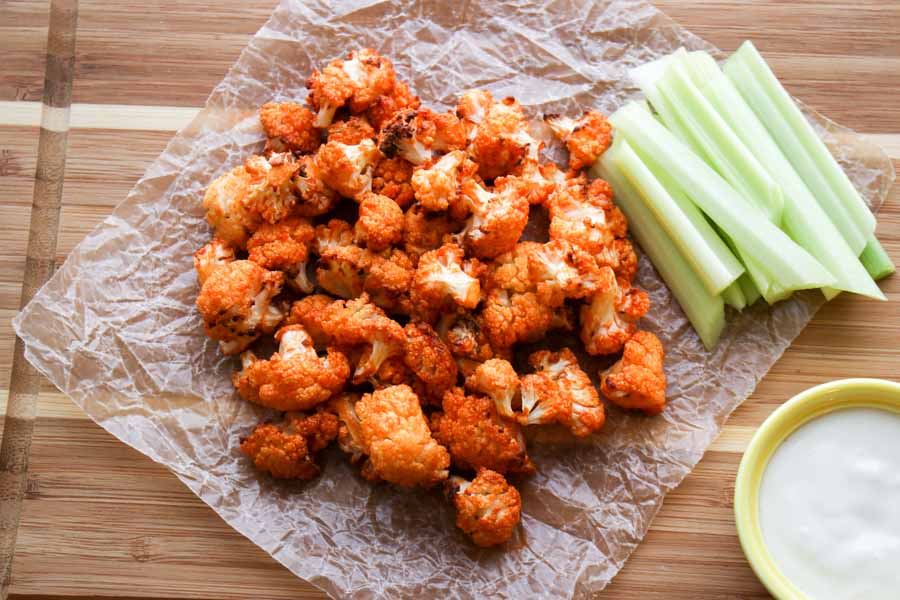 LOADED BAKED CAULIFLOWER CASSEROLE Krazy Kitchen Mom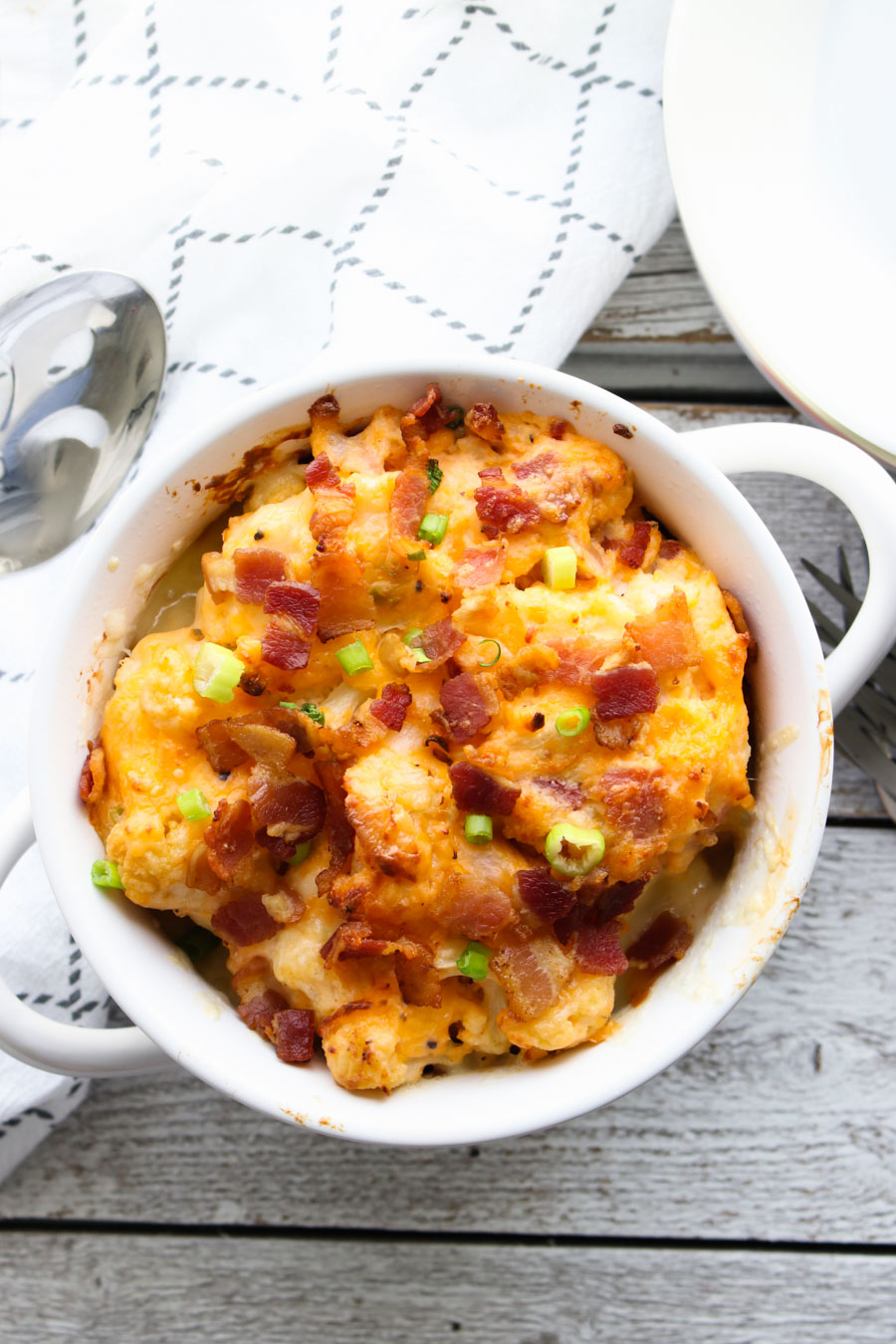 lettuce
All lettuce should be bright in color and not wilted. While the pre-bagged lettuce is convenient and tempting to buy, I recommend that you buy fresh lettuce whenever you can. It will taste fresher and last longer.
EGG ROLL LETTUCE WRAPS Krazy Kitchen Mom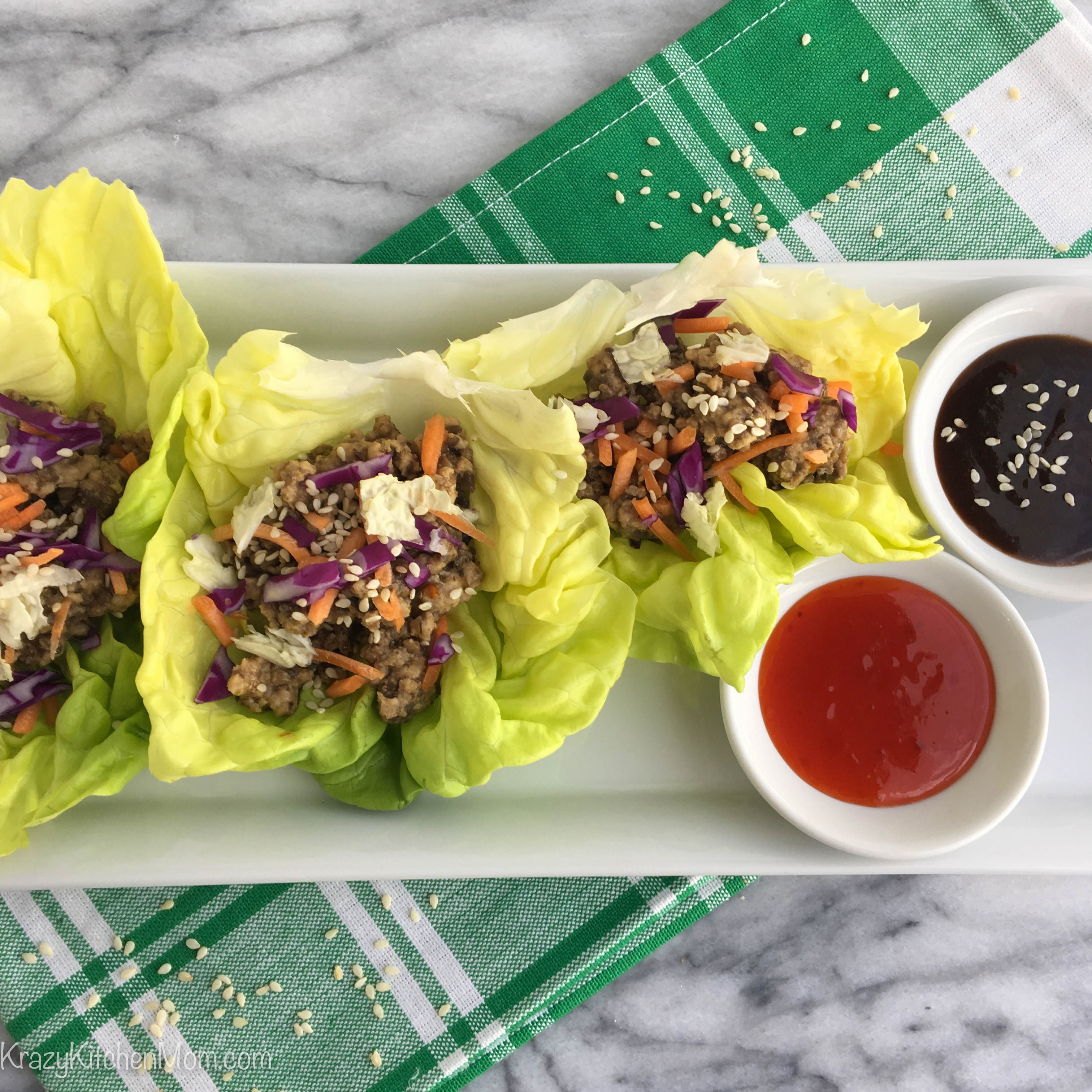 CRESCENT ROLL TACO PIZZA Krazy Kitchen Mom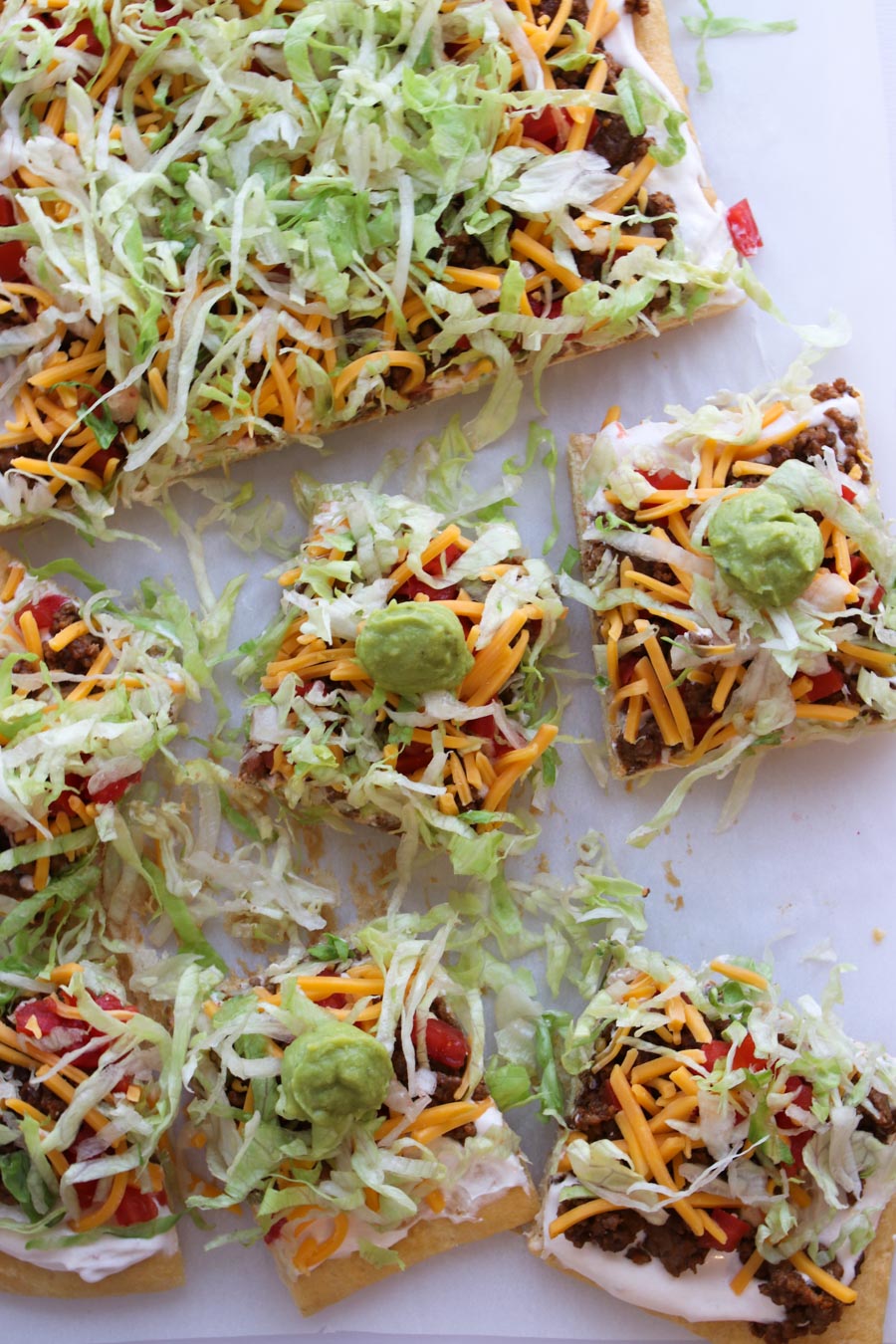 limes
Look for limes that are a little soft when you squeeze them and feel heavy which means they are juicy. They should also be a light green color. Limes that are firm and dark green are not ripe and will yield very little juice.
SKINNY LIME CUCUMBER COCKTAIL Krazy Kitchen Mom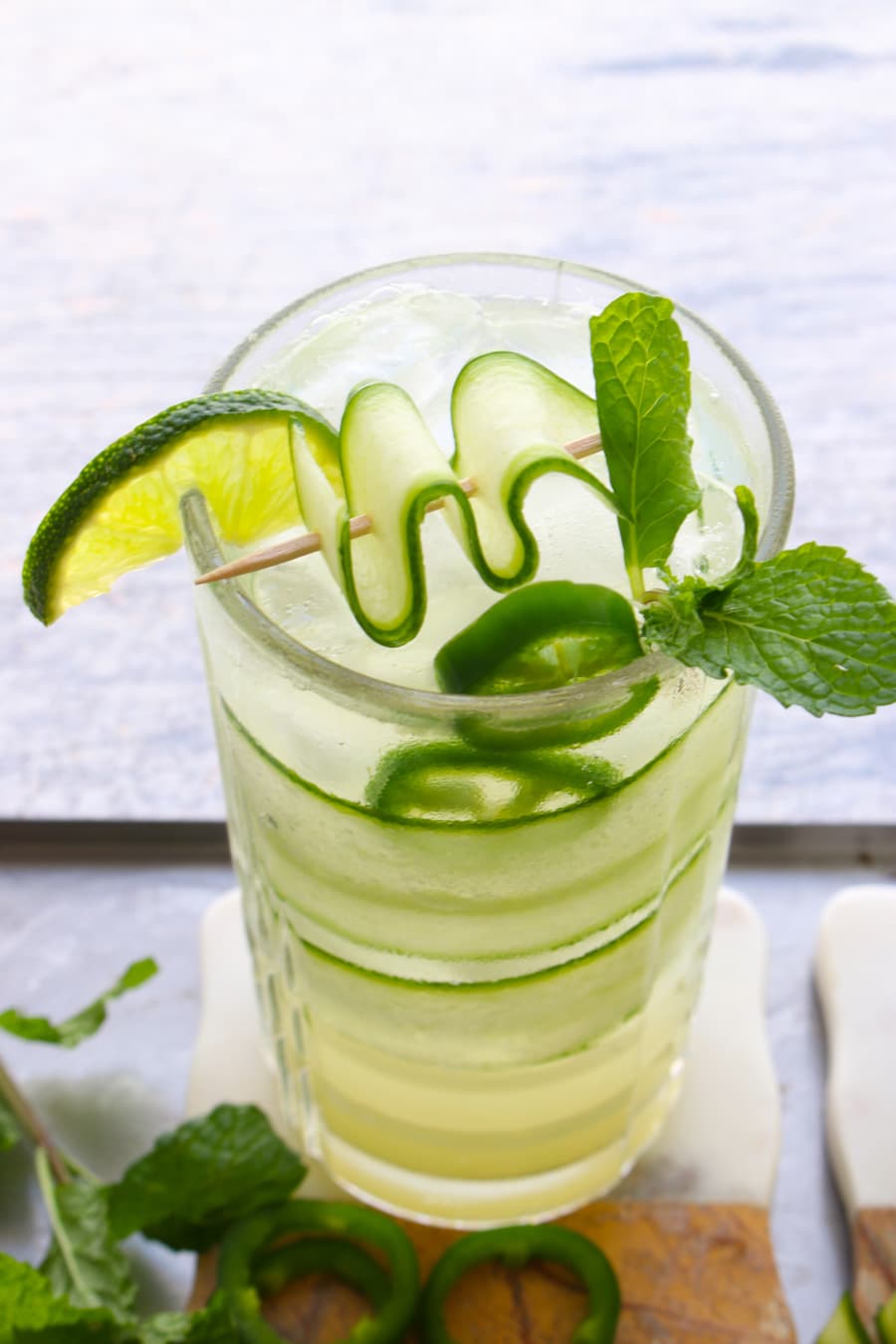 CILANTRO LIME SAUCE Krazy Kitchen Mom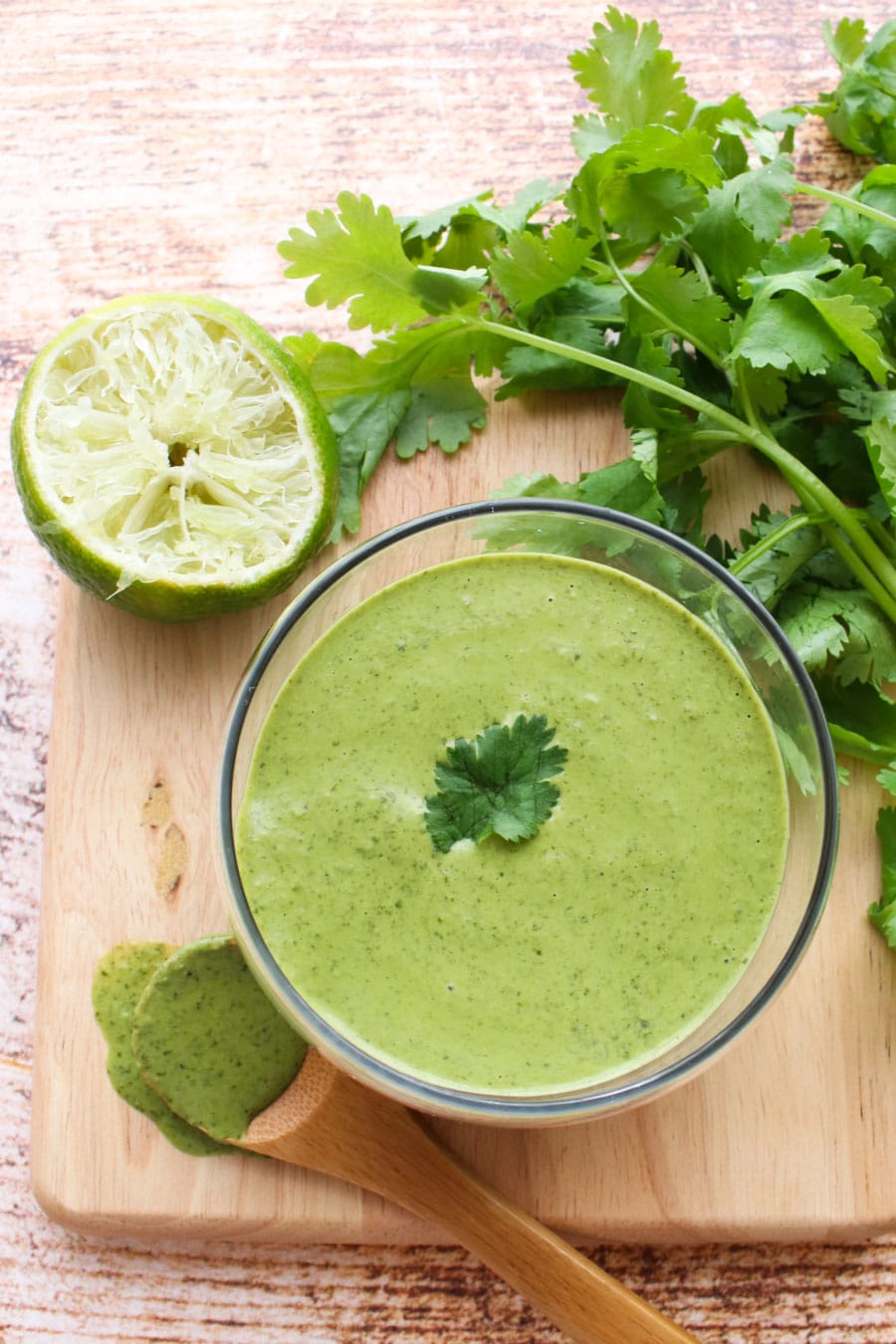 CHILI HONEY-LIME ROASTED SWEET POTATOES Krazy Kitchen Mom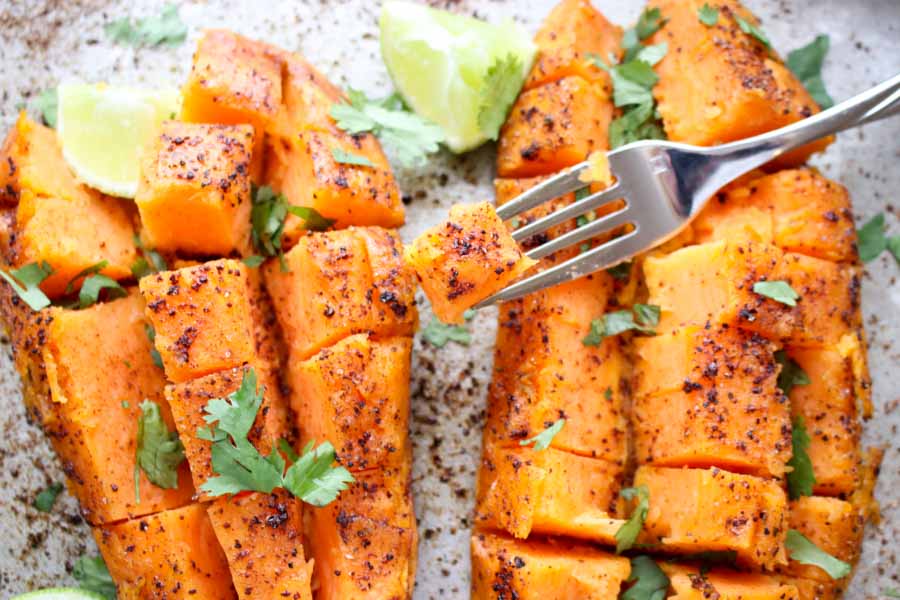 FIESTA RICE SALAD WITH HOMEY LIME DRESSING Krazy Kitchen Mom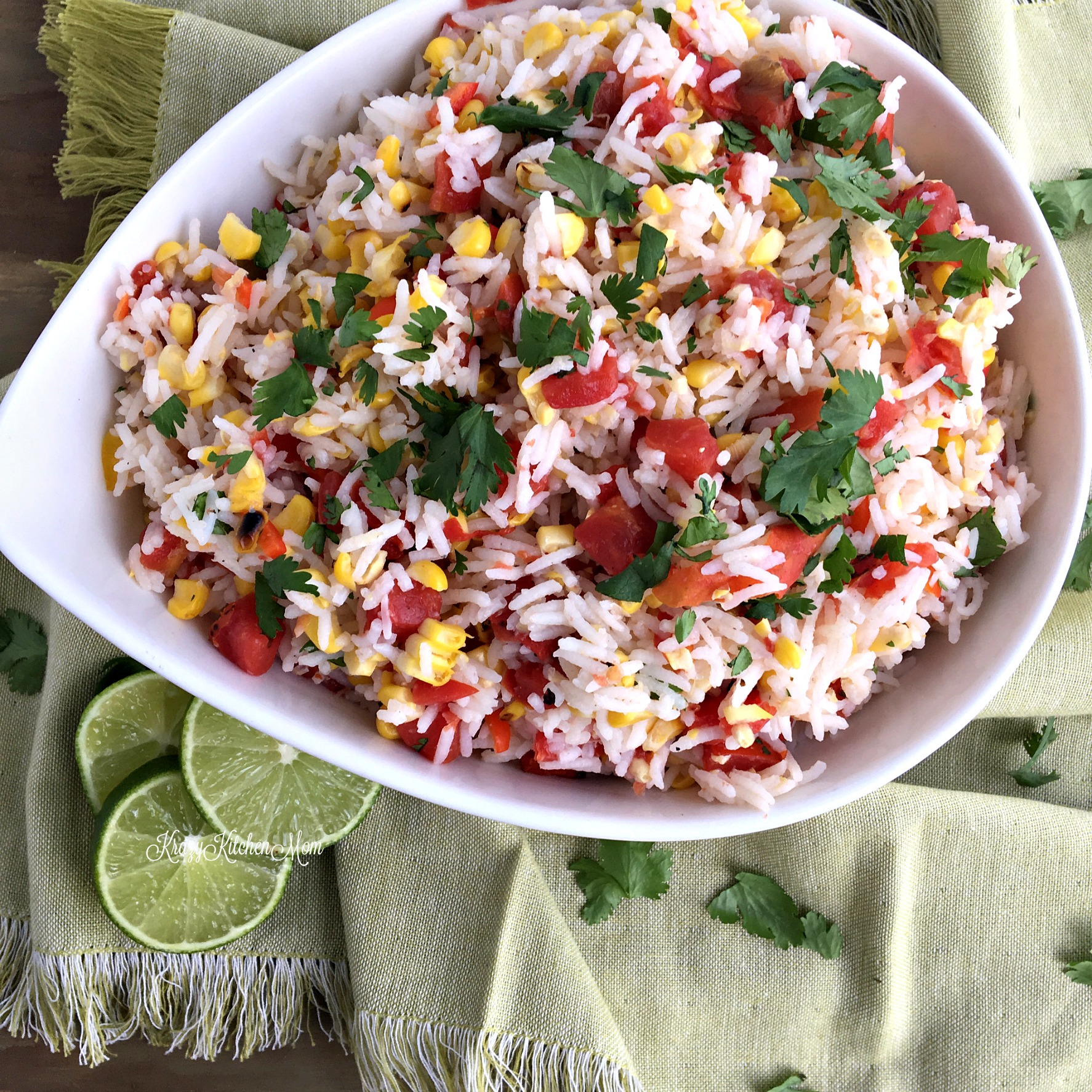 mushrooms
Mushrooms should be dry and slightly firm. Avoid mushrooms that appear wet or slimy and have dark spots.
INSTANT POT MUSHROOM RISOTTO Krazy Kitchen Mom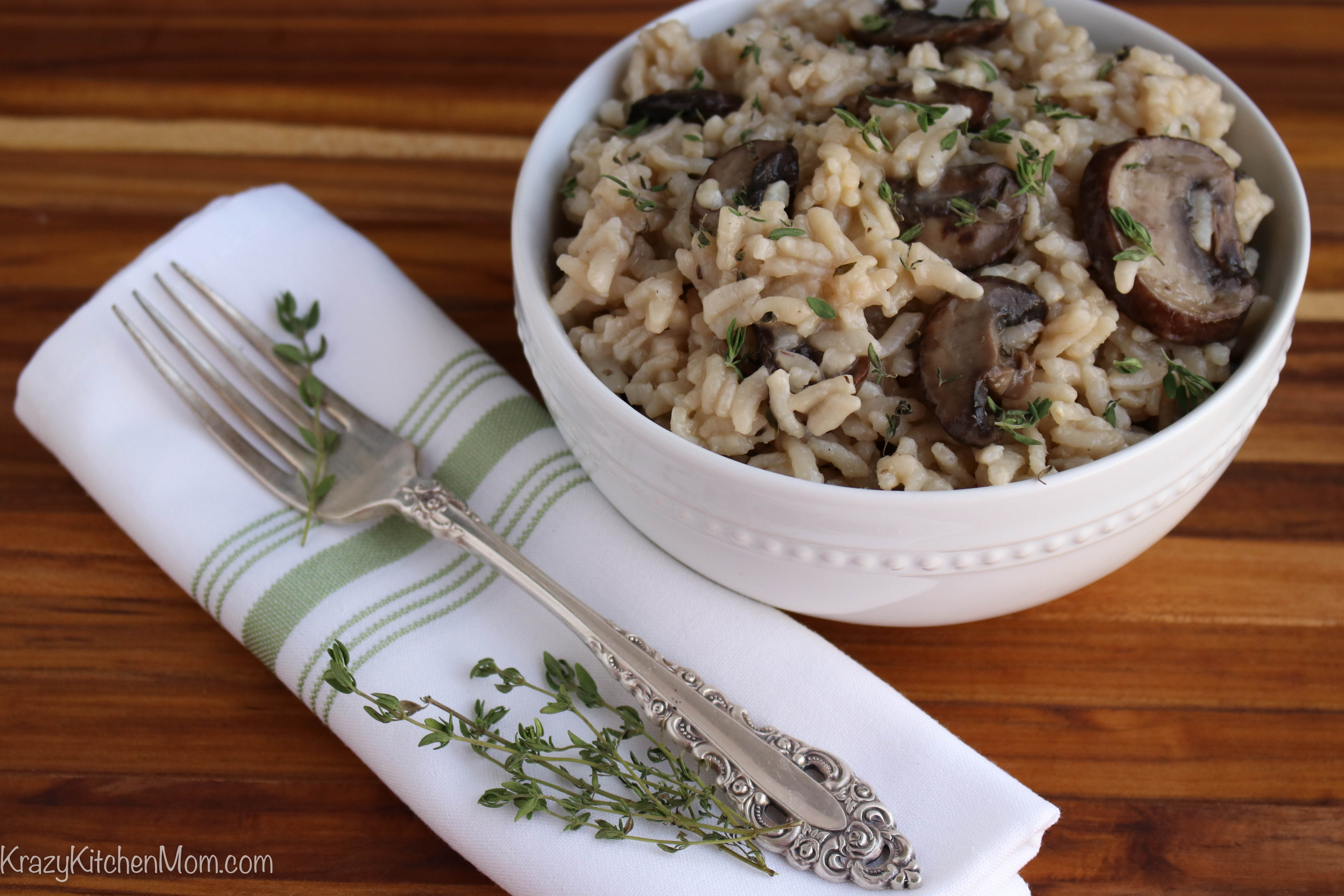 CREAMY MUSHROOM RISOTTO SueBee Homemaker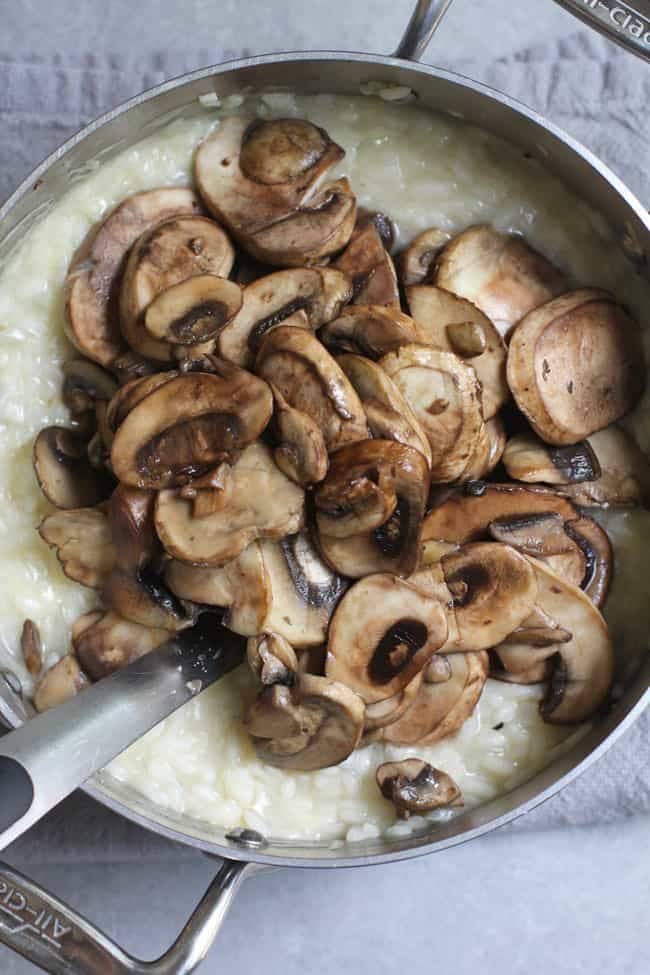 oranges
Look for oranges that are consistent in shape. They should also be a consistent orange color. Give them a squeeze, they should be a little firm but have some give. Like other fruits, test for heaviness. The heavier they are, the more juice they have.
CRANBERRY MUFFINS WITH ORANGE GLAZE Krazy Kitchen Mom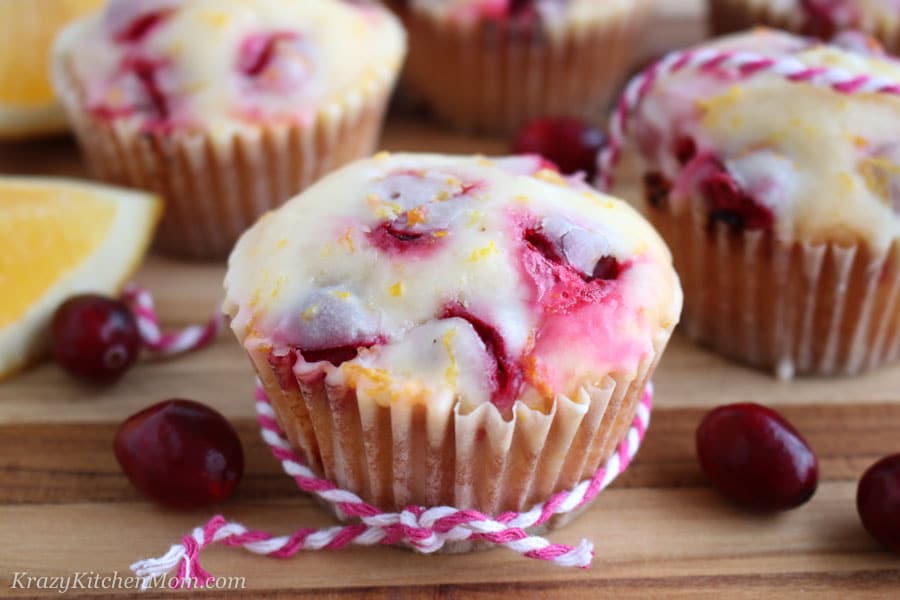 ORANGE POPPY SEED SCONES Fresh April Flours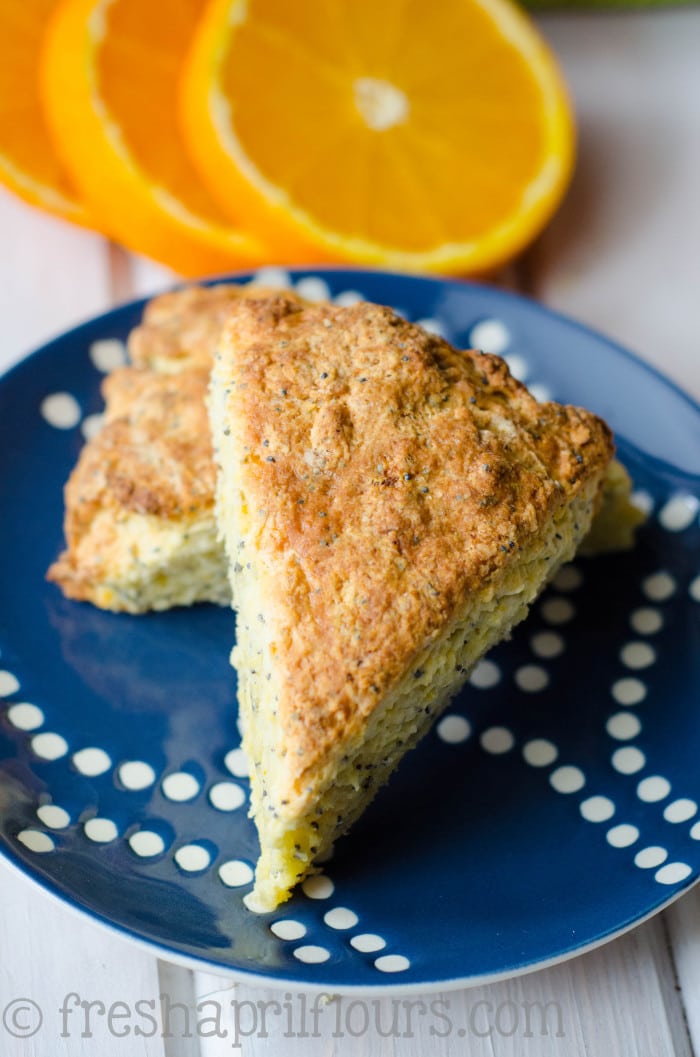 BLOOD ORANGE APEROL SPRITZ Krazy Kitchen Mom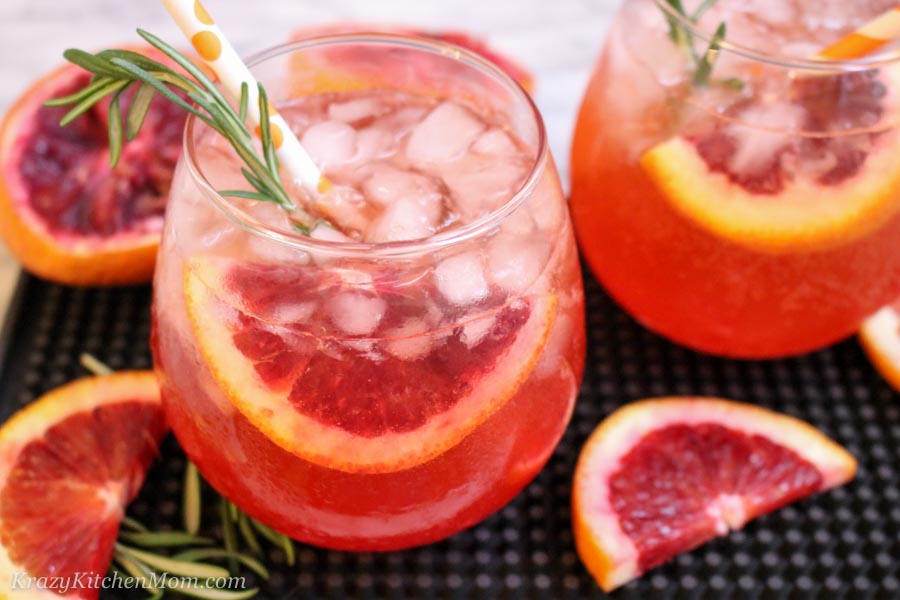 peas
I think most people use frozen peas due to the convenience. But if you are going to buy fresh pea pods, look for a bright green pod that is on the firm side.
BACON PEA SALAD Krazy Kitchen Mom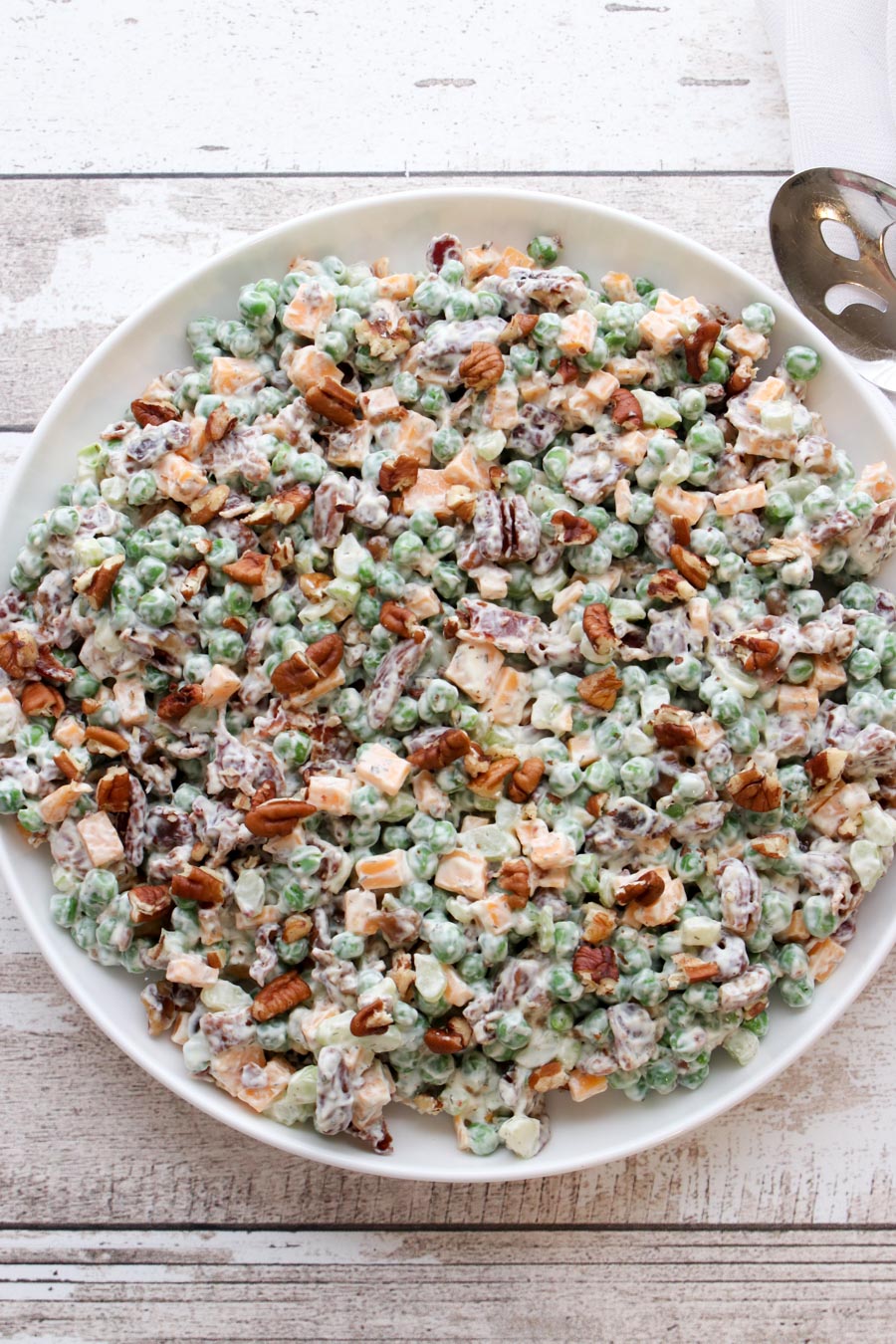 strawberries
It's the peak season for Florida strawberries in Florida where I live, so they are everywhere. Look for strawberries that are a bright red color but not too dark; they should all be a consistent size. I find the larger berries to be on the dry side so I like small to medium-sized strawberries. Also, look for signs of mold because fresh strawberries can mold quickly.
FRESH STRAWBERRY SALSA Krazy Kitchen Mom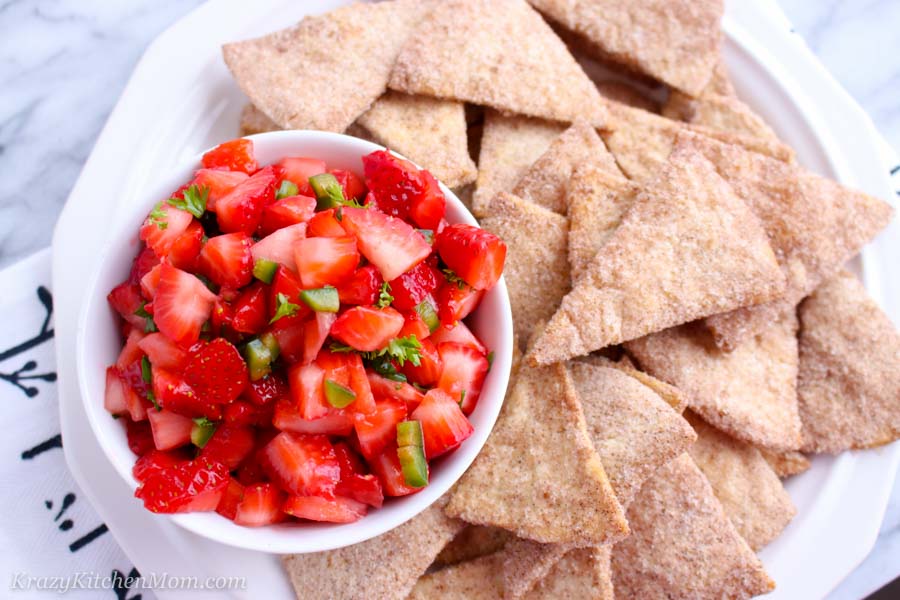 STRAWBERRY LEMONADE QUICK BREAD – Fresh April Flours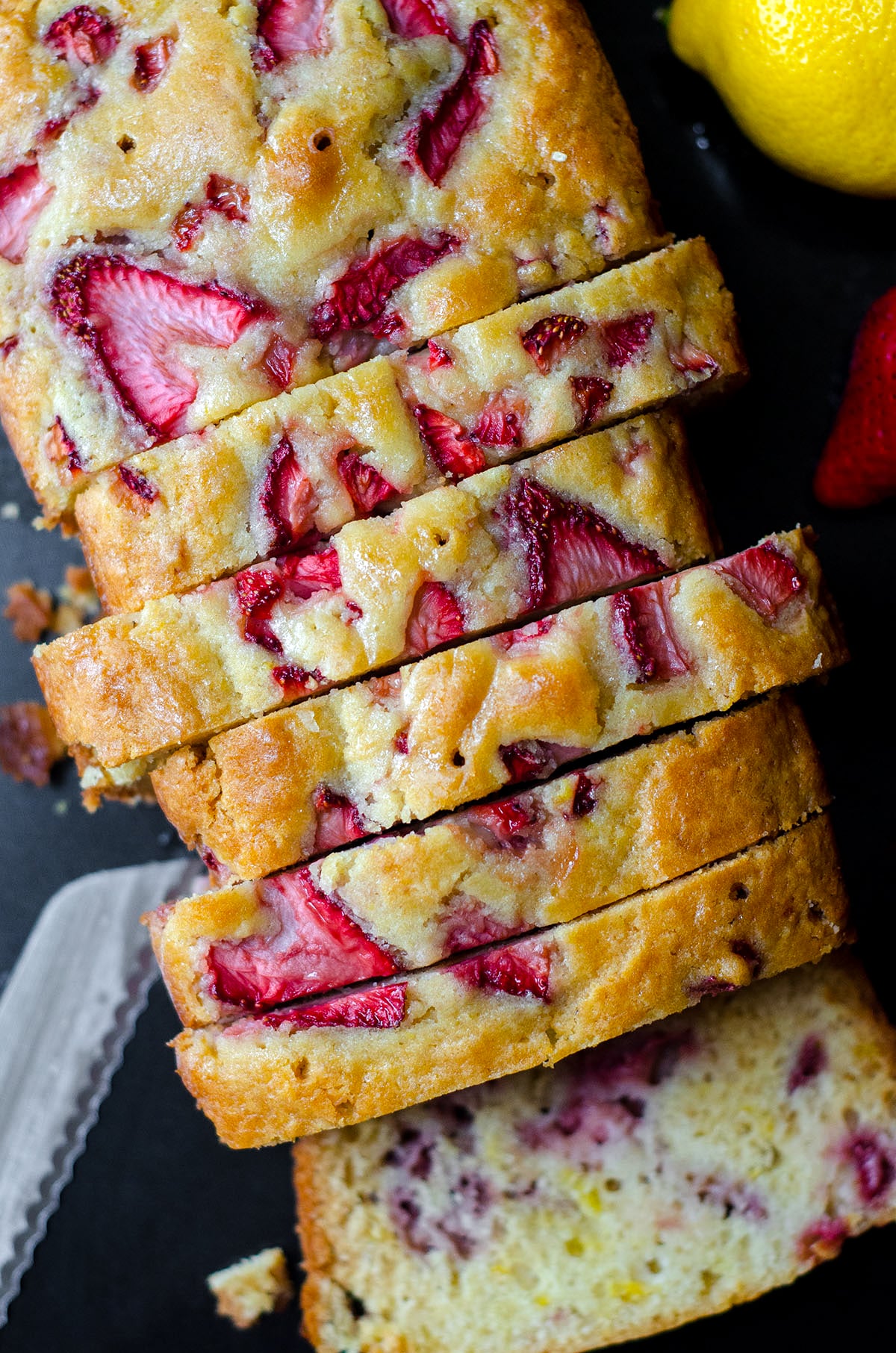 FRESH STRAWBERRY SAUCE Krazy Kitchen Mom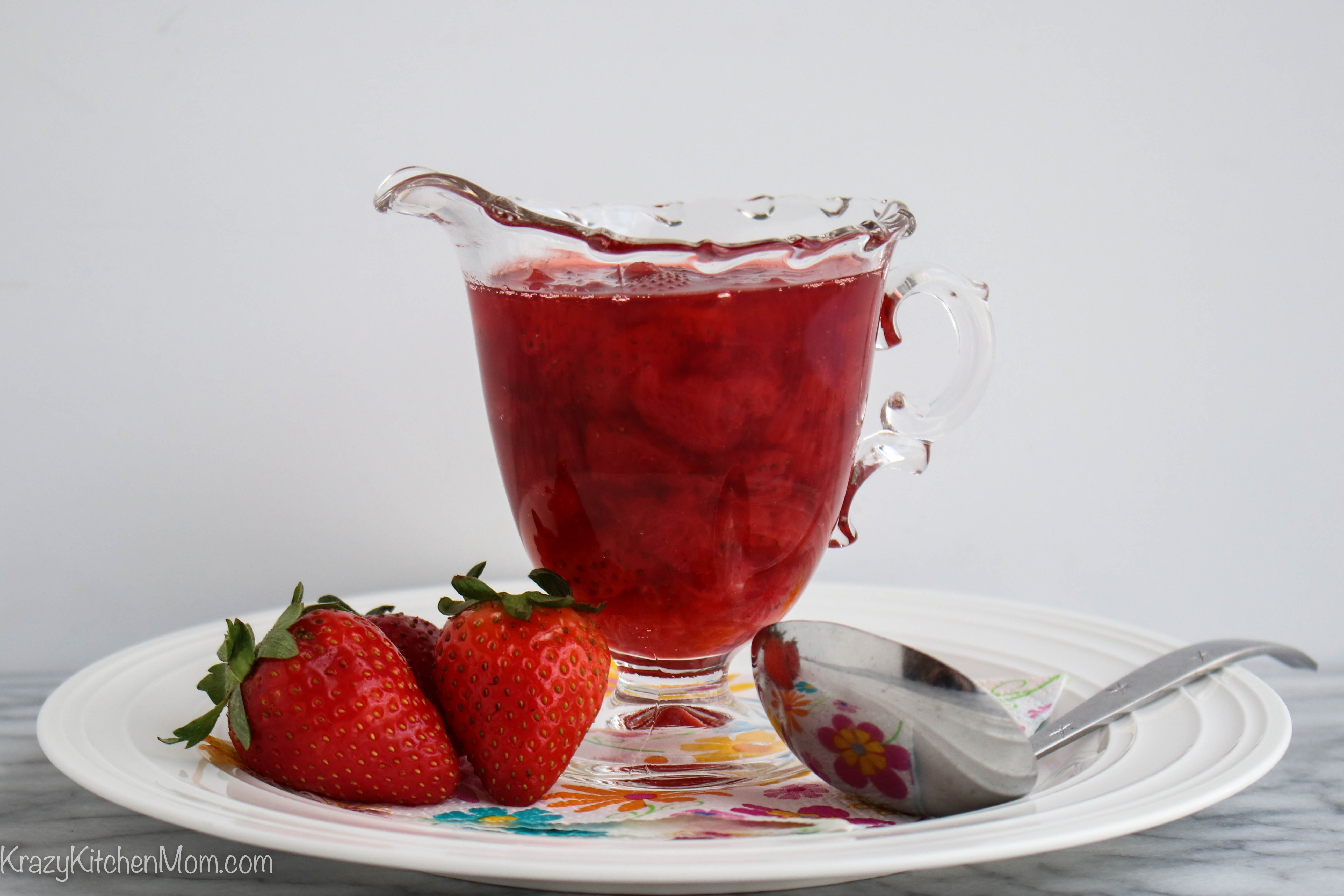 Thank you for joining me for our march seasonal food list. I'll be back with more great seasonal recipes for April.