This post may contain affiliate links which won't change your price but will share some commission.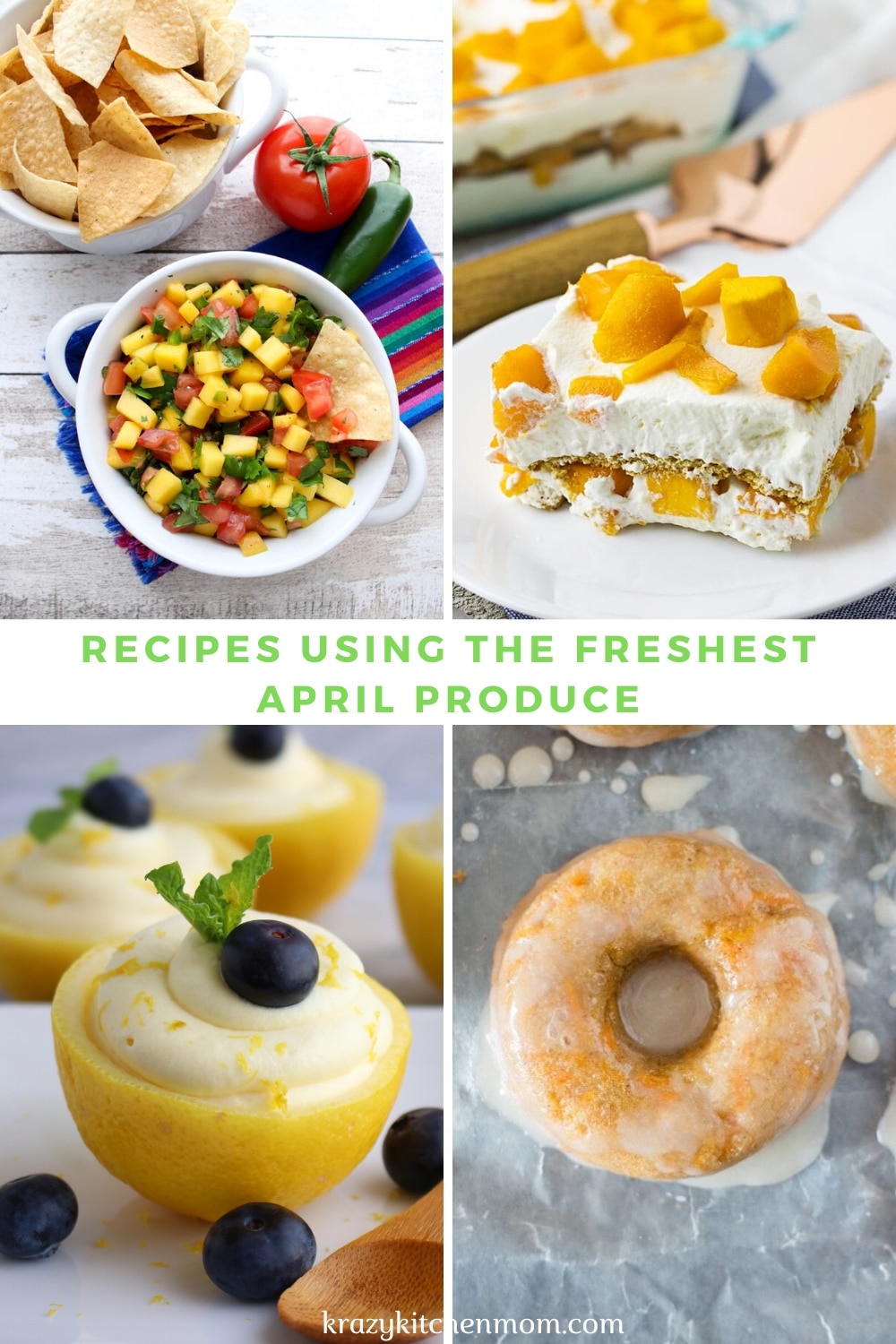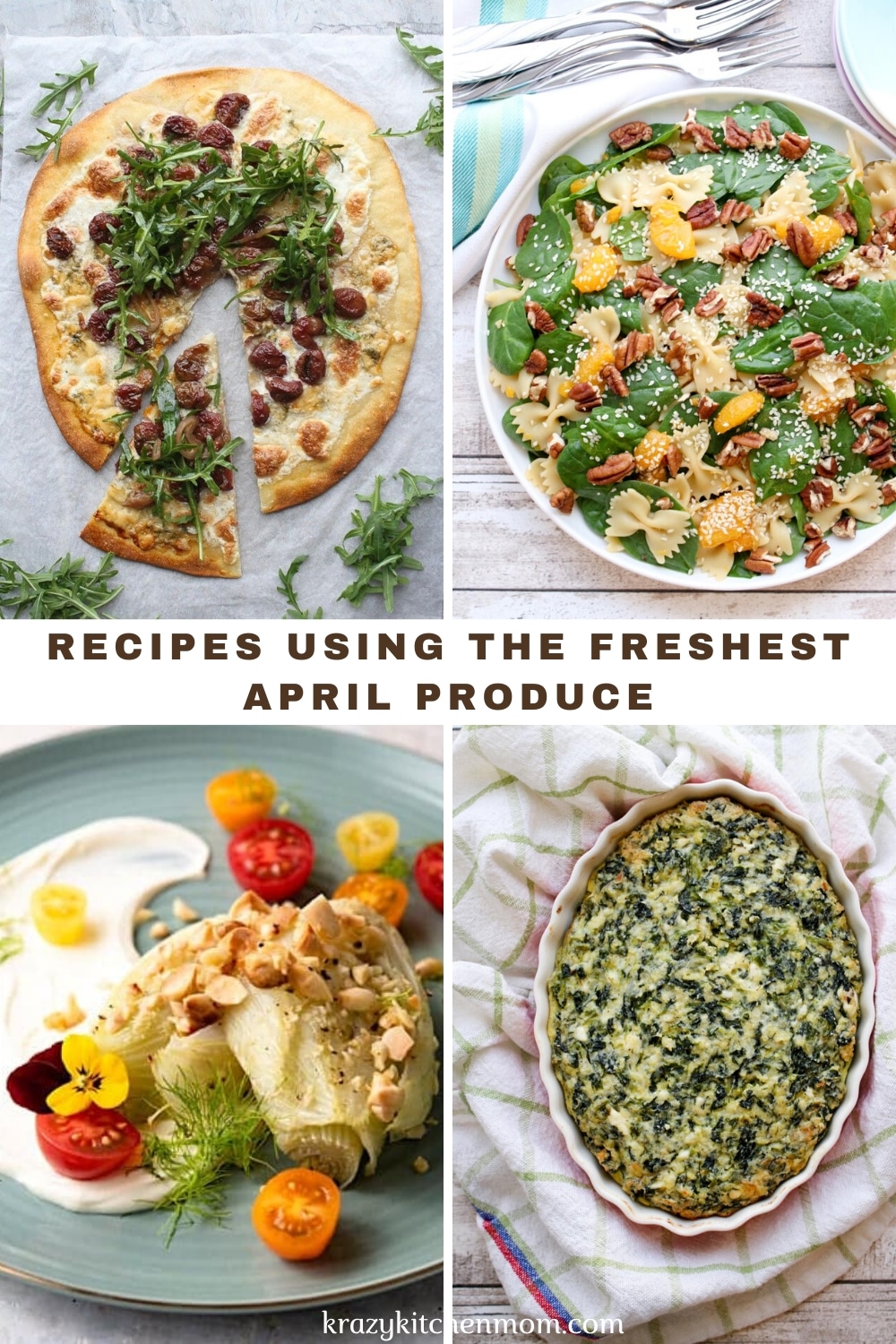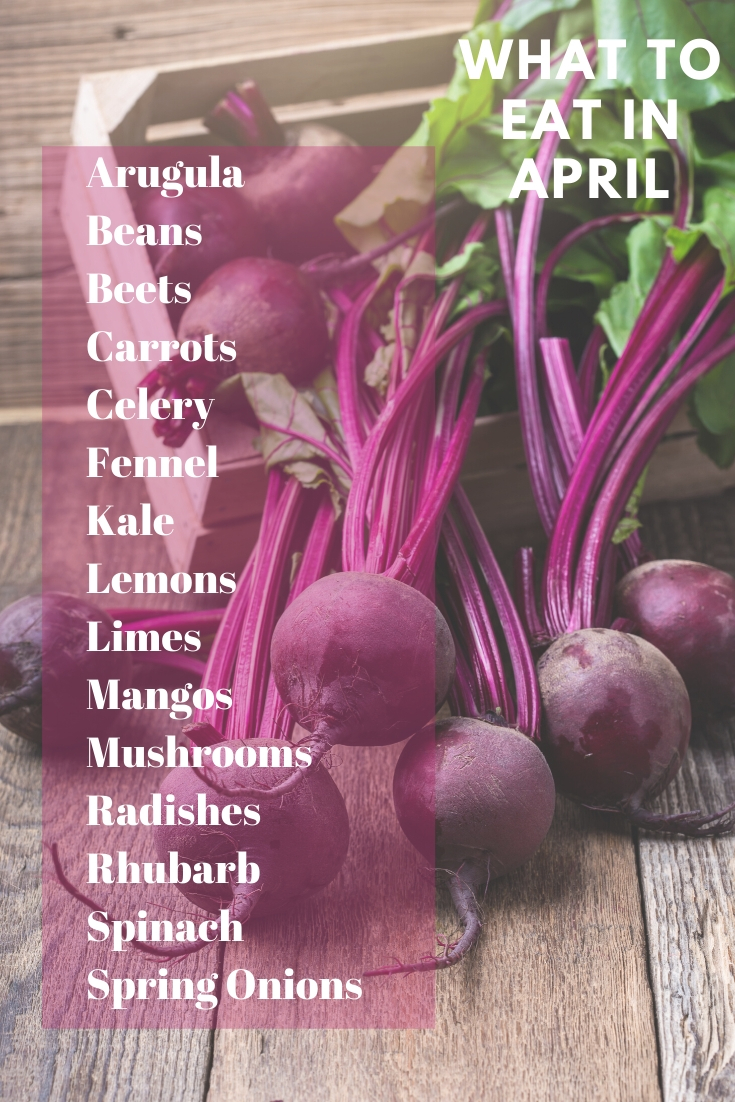 My Seasonal Food Guide for April has all of April's best produce items. I've taken this list and given you recipes for what to make and eat this month.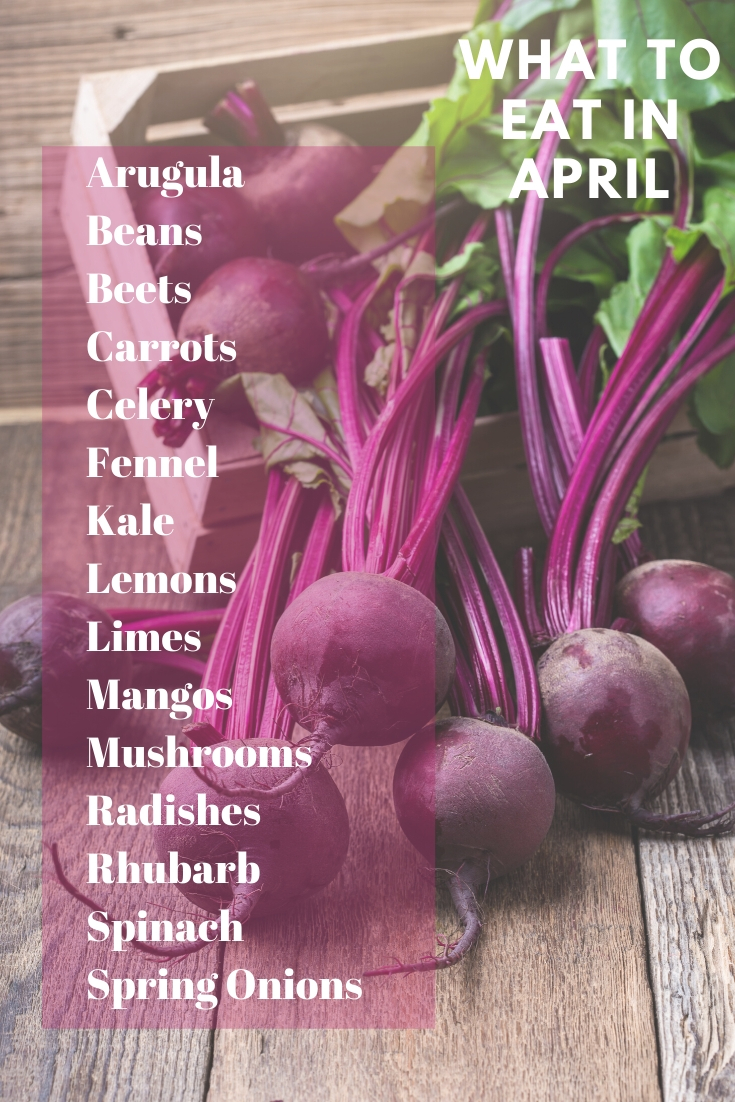 The weather is getting milder we start to see more and more recipes using fresh fruits and vegetables. I've pulled together some of my recipes, along with recipes from other food bloggers using the freshes fruits and vegetables that are at their peak of freshness.
When buying fresh fruits and vegetables, I highly recommend that you buy local as much as you can. Not only are you getting fresher produce but you are also supporting local business which is a win-win for everyone.
Arugula
Arugula is a versatile green that has a peppery and slightly spicy flavor. It stands up to bold flavors
Arugula Pizza with Grapes from Champagne Tastes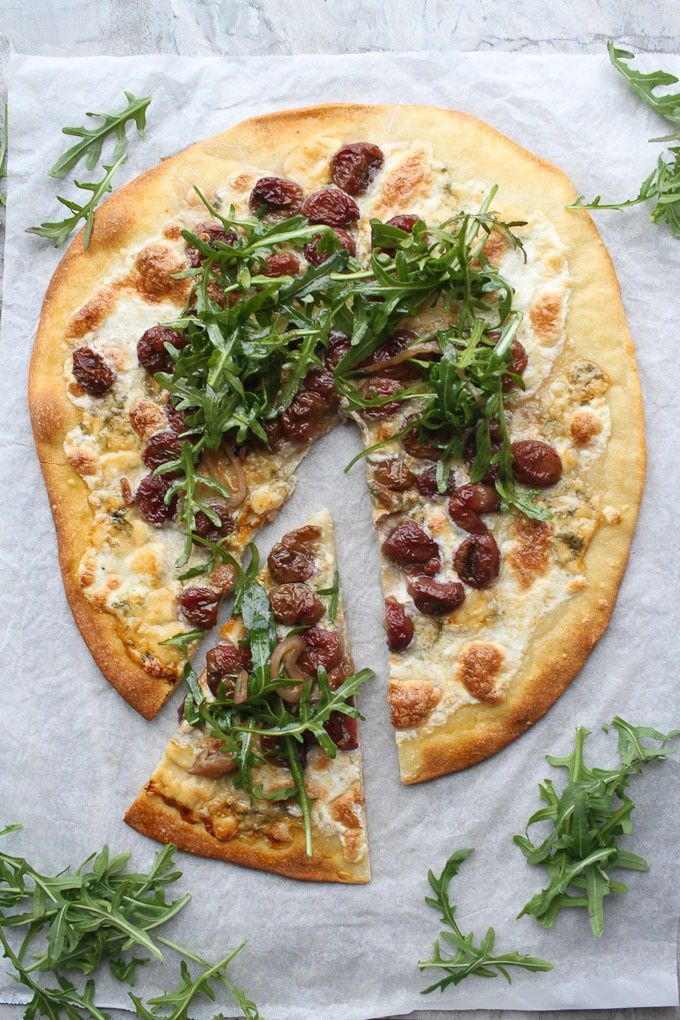 Beans
Green beans are a healthy vegetable that can be used in so many different ways. We like them slightly blistered and glazed in balsamic vinegar.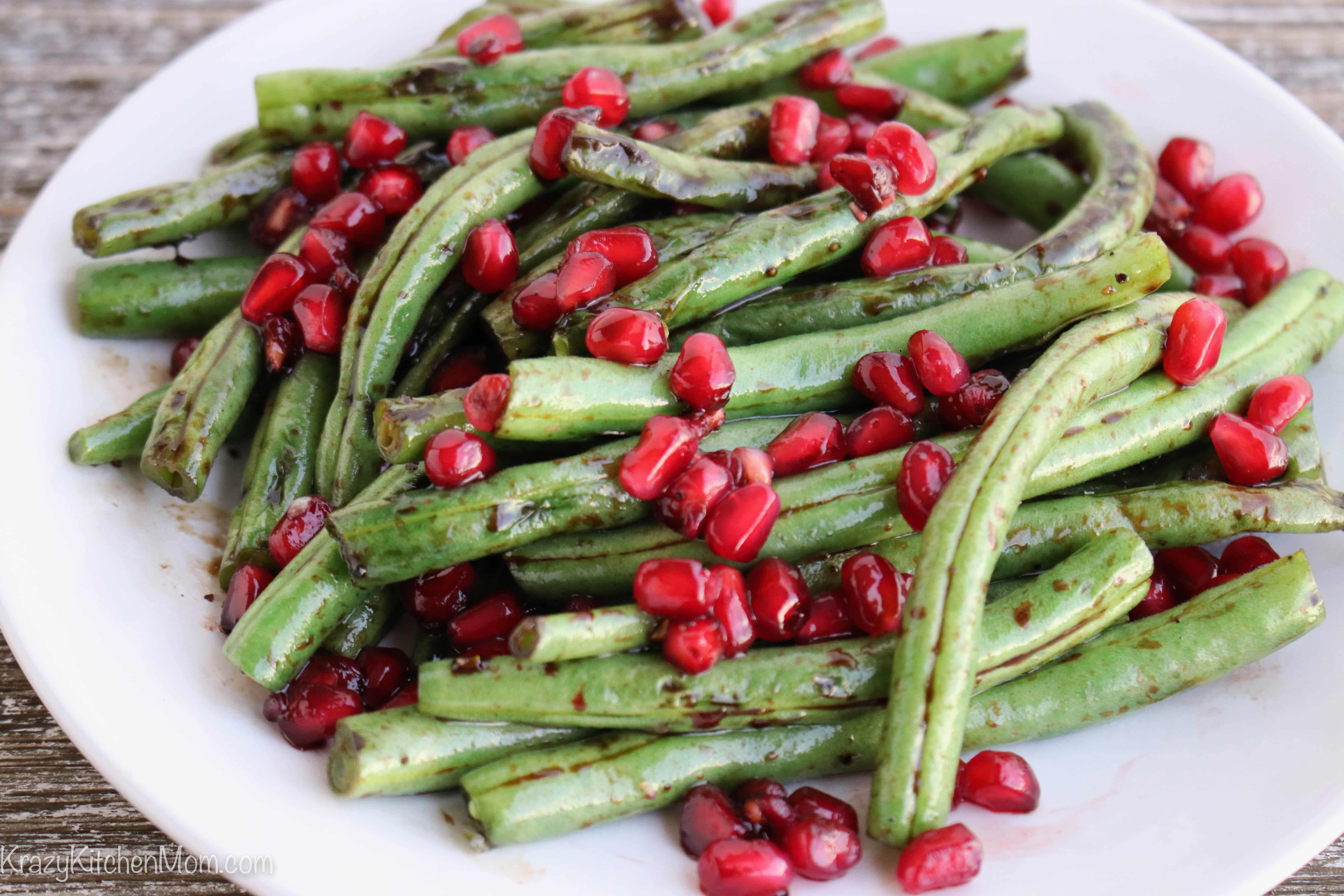 beets
Beets have an earthy flavor that can be transformed with sweet ingredients or with savory ingredients.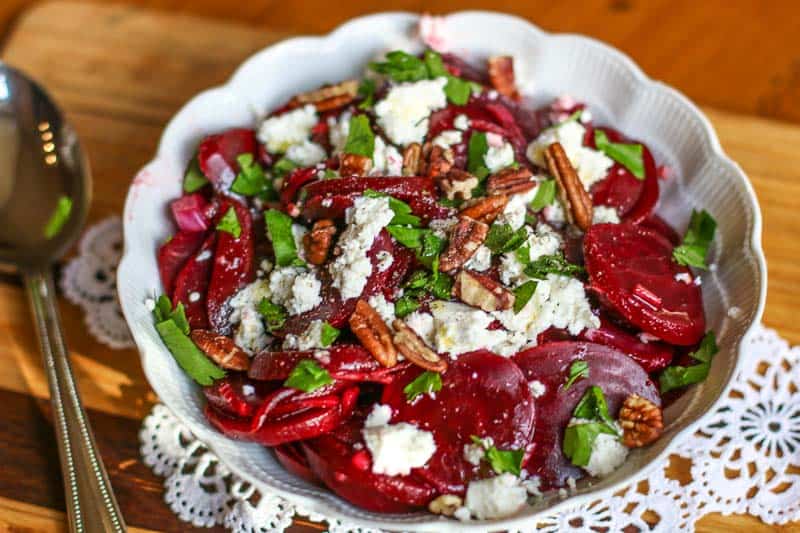 carrots
Carrots are what I like to call an every-day vegetable. Eat them raw or cooked, sweet or savory.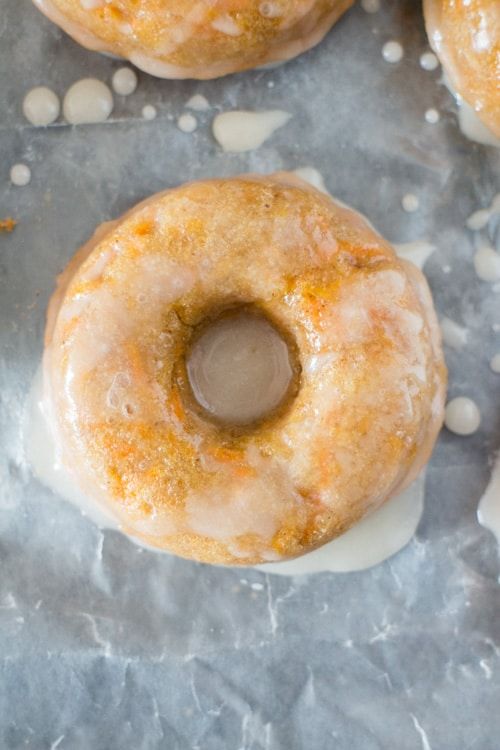 fennel
Did you know that fennel is part of the carrot family? It looks like a cross between an onion and a bunch of celery. It has a great licorice-like or anise seed flavor. It's very popular in Mediterranean cooking.
kale
Kale is a dark green leafy vegetable that is crunchy and earthy. It's a great canvas for many dishes and has become very popular over the past few years.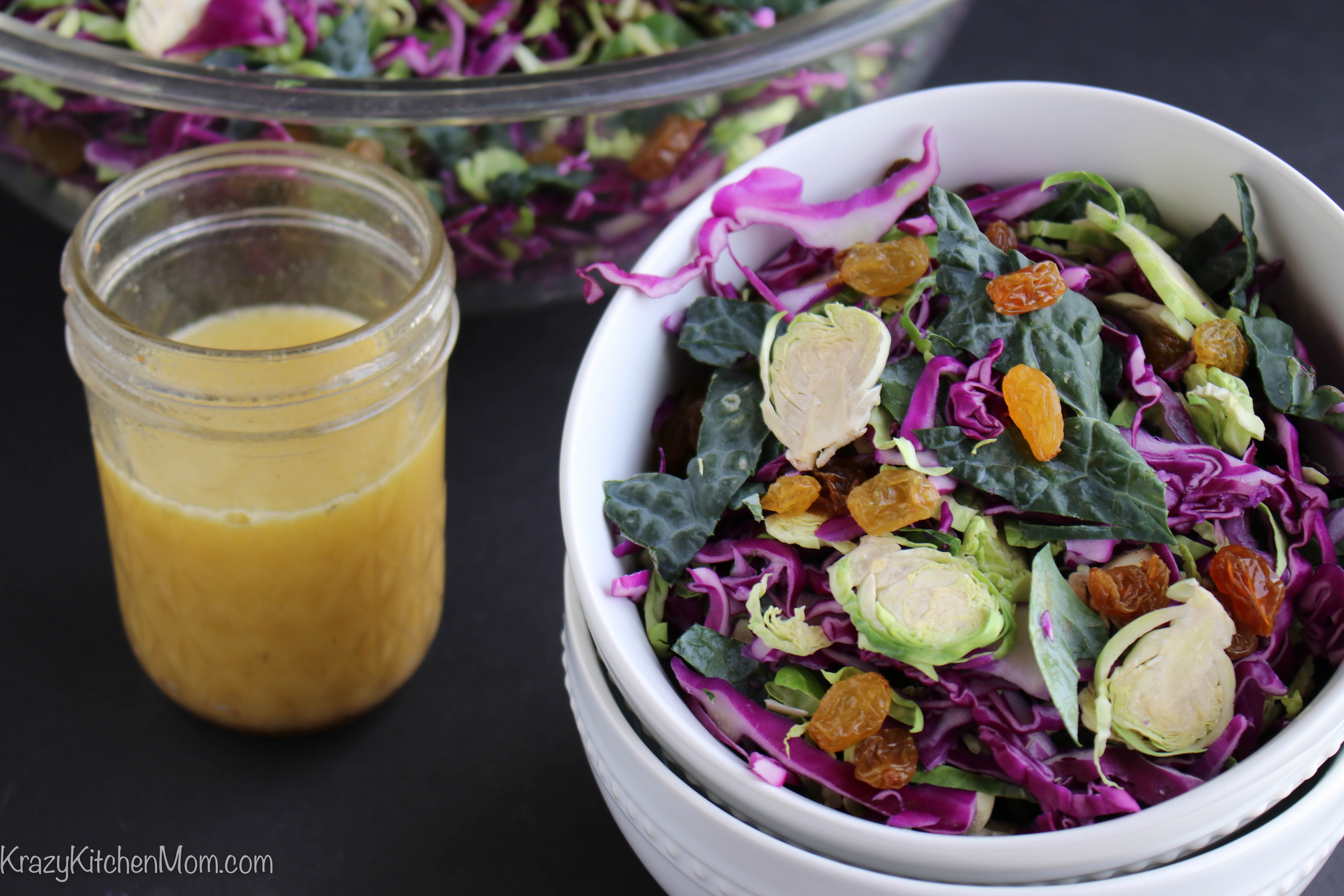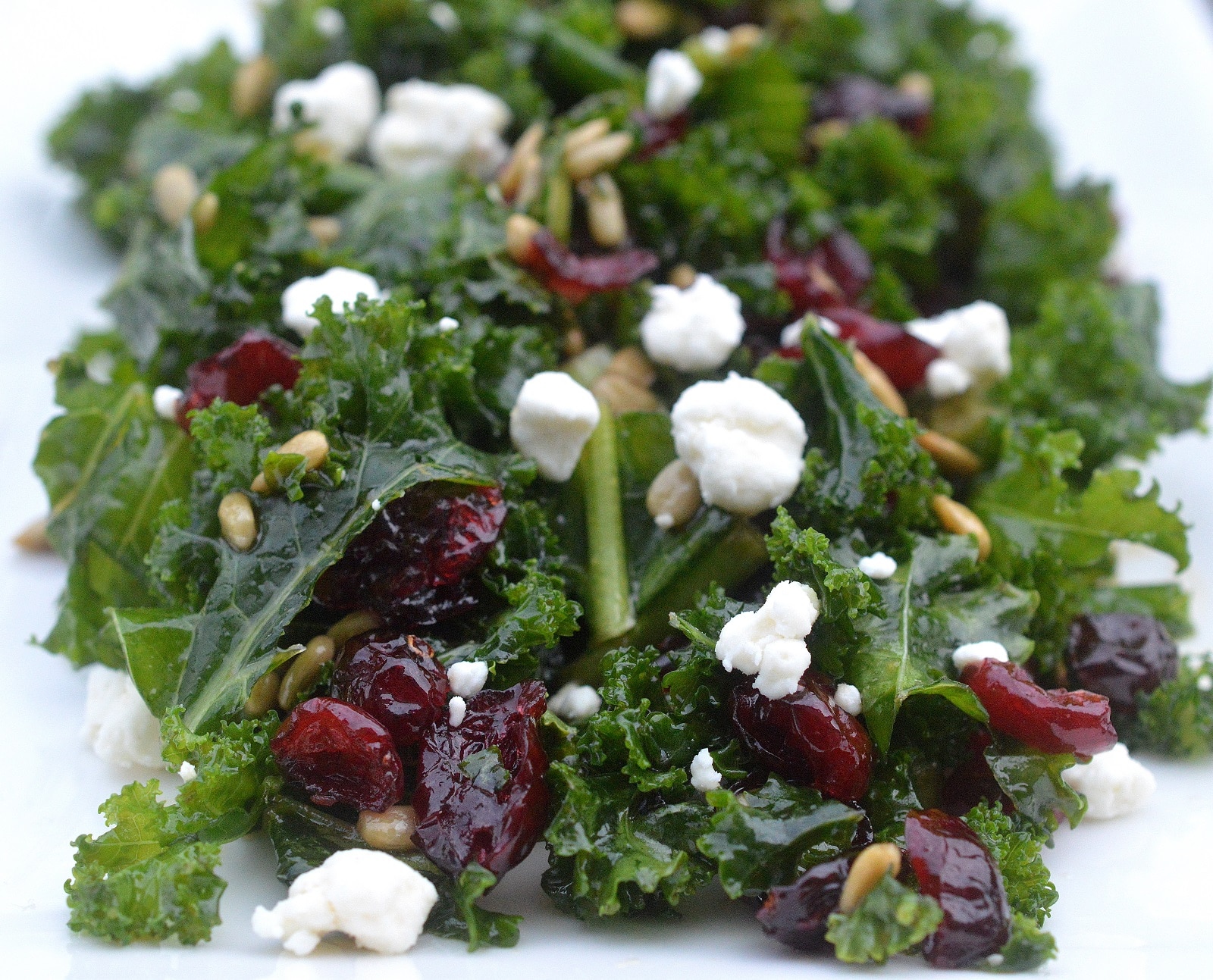 lemons
Lemon is my ALL TIME FAVORITE FLAVOR! Here are some great lemon recipes: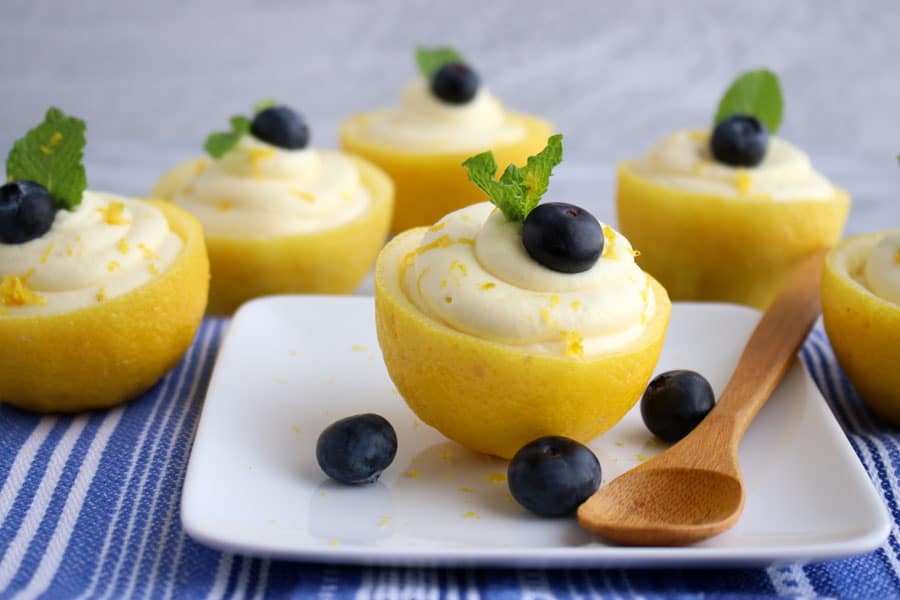 lemon berry gin and tonic from krazy kitchen mom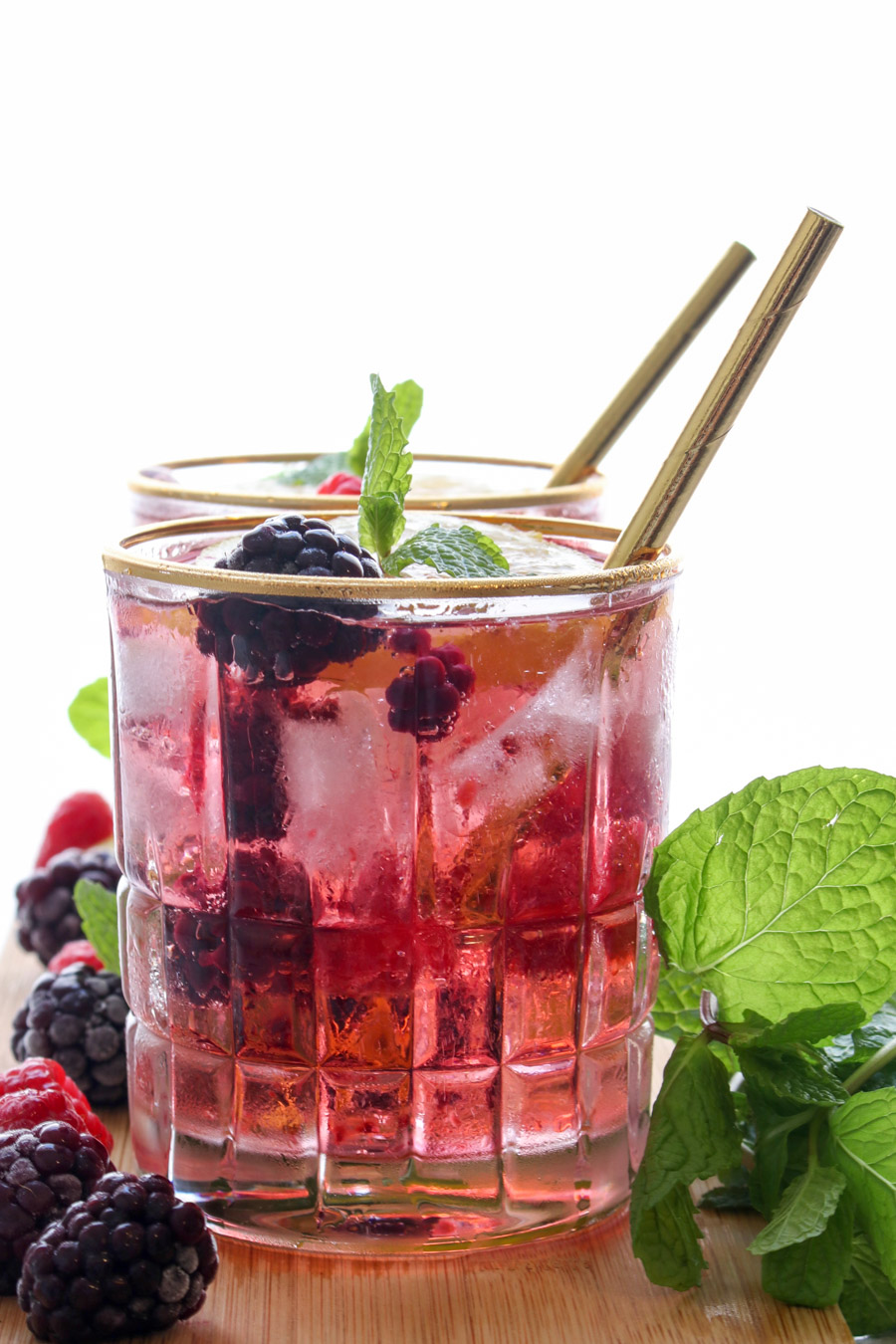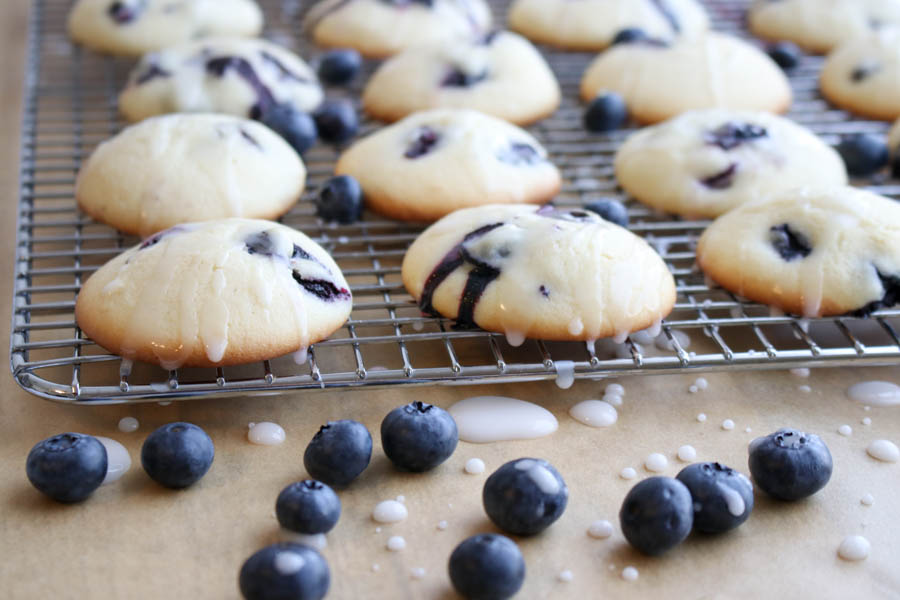 limes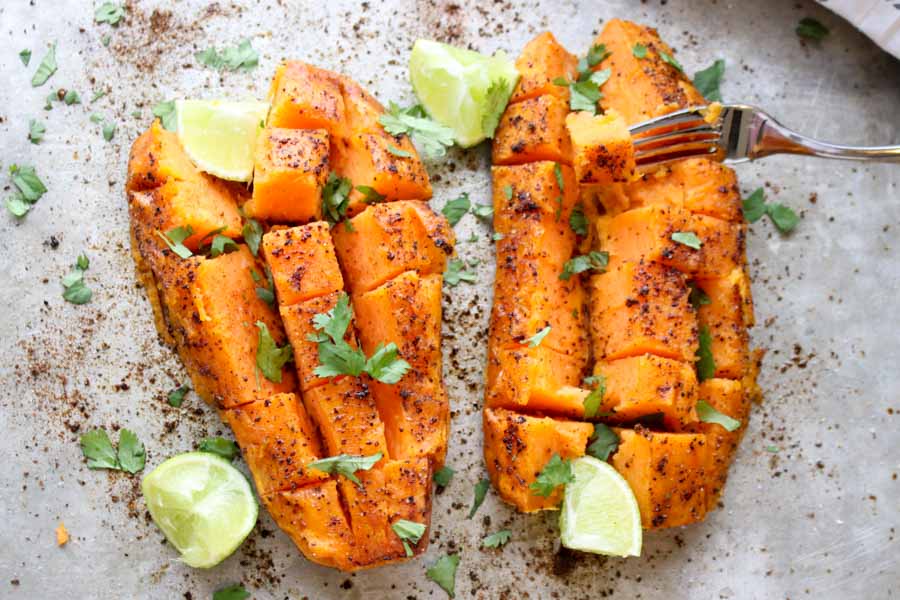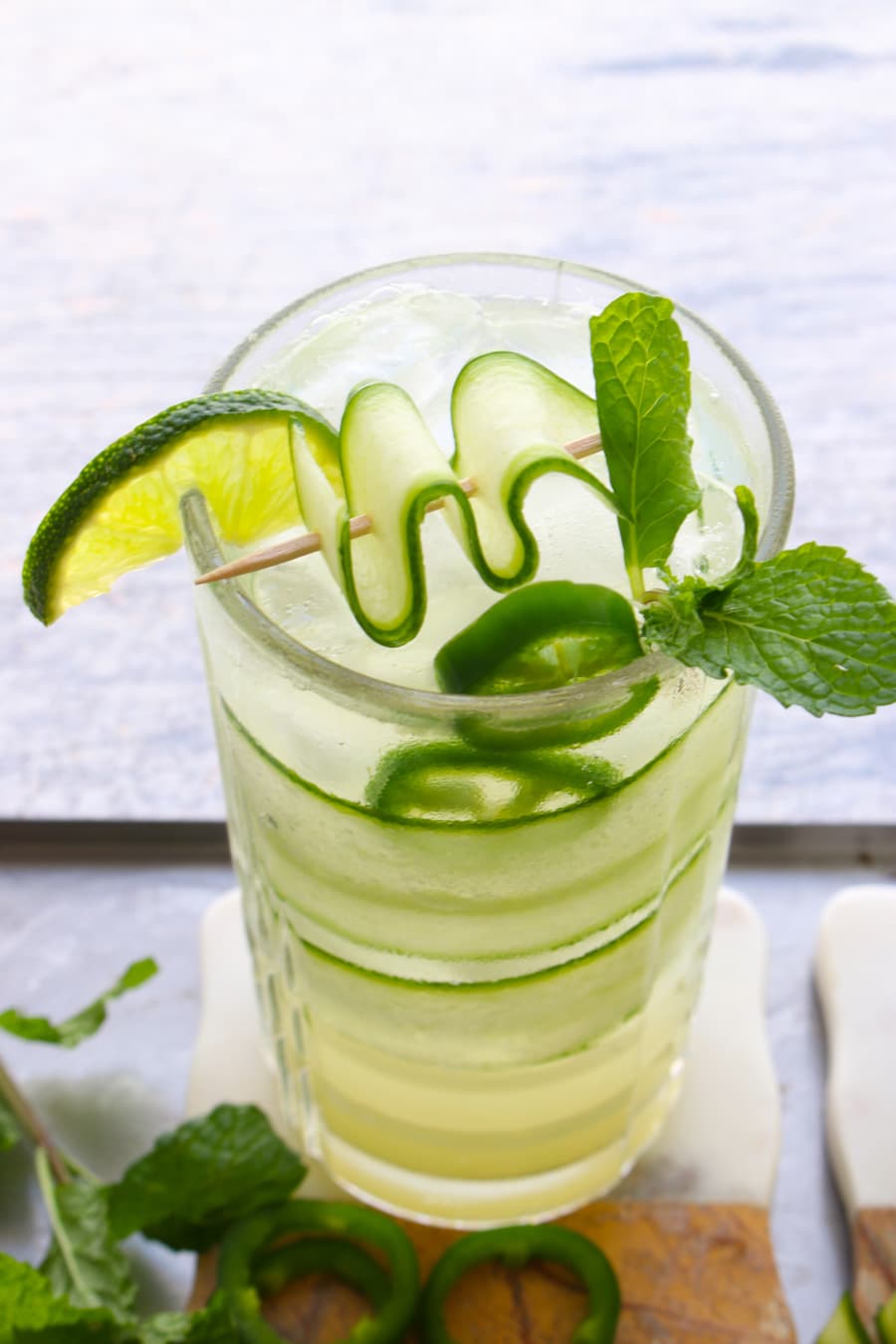 mangos
Mangoes taste sweet. They have a flowery citrus taste. I love to eat them raw or with other fresh fruits and vegetables.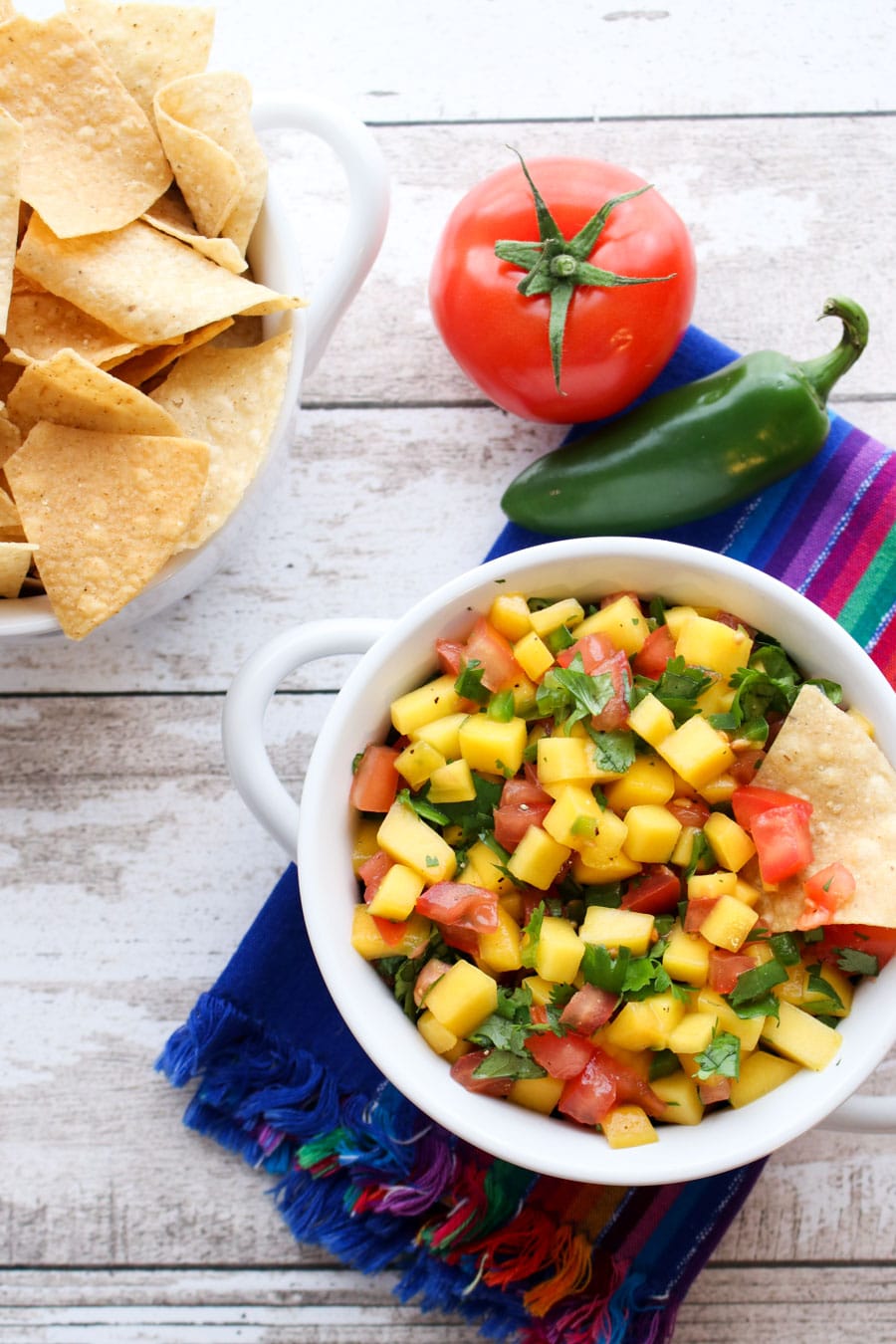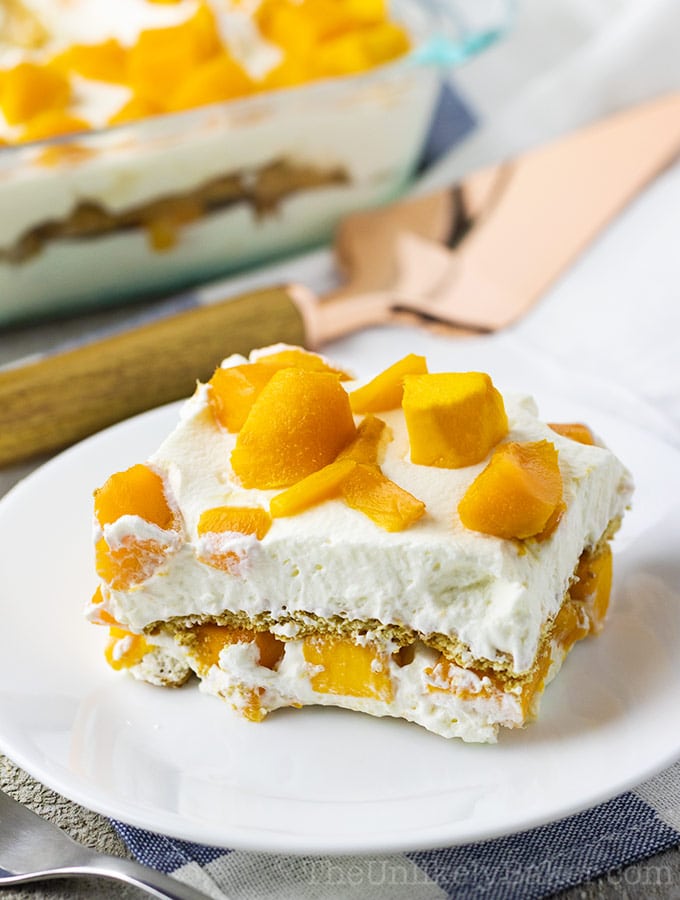 mushrooms
Earthy umami mushrooms – what more can I say?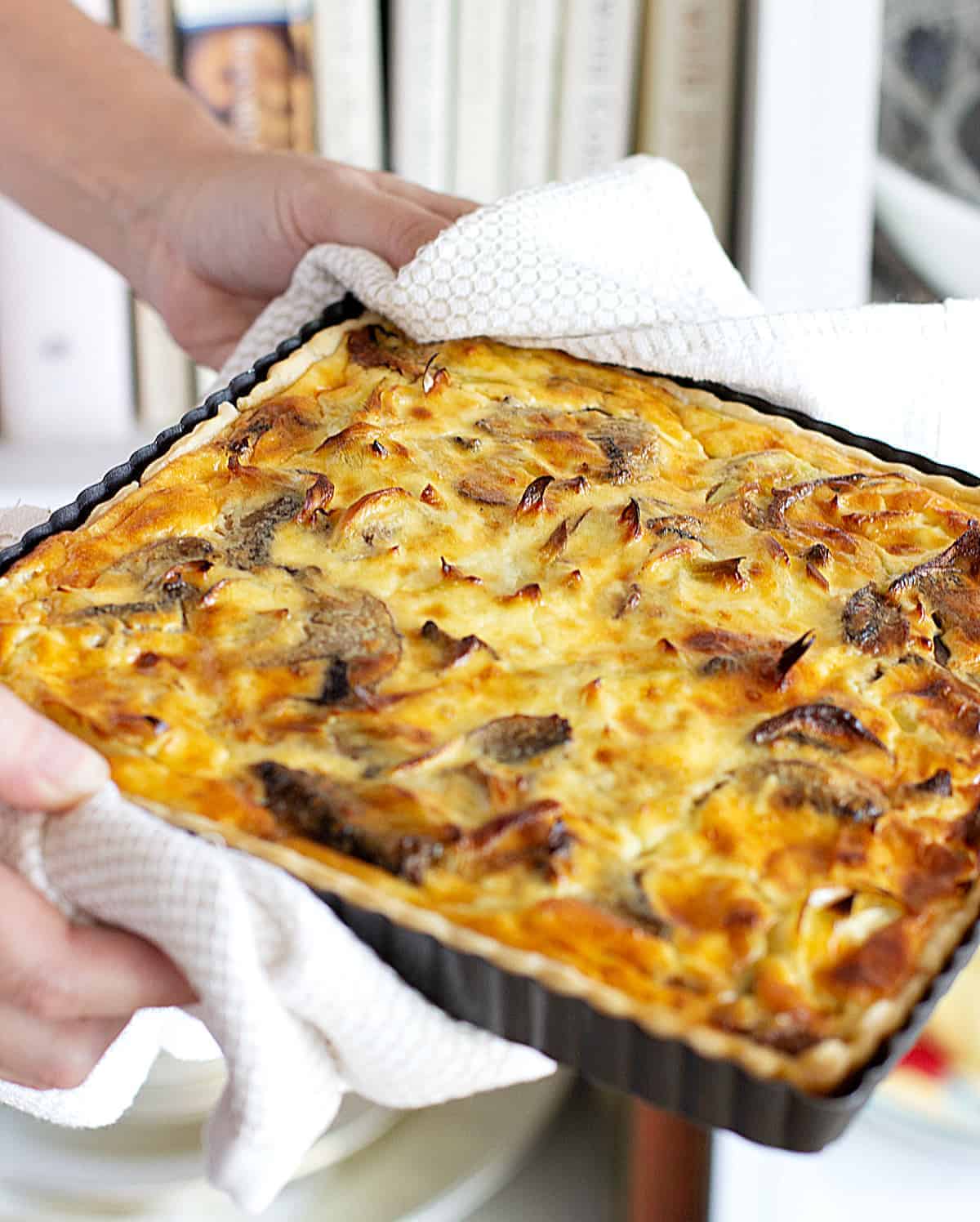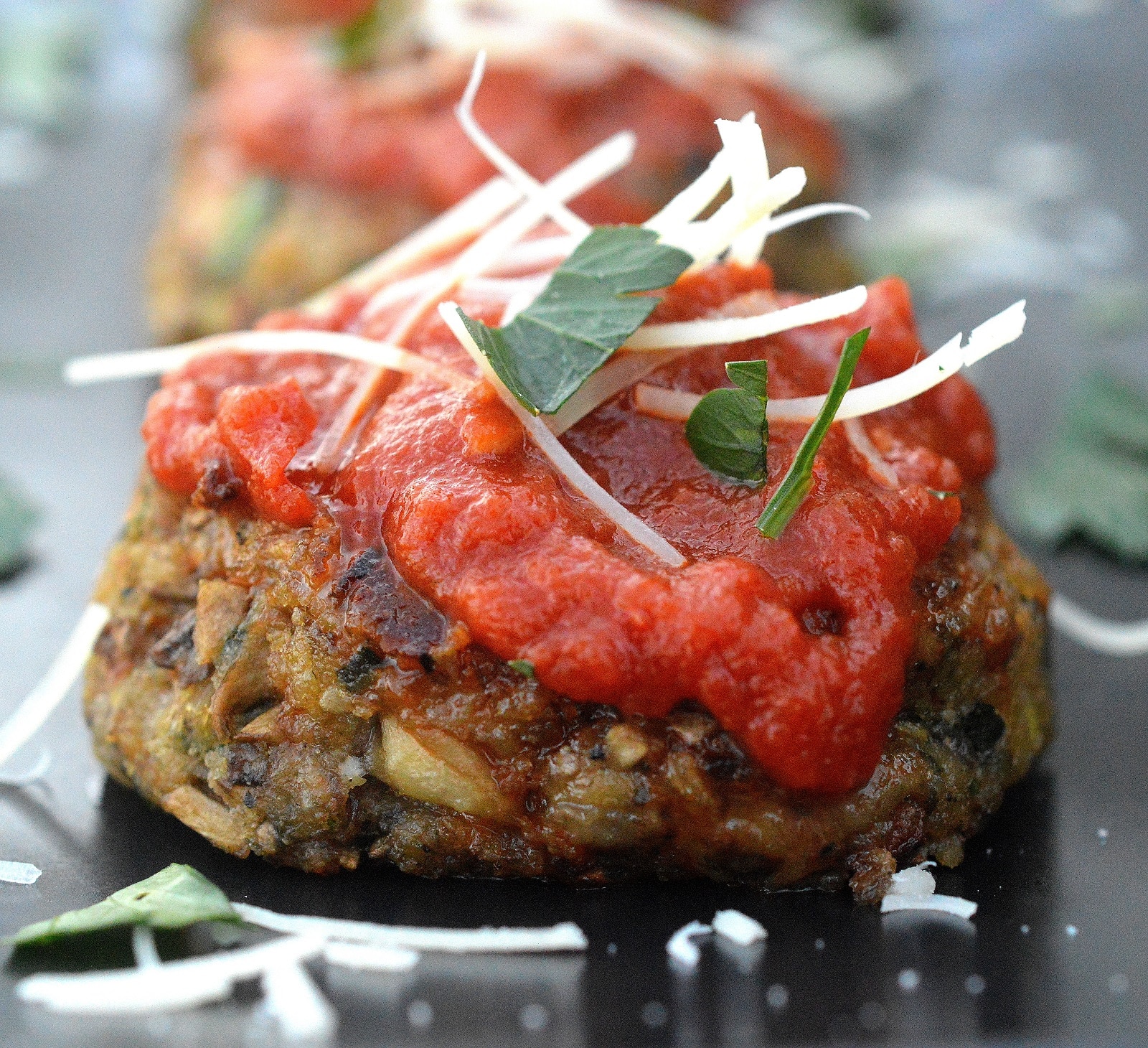 rhubarb
Rhubarb has a stringy yet crunchy texture. It tastes a bit sour, almost like a green apple. It's a very versatile fruit.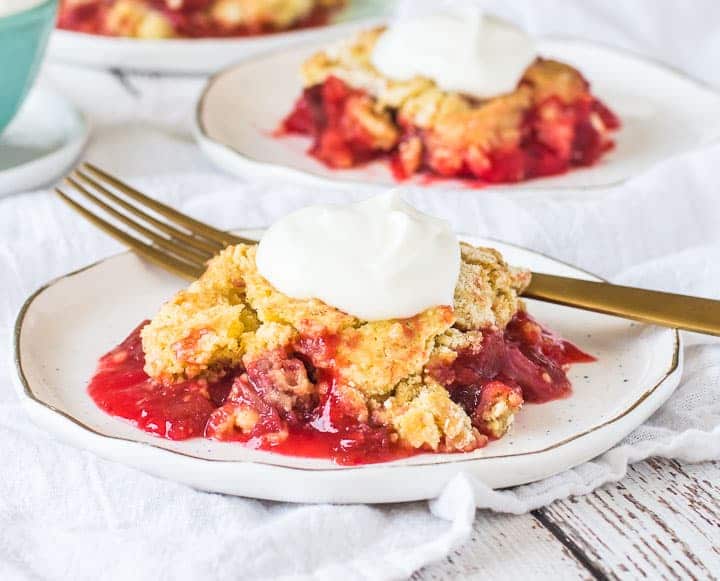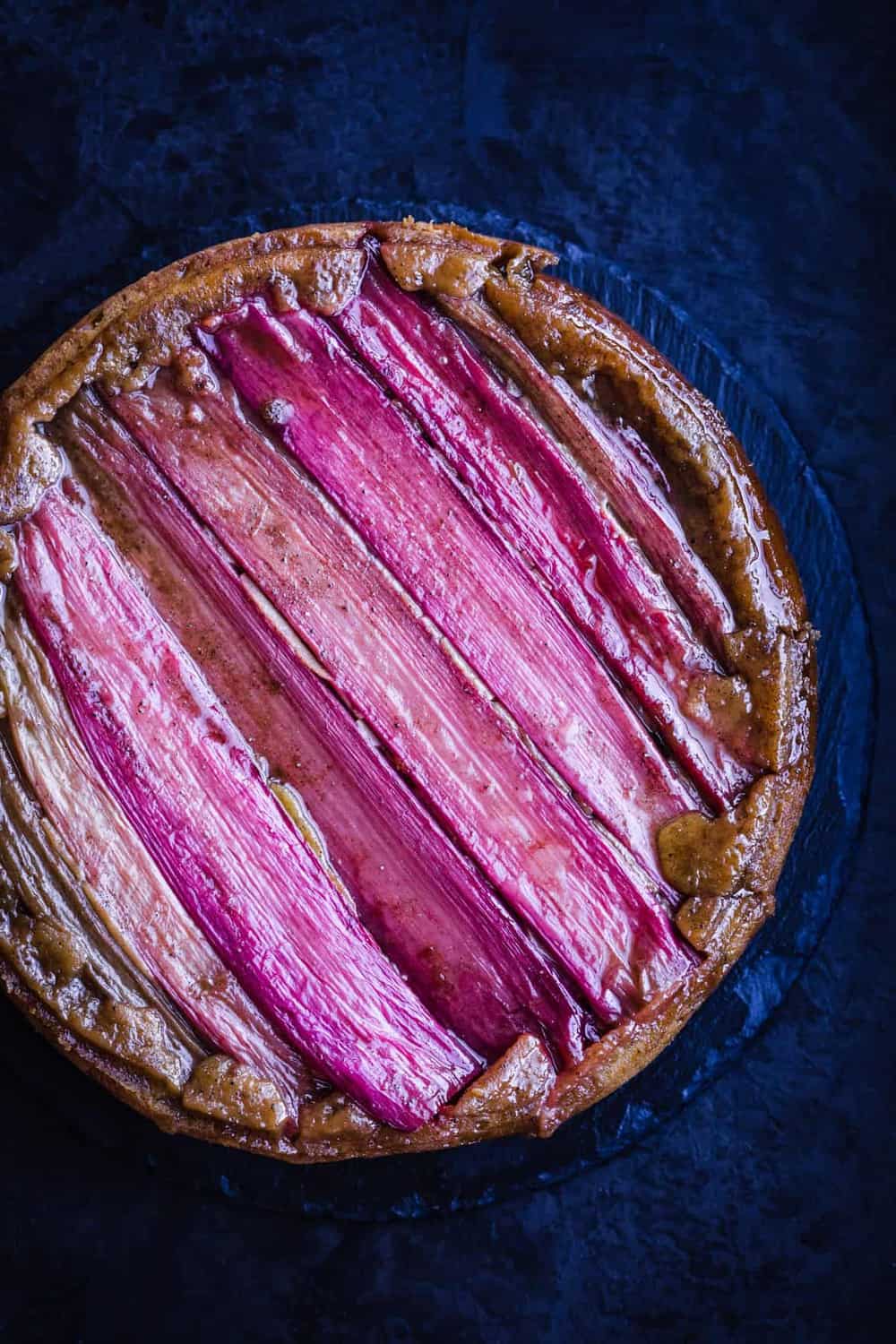 spinach
If you are not on the spinach band-wagon, these recipes will make you a spinach lover.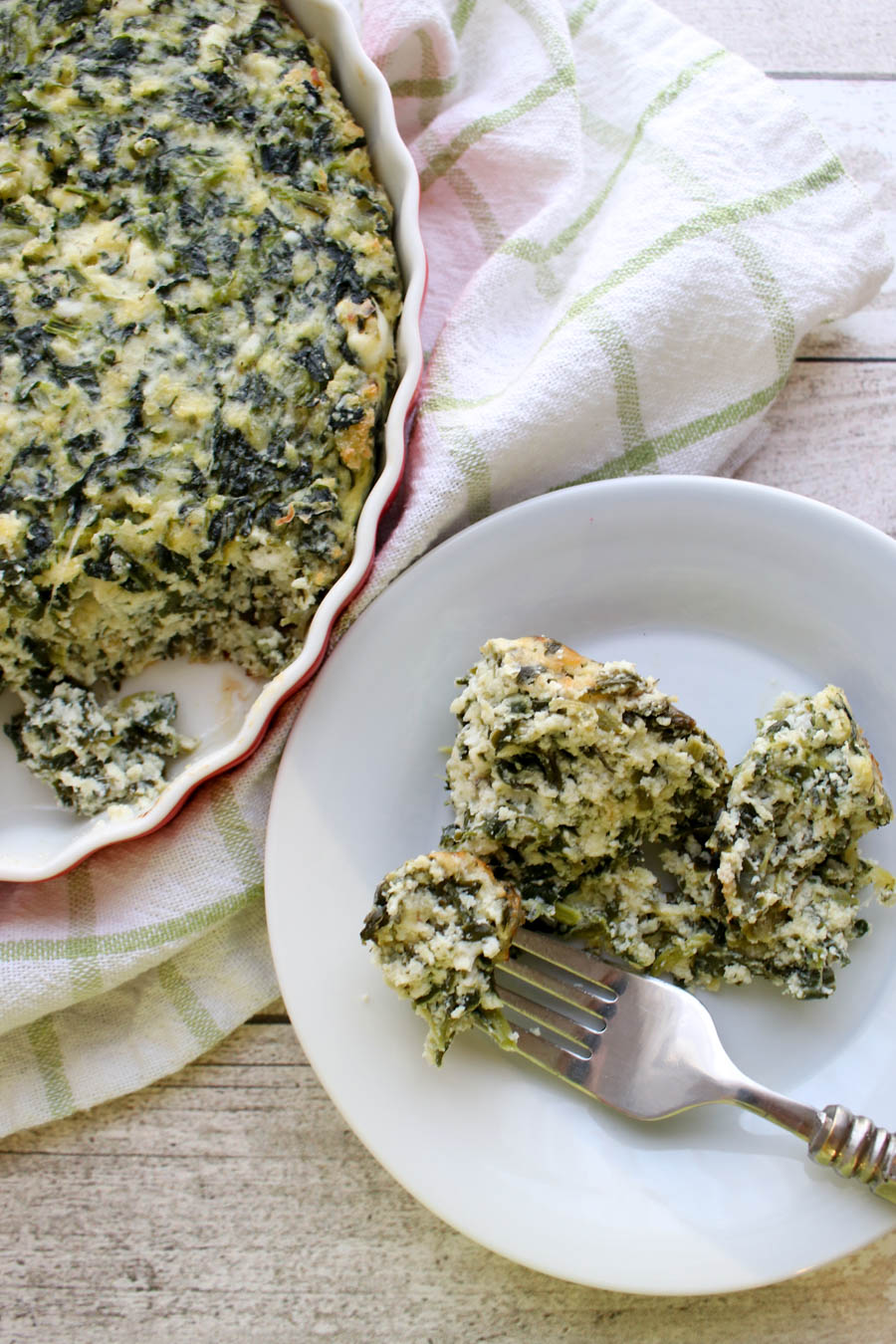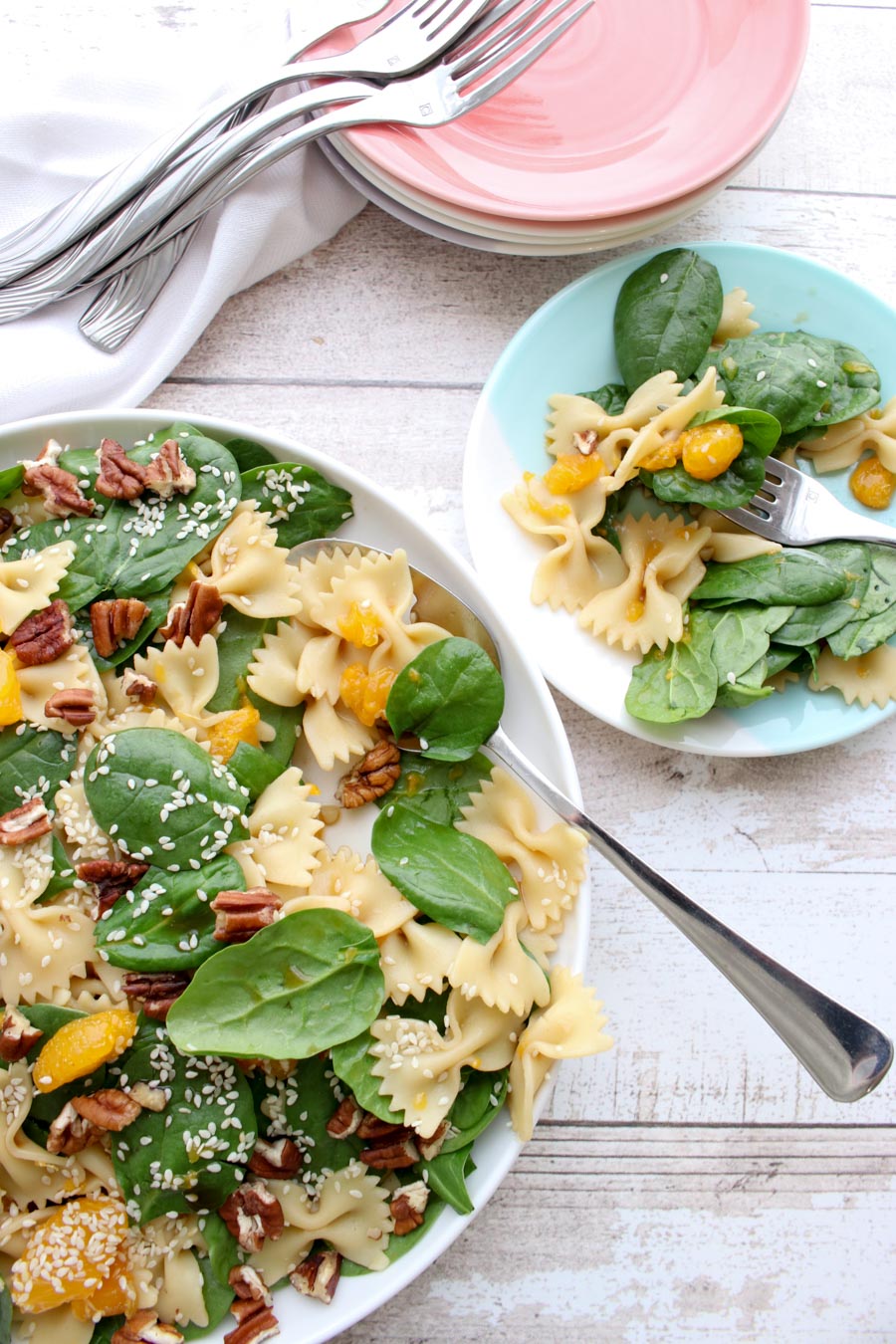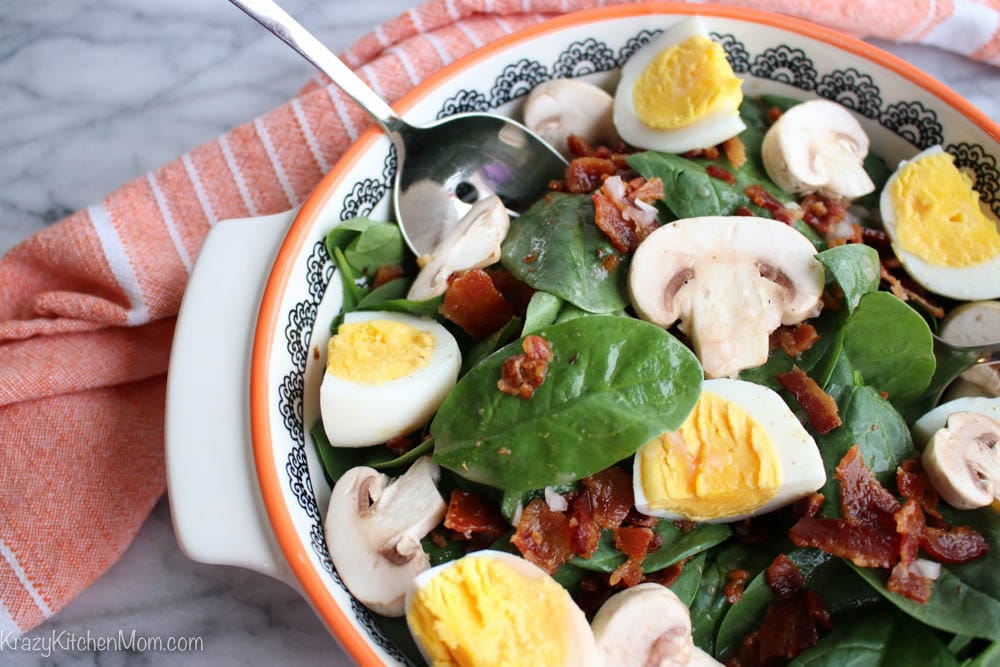 spring onions
Spring onions are also known as scallions. They taste like an onion but have a much milder flavor.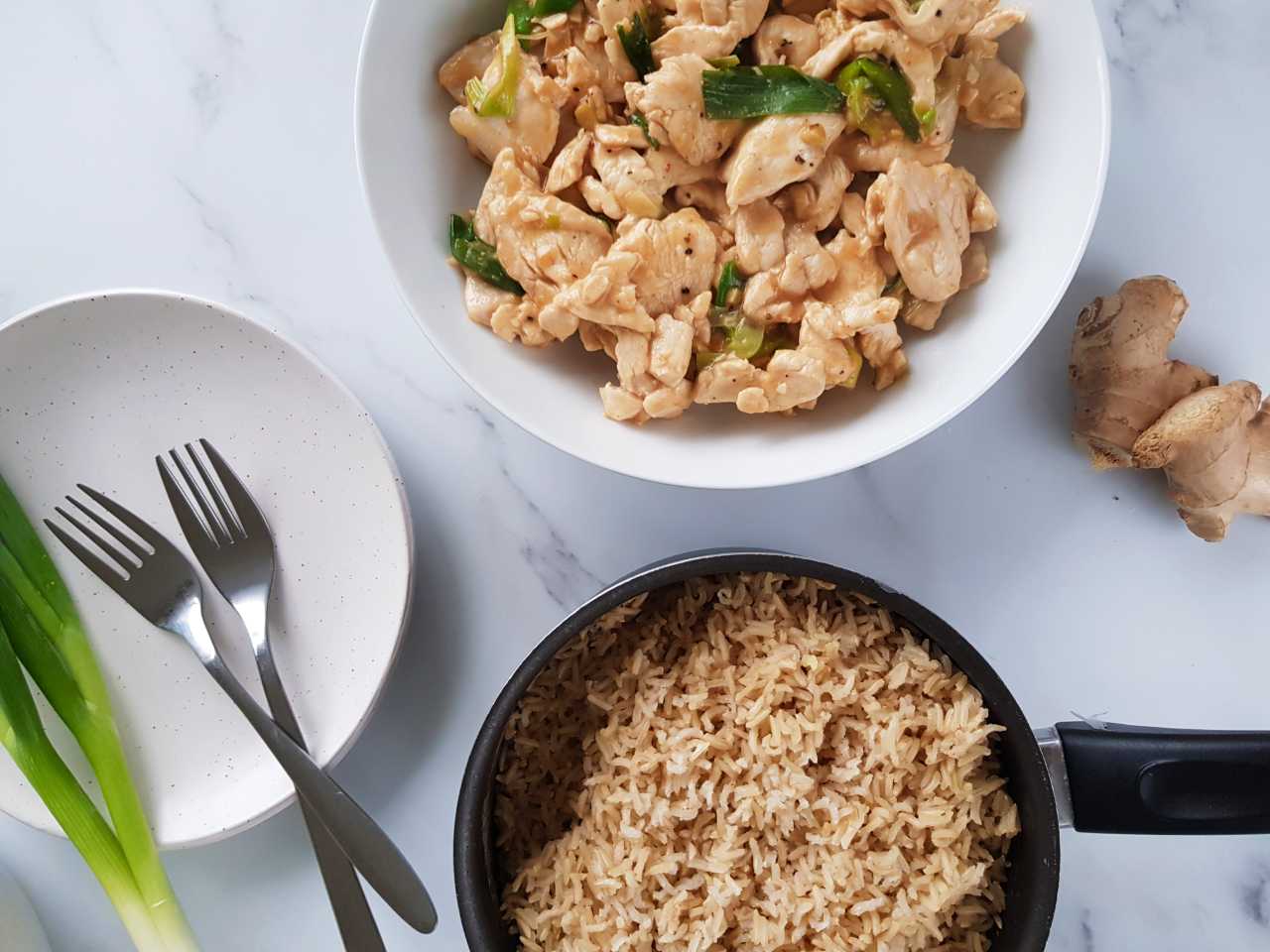 thank you for joining me for our April seasonal food guide. I'll be back with more great seasonal recipes for may.