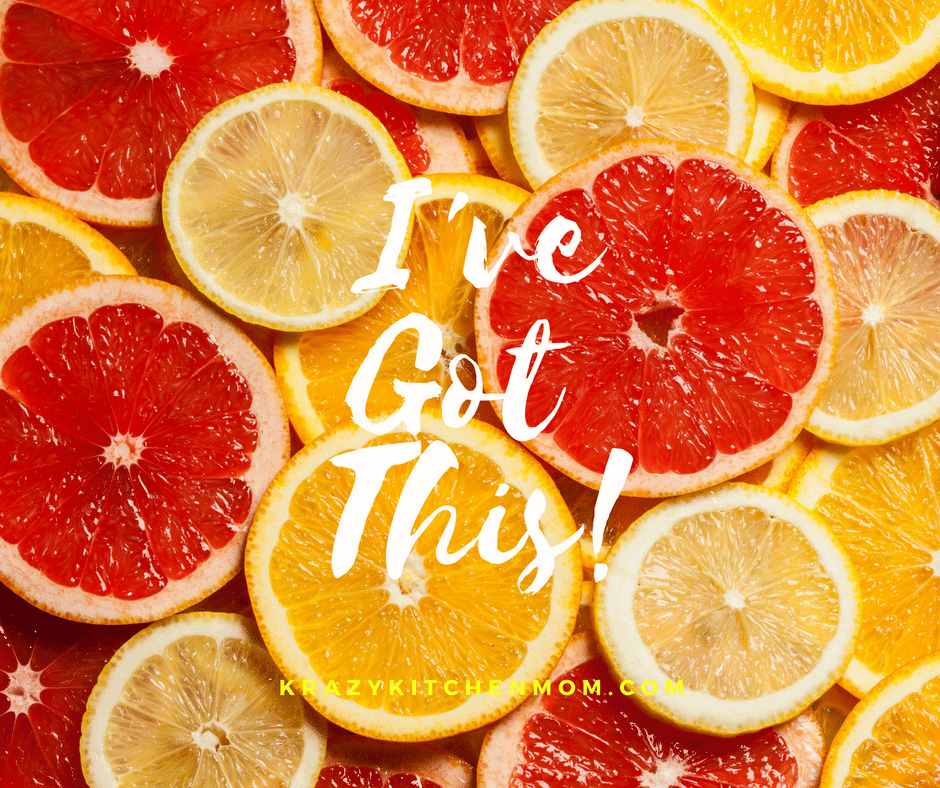 Hi everyone! I am excited to share with you that I just returned from my very first Food Blogger Conference in Salt Lake City, Utah called Everything Food Conference. And WOW this was an experience of a lifetime! I walked into blogging in 2015 but really didn't start to think about it as a growing business until last year. This past year I have learned so much about this exciting new world but it wasn't until this past week that my eyes were popping out of my head with excitement. Better yet, my faithful followers will benefit with every new area I add to my blog and my brand. You can expect to start seeing many more videos, more recipes that will fit into any crazy busy lifestyle and opportunities to learn more about the products I use and where I get them.
I am more than energized to take my once hobby and launch it to be my future. That's where you all come in…thank you for your support and comments on my posts and photos. I hope that if you like what you see, that you will continue to share my recipes and blog page with your family and friends. I've put together a pretty aggressive growth strategy and will continue to relay on your support as I move forward. So get ready – I hope you enjoy the ride as much as I do because I've Got This!
While you're here – check out some of my favorite recipes and share them with your friends and family: Asian Ramen Noodle Salad with Chicken, Baked Turkey Empanadas, Baked Sweet Potato Fries and Pink Champagne Cupcakes with Pink Champagne Butter Cream
And as always – leave me a comment – let me know what you think and what you want to see more of.