This post may contain affiliate links which won't change your price but will share some commission.
If you're a quick learner, you've already figured out that I love plain Greek yogurt. I buy the large size tub every week and actually go through all of it, and I'm not ashamed to say that I eat most of it myself. Because I eat so much of it, I like to get creative to treat myself.
Here are five reasons to make these fun, healthy, divine yogurt treats for any time of the day.
Greek Yogurt is calcium packed.
Greek Yogurt is a probiotic.
When you mix Greek Yogurt with fresh fruit, you've just made a healthy version of the well know yogurt treat.
It's better for you than ice cream.
It makes an easy make-ahead breakfast or dessert when you pack it in little jars or glasses.
Honey Yogurt Breakfast Parfait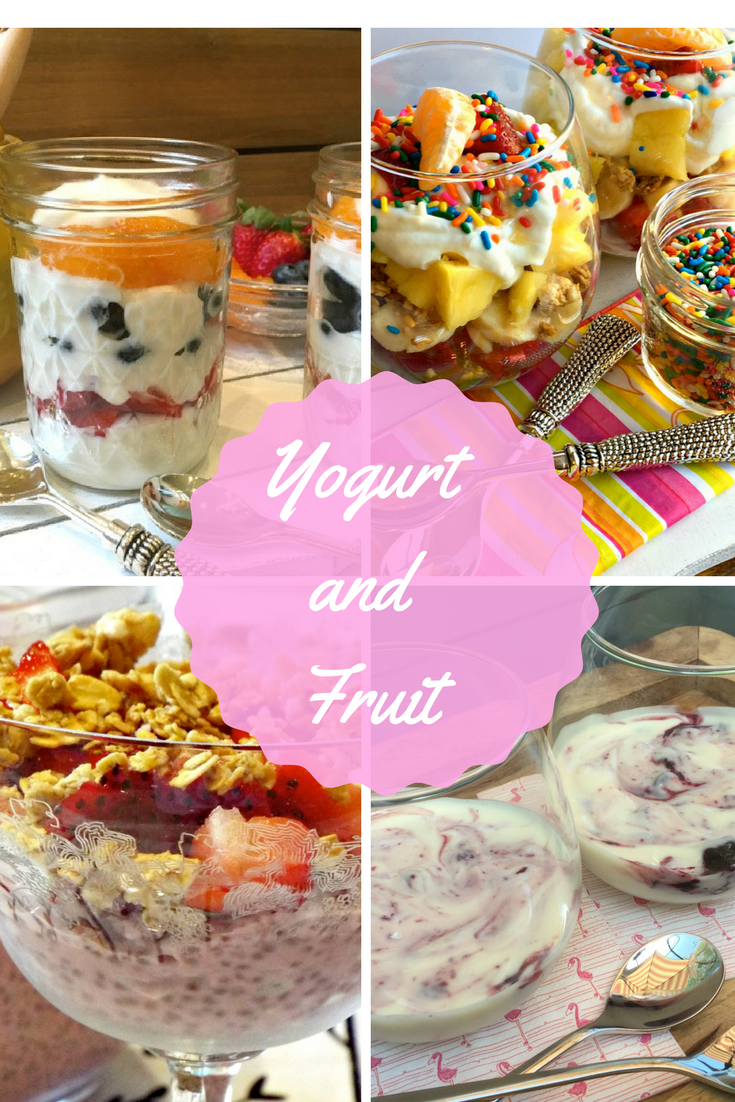 Honey Yogurt Breakfast Parfait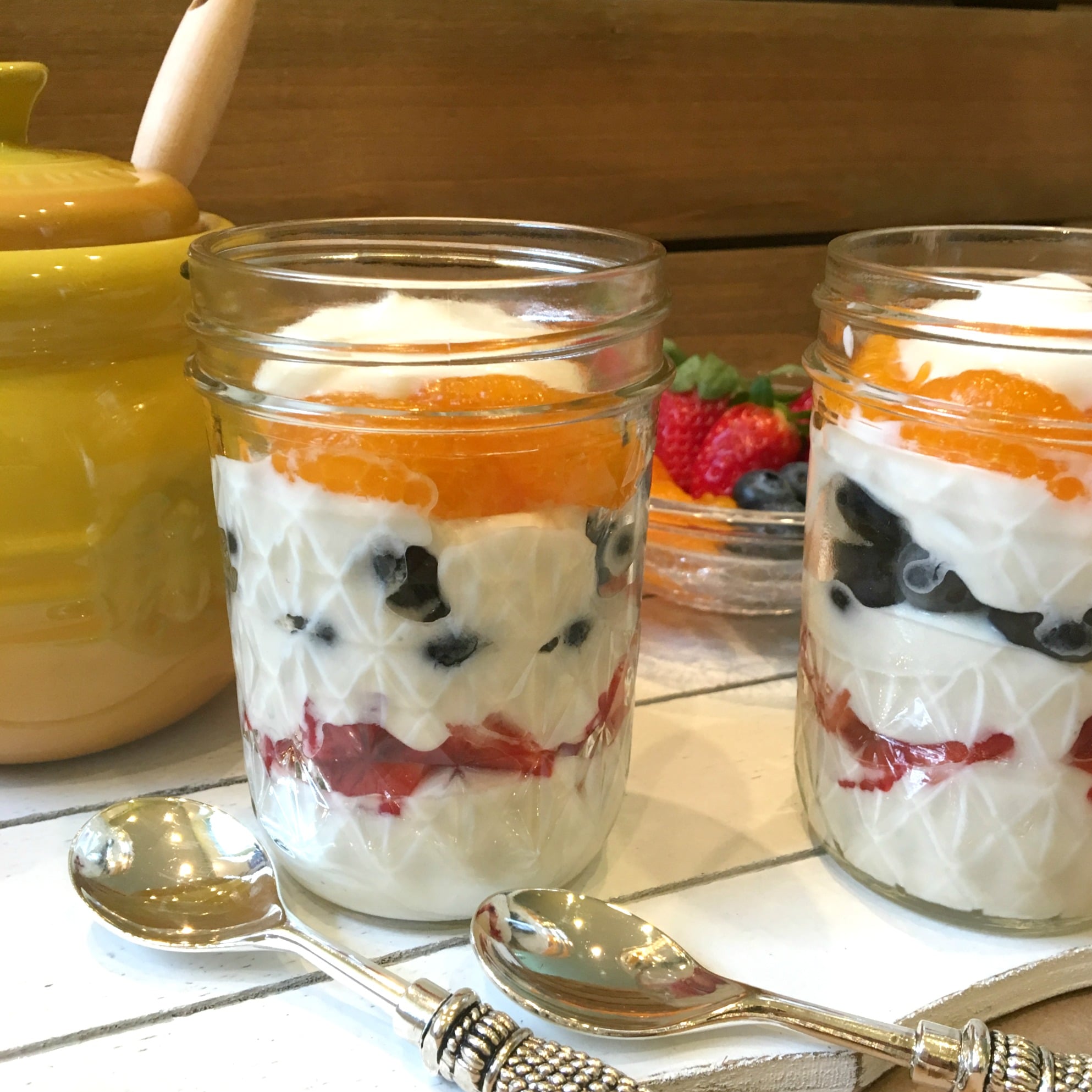 Breakfast Fruit Salad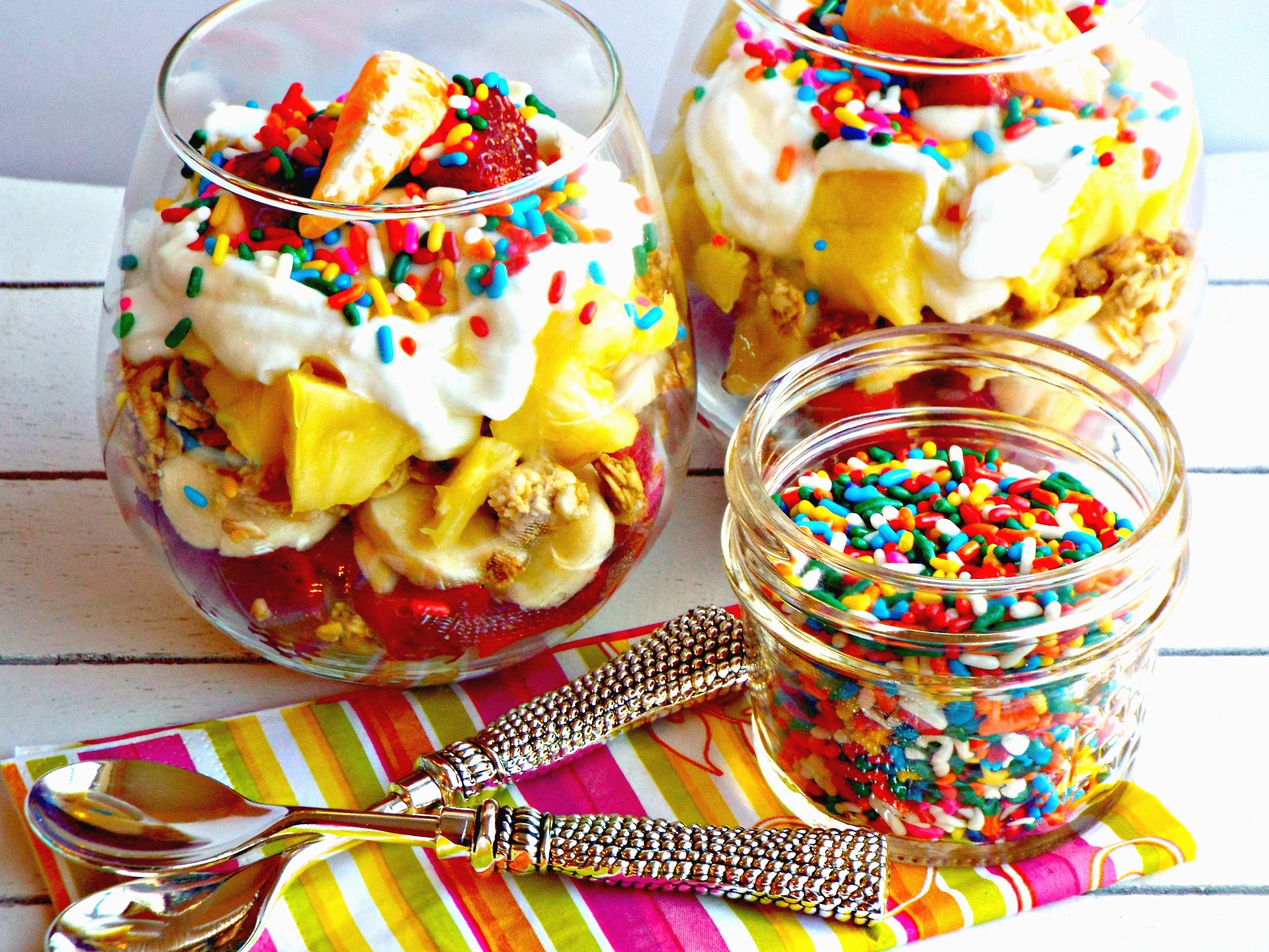 Strawberry Chia Seed Yogurt