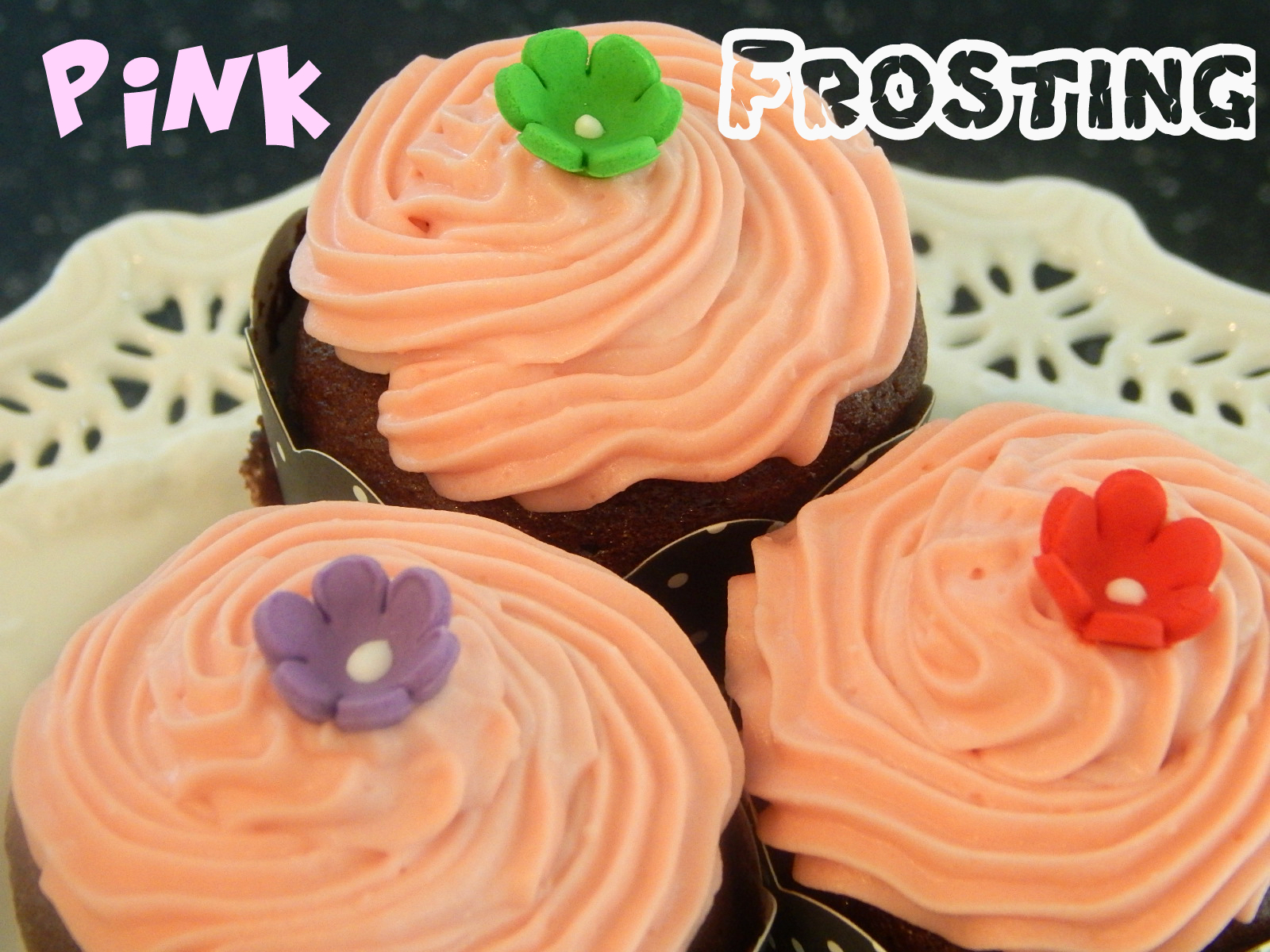 Stop! Yes you did read this right – Cherry Marshmallow Cream Cheese Frosting! That's it, three simple ingredients and you will have the most amazing frosting you ever tasted. Here goes…
INGREDIENTS
1 8-oz. box of cream chesses – softened as room temperature
1 jar of Marshmallow Fluff
1 large can of cherries pie filing – use only the glaze and not the whole cherries.
To use only the glaze, I used a large wire strainer over a bowl; pour in cherry pie filling and let it set on the counter, at room temperature for 2-3 hours…then you have separated most of the glaze from the cherries (then I just eat the cherries!).a
DIRECTIONS
Mix all three ingredients in a stand mixer. (Of course you can use a hand mixer too.)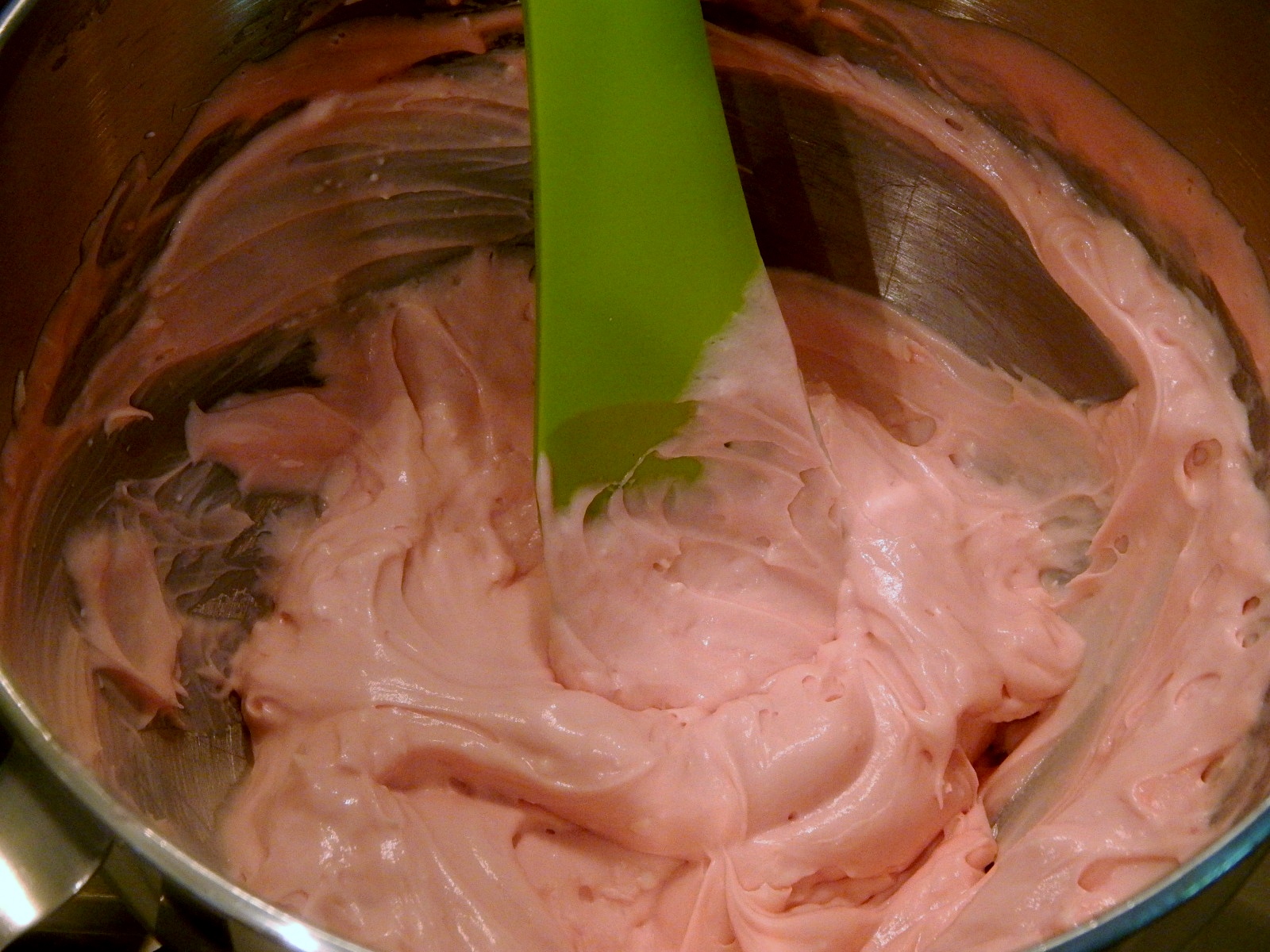 Enjoy!