Happy New Year! A big shout out to our followers and fans! 2016 was a great year for us at Krazy Kitchen Mom so we decided to share a few of our fan and family favorite recipes.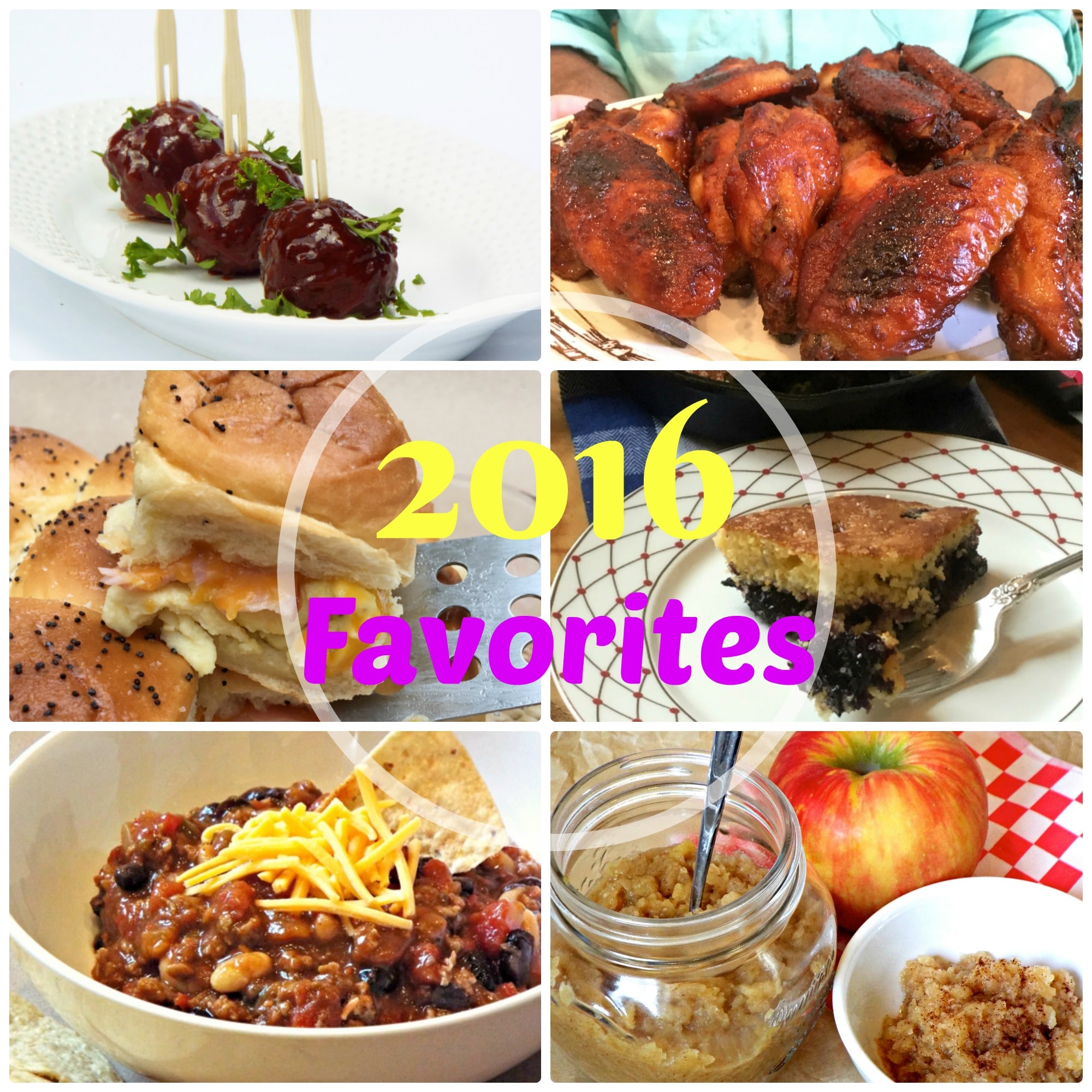 First is our Three Ingredient Cocktail Meatballs which are always a big hit at our house. I seriously can't make enough of these or fast enough.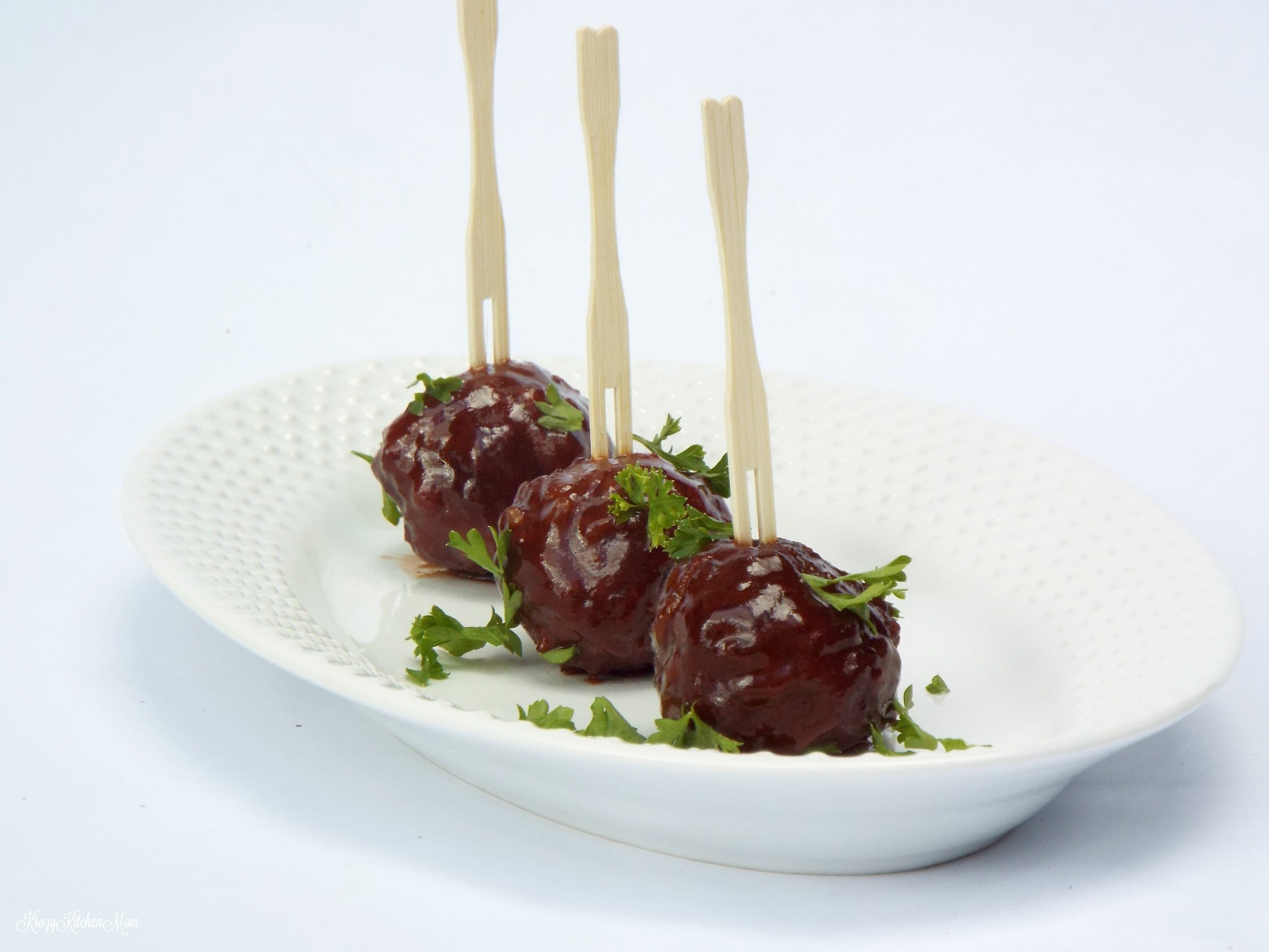 Second are Weekends and Wings! – My sons love these and they are easy to make. They'll be perfect for the upcoming football season.
At our house, breakfast is the #1 meal of the day and our Brunch Sliders are at the top of our list and our fan's list.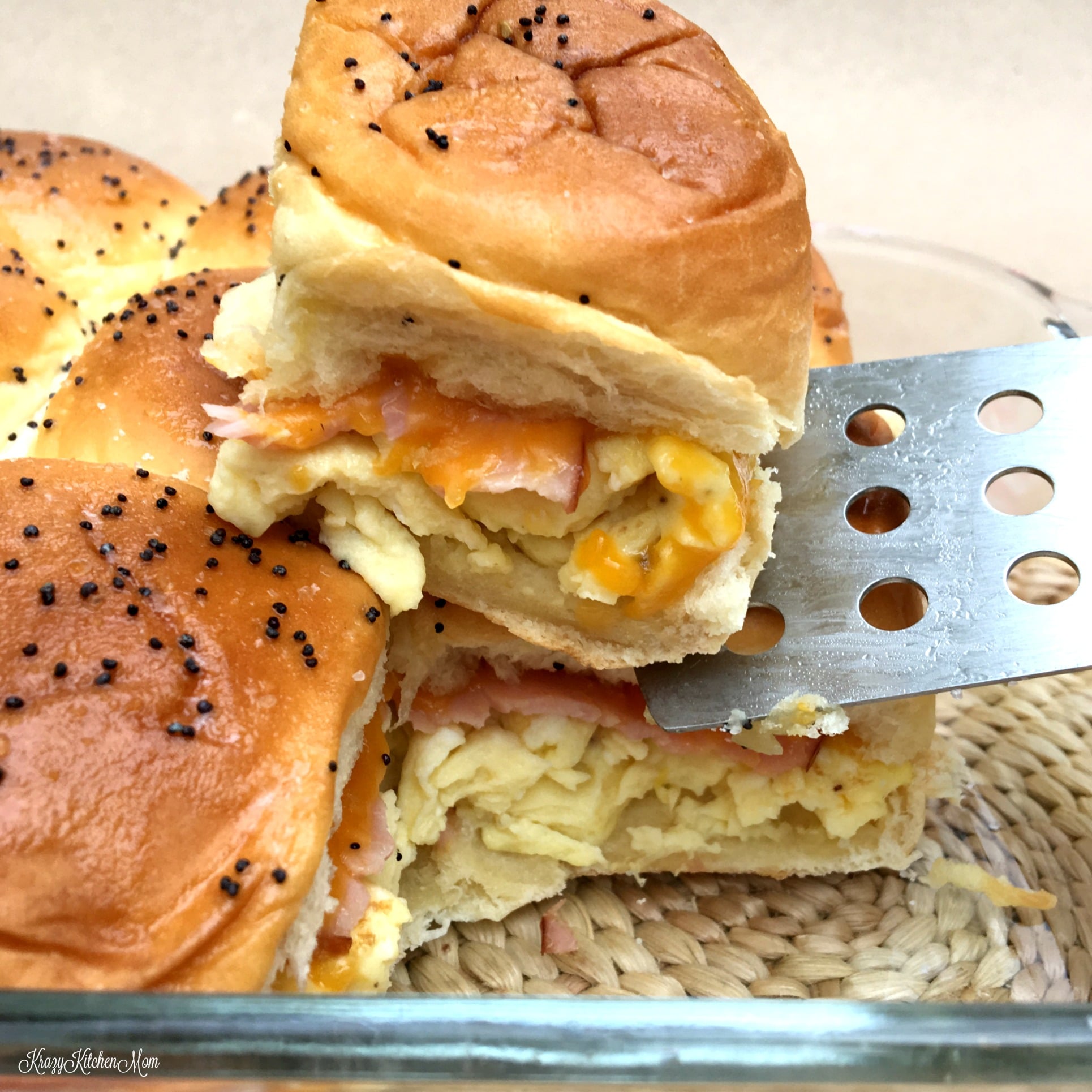 I made this Blueberry Cornbread on a whim one day and it was very popular.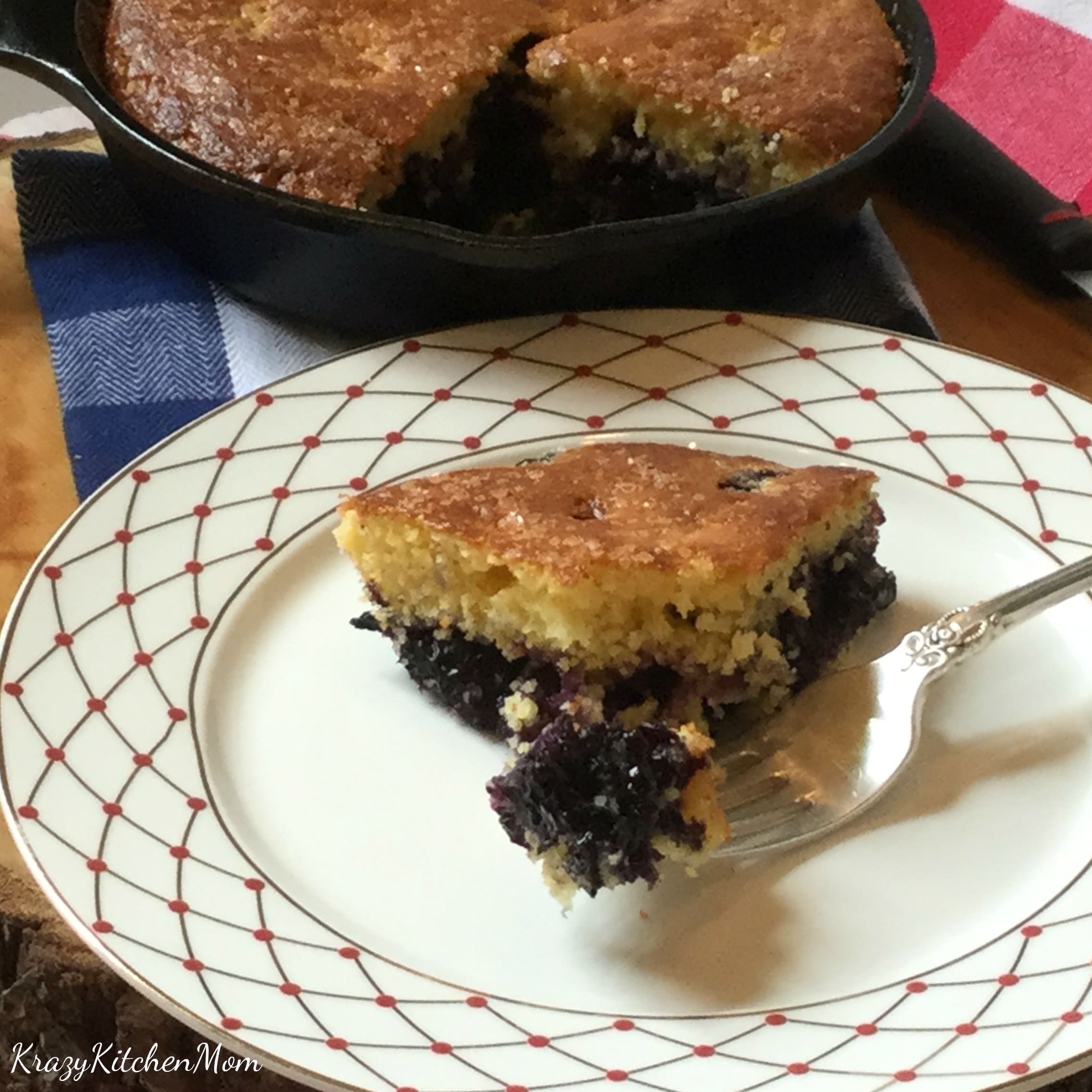 This Chili is called Vince Amazing Chili because it was made by my husband Vince and is truly amazing.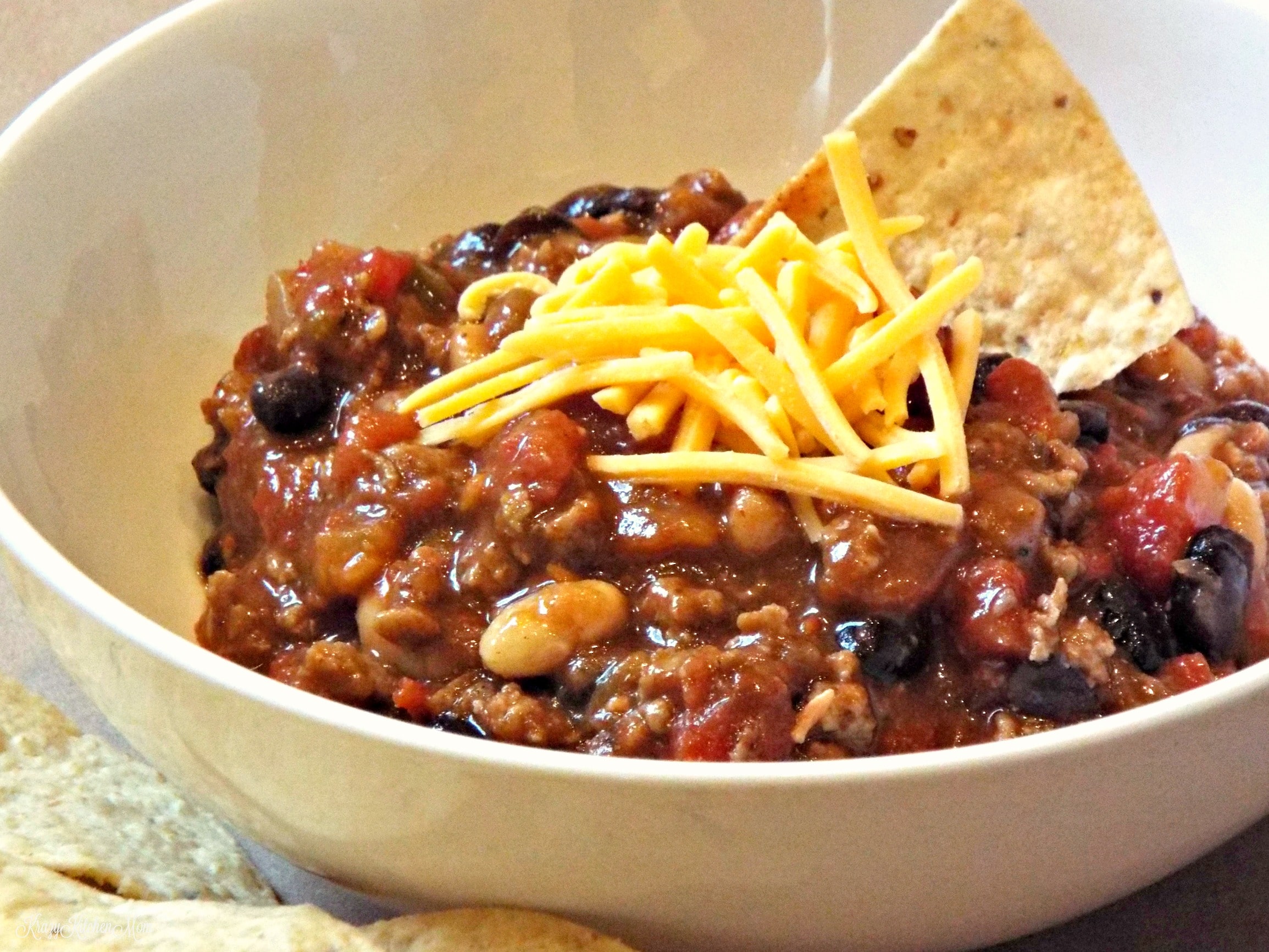 I could live on Homemade Applesauce and apparently so can our fans. Can't go wrong with this health recipe.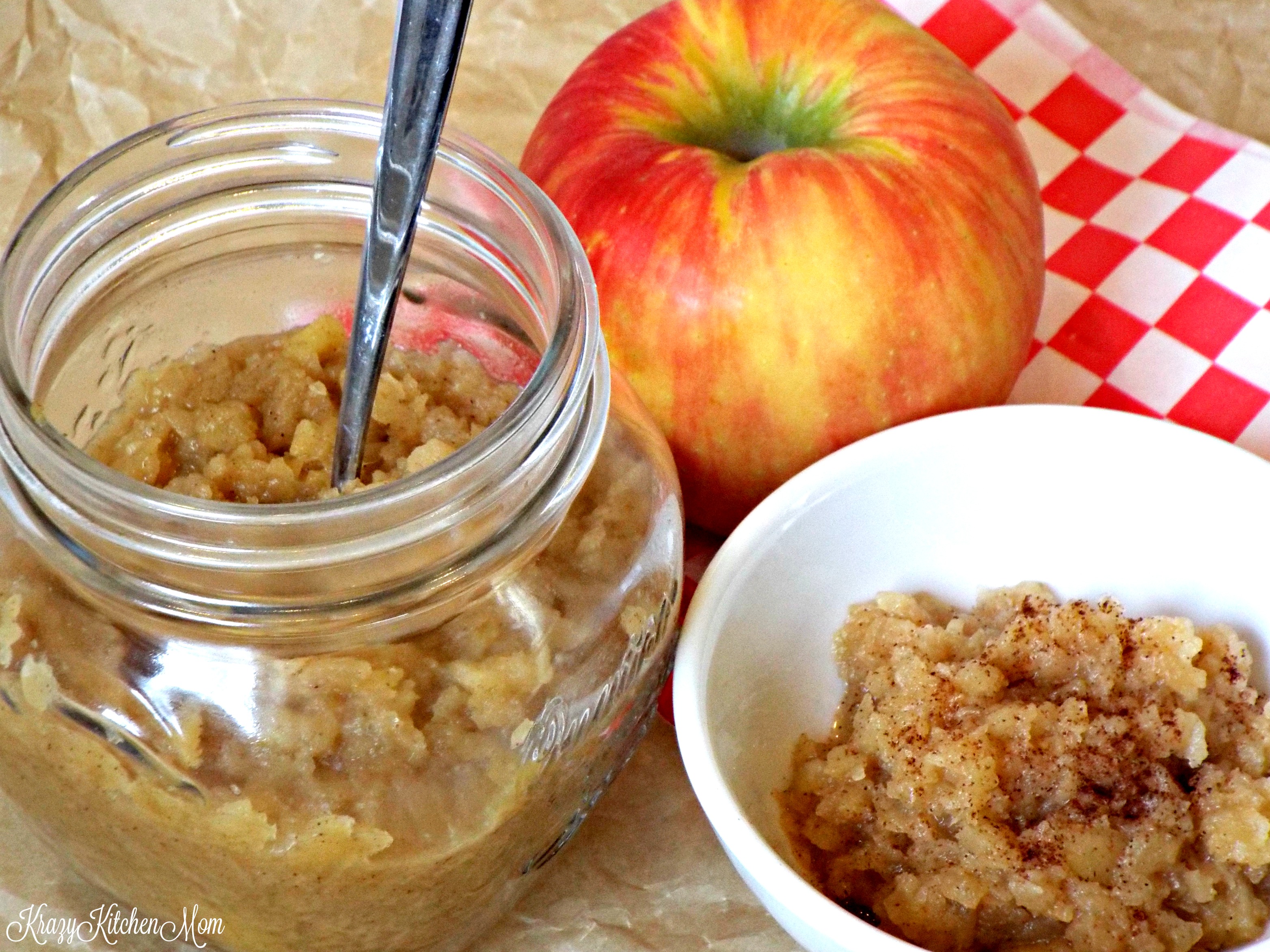 Thanks for joining us in 2016.
Stay turned for lots of surprises in 2017!